Rapports de marché

Des rapports de recherche trimestriels et des bilans d'actualité donner à votre entreprise un avantage concurrentiel en matière d'immobilier commercial.
Veuillez noter que seuls les rapports concernant le marché immobilier commercial du Grand Montréal sont disponibles en français, ainsi que quelques rapports sur le marché canadien. Si toutefois vous souhaitez obtenir de l'information en français qui n'est pas disponible actuellement, n'hésitez pas à contacter nos professionnels de la recherche locaux.
Broward County Office Market Report (Q4 2020)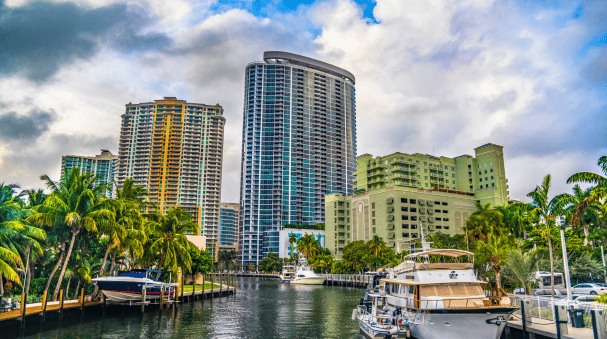 8 févr. 2021
Broward County's office market experienced another quarter of muted activity, however the market is showing positive signs that it is beginning to stabilize. Overall vacancy experienced a 173-bps increase quarter-over-quarter to 15.2% while asking rates increased to $34.59 per sf mostly due to the delivery of 369,809 sf of class A office space at the Main Las Olas in Downtown Fort Lauderdale. Leasing activity remained subdued during the fourth quarter and a majority of the notable leases signed were again renewals as tenants remain hesitant to commit to new space and continue to evaluate their space needs. Although headwinds persist leading into 2021, the rollout of the vaccine has created a stronger sense of optimism and renewed confidence in the market.
Click here to download the Q4 2020 Broward County Office Market Report