Rapports de marché

Des rapports de recherche trimestriels et des bilans d'actualité donner à votre entreprise un avantage concurrentiel en matière d'immobilier commercial.
Veuillez noter que seuls les rapports concernant le marché immobilier commercial du Grand Montréal sont disponibles en français, ainsi que quelques rapports sur le marché canadien. Si toutefois vous souhaitez obtenir de l'information en français qui n'est pas disponible actuellement, n'hésitez pas à contacter nos professionnels de la recherche locaux.
Broward County Industrial Market Report (Q4 2020)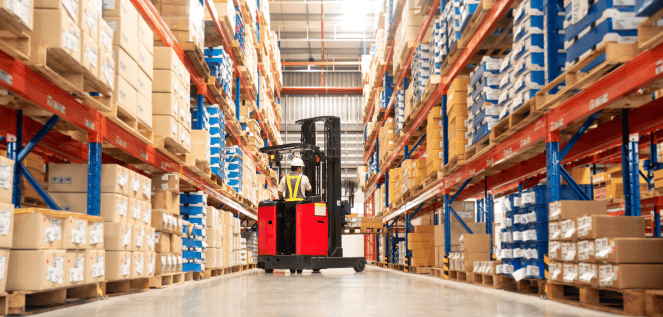 8 févr. 2021
Demand from e-commerce tenants continued to propel Broward's industrial market during the fourth quarter as four of the largest leases of the quarter were signed by e-commerce tenants. The increased demand brought about healthy positive net absorption for the year with 844,605 sf of industrial space absorbed. Overall vacancy increased substantially by 108 basis points (bps) year-over-year to 6.0% due to a considerable number of deliveries during the year. More than 1.8 million sf of new construction was delivered during 2020, of which 71.2% has yet to be leased. A majority of the significant leasing activity during the 2020 took place in Pompano Beach, Southwest Broward, and Northwest Broward as tenants continue to seek out newly delivered space. Accelerate demand for logistics space and a substantial development pipeline put Broward in a position for steady growth in 2021.
Click here to download the Q4 2020 Broward County Industrial Market Report