Commercial real estate market research reports
Quarterly and topical research insights to help your business gain competitive edge in commercial real estate.
British Columbia Real Estate Investment Review (Mid-Year 2021)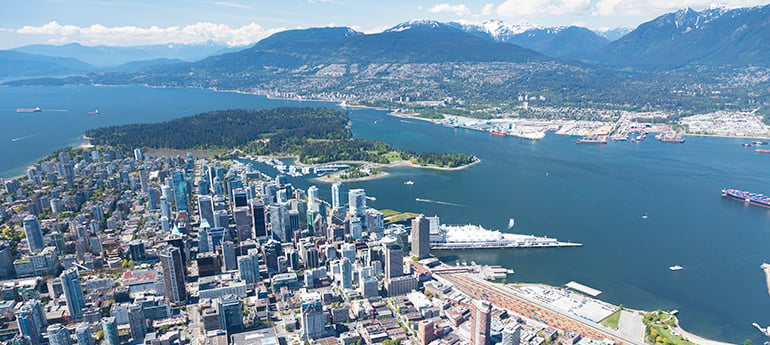 septembre 27, 2021
Investment in British Columbia's commercial real estate market resurged to near-record levels during the first half of 2021 after investors largely shrugged off a COVID-19-induced torpor with a particularly intense focus on acquiring industrial and multi-family assets. Investors were involved in 145 deals valued at $2.76B (not including multi-family properties, which were valued at $1.9B) – the most deals ever recorded in a single half, and which surpassed the previous record of 123 sales established in the back half of 2017.
Read Avison Young's Mid-Year 2021 British Columbia Real Estate Investment Review
View Report Highlights