Commercial Real Estate for Life Sciences Companies | Avison Young
Sequencing your real estate needs
Real estate requirements for life sciences companies are technically complex, capital intense and atypical for real estate service providers whose principal focus is office or warehouse space. Time-to-market and funding are the crucial factors driving innovation and successful new pharmaceutical product launches, which in turn, require laboratories, vivaria, pilot plants and manufacturing facilities. Avison Young's specialists understand the pharmaceutical product life cycle as well as the technical complexities that can create significant budgetary and scheduling risk. We've successfully addressed the risks that surround real estate decision making throughout all phases of the product life cycle and across all technical aspects of planning, designing, engineering and constructing any type of life science space.
FIND A LIFE SCIENCES PROFESSIONAL
The centerpiece of Avison Young's approach is how we integrate our clients' technical and financial requirements into the deal negotiation process, ensuring these requirements are incorporated accurately into the transaction documents. This fully-integrated process enables our team to develop innovative strategies with credible budgets and schedules at early transaction stages, providing clients with the facts needed to make more fully-informed decisions.
As each transaction evolves, our value engineering and budget monitoring capabilities ensure real estate solutions are planned and designed with requisite scalability, and are completed under-budget and on-schedule, thereby optimizing the clients' real estate assets. This fully transparent, risk averse, "cradle-to-grave" model creates seamless continuity and allows complete flexibility, maximizing the efficacy of each client's internal resources on either a portfolio or transactional basis.
Services include:
Site selection
Strategic real estate planning
Site selection
Pre-lease budgeting and scheduling
Lease negotiation
Site evaluation due diligence oversight
Consultant team selection, engagement and oversight
Post-lease project management
Construction management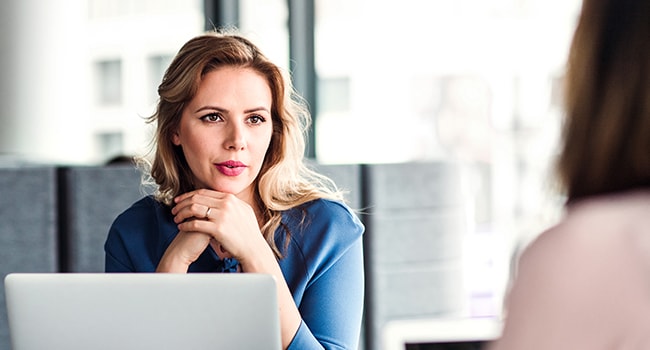 Trend #3: Doctor's orders
Medical office and related property sectors are seeing increased investor demand. Learn the role data is playing toward insights in our 10 trends for CRE in 2023 report.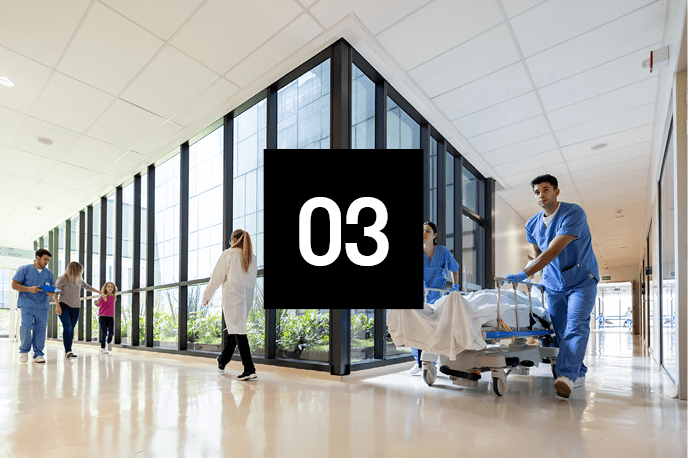 Abonnez-vous aux communications d'Avison Young pour recevoir des nouvelles de l'industrie, de l'information sur nos propriétés, nos rapports de marché et bien plus.