null - Commercial Real Estate Blog | Avison Young
Avison Young's commercial real estate blog
We will emerge from the trough: current market climates and outlooks on office.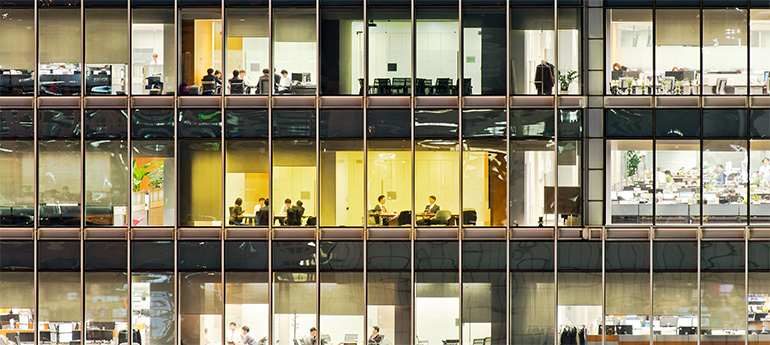 août 22, 2023
It's what we tell our own people and clients: it might feel a little ugly and uncertain out there right now. We're in it, we're right there with you.
And we don't want to hide it, it's going to be challenging for a while here.
But it's also going to pass.
Nothing is dead, or past the point of no return.
We are just in a trough, and if we know anything about how these cycles typically work, it's only a matter of time before the best and brightest of us figure out how to move things forward again.
When might that be and what do we need to keep an eye on as markets shift and green shoots continue to appear?
Avison Young Chair and CEO Mark Rose discusses this and more with NAIOP President and CEO Marc Selvitelli on NAIOP's podcast Inside CRE:
Building a workplace culture that matters
A rumor he's heard about the Fed
Why he's optimistic about office
Recent AVANT data you might find surprising
© 2023. Avison Young. Information contained in this report was obtained from sources deemed reliable and, while thought to be correct, have not been verified. Avison Young does not guarantee the accuracy or completeness of the information presented, nor assumes any responsibility or liability for any errors or omissions therein. All opinions expressed and data provided herein are subject to change without notice. This report cannot be reproduced, in part or in full, in any format, without the prior written consent of Avison Young.