null - Commercial Real Estate Blog | Avison Young
Avison Young's commercial real estate blog
Order Up – Food Halls!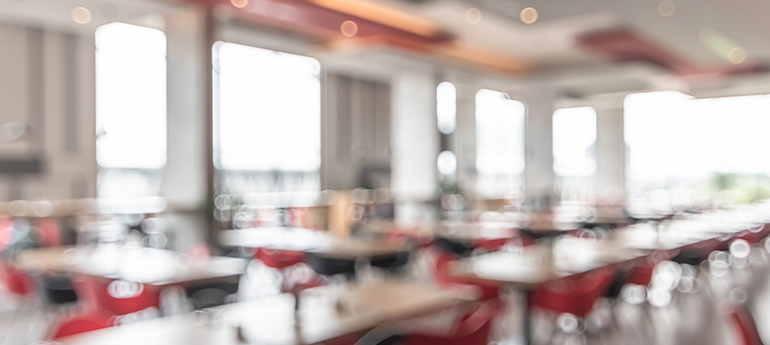 mars 19, 2019
Not too long ago, the dominating trend in commercial real estate was co-working space. Lately, it seems to be raining food halls – the trendy, chef-driven, micro-restaurants that are quickly becoming the ultimate amenity. Since 2016, Houston has seen eight food halls either open or announce their upcoming opening. Most of them are located downtown, with others popping up in The Heights and Rice Village. Is the collaboration of landlord and restaurateur just another flavor of the month, or will this become a signature dish of the commercial real estate landscape?

H-Town undoubtedly serves up some of the best food in the country. In fact, the greater metro area received 11 semifinalist nominations for the prestigious 2019 James Beard Chef and Restaurant Awards. So, it is no surprise to see the food hall craze take Houston by storm. Just as we saw the food truck rage give aspiring chefs the opportunity to sell their innovative dishes without the burdensome overhead costs, we are now seeing some of the once mobile, artisan food vendors put it into "park" inside commercial and residential buildings and set up shop in food halls. With almost guaranteed foot traffic and short-term leases, it's no surprise that the concept appeals to chefs and restaurateurs.

Now, we all know that adding food to a meeting will draw a bigger turnout. So, add food (really good food) to your office building or residential building and they will come. "They" being both tenants and consumers. The question is, will they come often enough to sustain a profitable business? Of course, that's always the challenge for any business, but especially the restaurant business, where smaller startups with less than 20 employees have a higher failure rate than any other service business as reported by Forbes.com.
Trends will always have winners and losers, and those who survive the food hall craze will be those who appeal to more than just your taste buds. They will have attractions that create an experience for the consumer and will be located in areas of large working and residential populations. Landlords, chefs and restaurateurs will eventually find the right balance for their locations, and the market will ultimately stick a fork in it and decide who is done and who will continue to serve it up to Houston.


Directeur général et Associé

Développement
Industriel
Investissements
Services aux occupants
[email protected]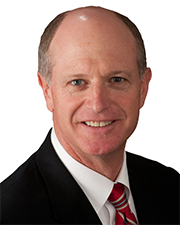 © 2023. Avison Young. Information contained in this report was obtained from sources deemed reliable and, while thought to be correct, have not been verified. Avison Young does not guarantee the accuracy or completeness of the information presented, nor assumes any responsibility or liability for any errors or omissions therein. All opinions expressed and data provided herein are subject to change without notice. This report cannot be reproduced, in part or in full, in any format, without the prior written consent of Avison Young.