Commercial Real Estate Market Outlook
Quarterly and topical research insights to help your business gain competitive edge in commercial real estate.
Tampa Bay Office Market Report (Q4 2020)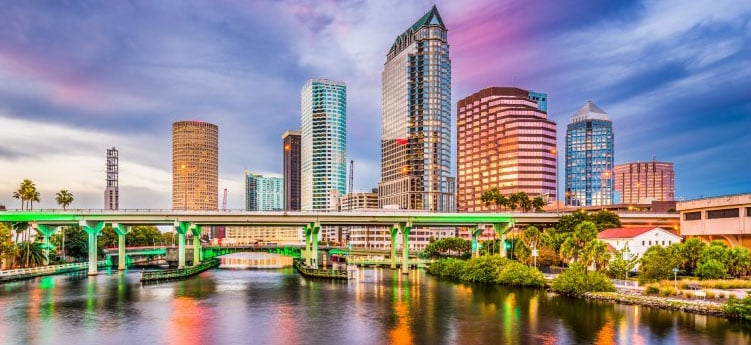 8 Feb 2021
Tampa's office market weathered the storm that was 2020 for several successive quarters, but the dynamics began to change near the end of the year. Vacancy began to inch up, rising by 129 basis points (bps) during the trailing 3-month period ending with December, and the expected glut of sublease space is on its way. Net absorption declined further during the fourth quarter, ending the year at –304,274 sf, with the greatest impact within class A space in Westshore where negative absorption was up 503% over the trailing 90-day period. With deal activity picking up toward the end of the year and more tenants willing to sign traditional term deals beyond the short-term renewals that dominated the conversation for two quarters, there is optimism that Tampa's office market will begin to approach a return to normal by the end of 2021.
Click here to download the Q4 2020 Tampa Bay Office Market Report