Commercial Real Estate Market Outlook
Quarterly and topical research insights to help your business gain competitive edge in commercial real estate.
Palm Beach County Industrial Market Report (Q4 2020)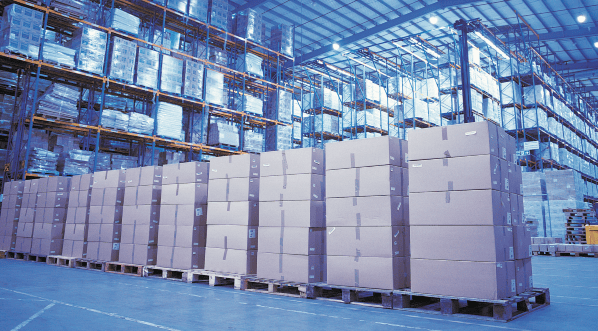 8 Feb 2021
Palm Beach County's industrial market performed well at the close of the year and market fundamentals remain sound. Solid demand fueled steady leasing activity and net absorption ended the year slightly higher than year-end 2019 at 281,005 sf, an increase of 33%. After three years of maintaining consistently low vacancy near 3.0%, Palm Beach County's overall vacancy rose significantly by 205 basis points (bps) to 5.5% due to a substantial number of new construction deliveries during 2020. A majority of the largest new deals during the fourth quarter took space at newly delivered class A product and the strongest leasing performances of the year occurred in the West Palm Beach and North Palm Beach submarkets where a majority of the market's class A logistics and distribution space is concentrated. Market fundamentals remain strong in Palm Beach County's industrial market as tenants quickly scoop up the newly delivered industrial product that has been in limited supply for the last few years.
Click here to download Q4 2020 Palm Beach County Industrial Market Report