Commercial Real Estate Market Outlook
Quarterly and topical research insights to help your business gain competitive edge in commercial real estate.
Orlando Office Market Report (Q4 2020)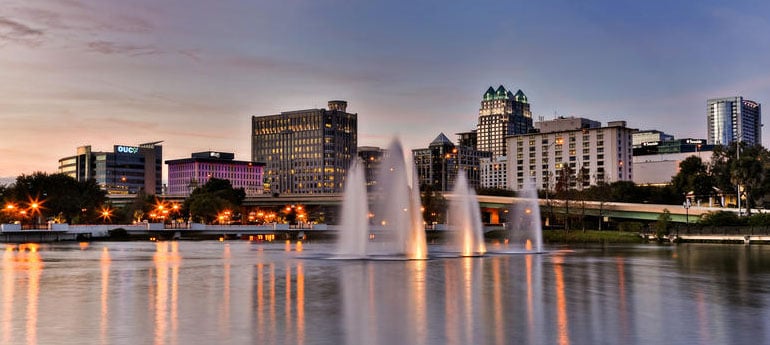 8 Feb 2021
The office vacancy rate in Orlando continues to rise following a year of diminishing demand for office space as a shift to working remotely continues to impact the market. The current overall vacancy rate is up 47 basis points (bps) over the trailing 90-day period ending December 2020, with additional upward pressure expected during the first half of 2021. While tenant demand was fairly subdued earlier in the year, leasing began to pick up in the 3rd quarter and was healthy at the end of the year with several key deals taking place, including six new deals greater than 20,000 sf. Total investment volume for the trailing 12-month period ending December 2020 in the Orlando market was -54.0% at $311.6 million due in large part to the ongoing impact of the pandemic, however there were several notable sales during the fourth quarter.
Click here to download the Q4 2020 Orlando Office Market Report