Commercial Real Estate Market Outlook
Quarterly and topical research insights to help your business gain competitive edge in commercial real estate.
Nashville Retail Market Report (Q1 2021)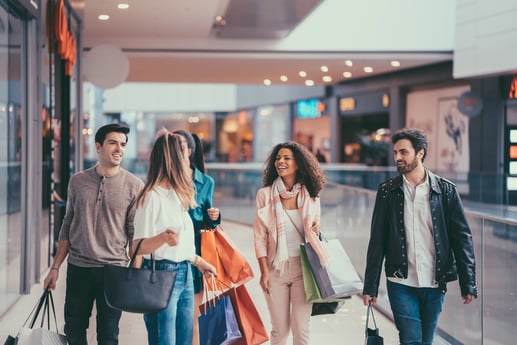 8 Feb 2021
The negative impacts of the COVID-19 pandemic on Nashville's retail market have been mitigated by the area's strong demographics, expanding workforce and modest retail development activity. However, a sharp drop in tourism foot traffic, social distancing mandates and economic shifts in consumer shopping behavior have softened the retail landscape over the last year. Nashville's urban core continues to see a flurry of activity and ground floor retail availabilities focused around the area's robust multifamily / hospitality development and exponential office population growth. Even still, fast-growing suburban trade areas are recording the lowest vacancies across the market.