Commercial Real Estate Market Outlook
Quarterly and topical research insights to help your business gain competitive edge in commercial real estate.
Memphis Industrial Market Report (Q4 2020)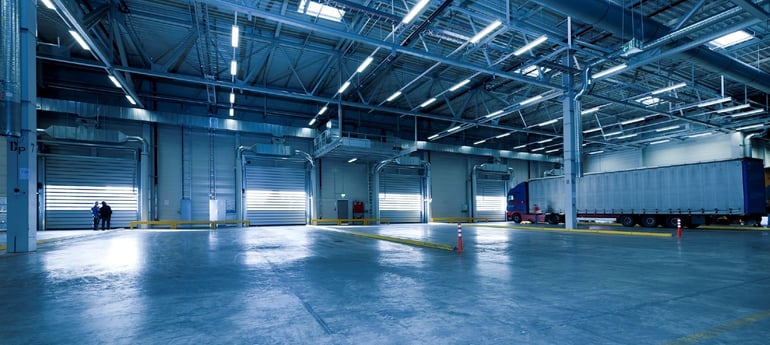 1 Feb 2021
The Memphis industrial market closes out the year with a substantial portfolio sale transaction, large lease renewals, and record-setting absorption and deliveries. The unemployment rate is down 4.1 percentage points (pp) from last quarter and is comparable with the national average at 6.7%. With encouraging news of coronavirus vaccine efficacy, optimism from both investors and consumers fuels the economy as we head into a new year.
Leasing
More than 1.3 million square feet (msf) of new leasing activity, in addition to 3.4 msf of lease renewals, was reported this quarter. The largest renewal came from Siemens Corporation for 619,000 sf in DeSoto County. The direct vacancy rate recorded 6.2%, a decrease of 0.1 percentage points (pp) from third quarter of 2020 and a decrease of 0.6 pp from the same time last year. New deliveries in the form of build-to-suit and pre-leased speculative product pushed absorption to 3.9 msf, bringing the year-to- date total to a record-breaking 10.6 msf.
Sales
Industrial investor demand has been active due to low interest rates, favorable spreads and strong fundamentals. In the largest transaction of the quarter, Avison Young's Memphis office assisted Plymouth Industrial REIT's acquisition of a 28-building, 2.3-msf portfolio for $86 million. Despite a strong finish to the year, investment volume is down nearly 18% from 2019; however, quarterly average price per sf increased to $52 psf in December 2020 from $48 psf in December 2019.
Construction
The Memphis industrial market delivered 10.4 msf of speculative and build-to-suit projects during one of the toughest economic years in history. An additional 11.8 msf of industrial product is underway, including 8.6 msf of speculative projects and 3.2 msf of build-to-suit projects. Seven buildings totaling 4.0 msf delivered to the market this quarter, the majority of which were build-to-suit developments. The most notable delivery this quarter is Amazon's 2,050,502-sf sorting facility in the Northwest submarket, marking the first large- scale build-to-suit project since the completion of Nike's distribution center in 2015.
Outlook
The outlook for the industrial sector remains positive as tenant demand is expected to persist. The vacancy rate could see an uptick as 7.3 msf of speculative product is expected to deliver through the second quarter of 2021.