Commercial Real Estate Market Outlook
Quarterly and topical research insights to help your business gain competitive edge in commercial real estate.
Las Vegas Office Market Report (Q1 2021)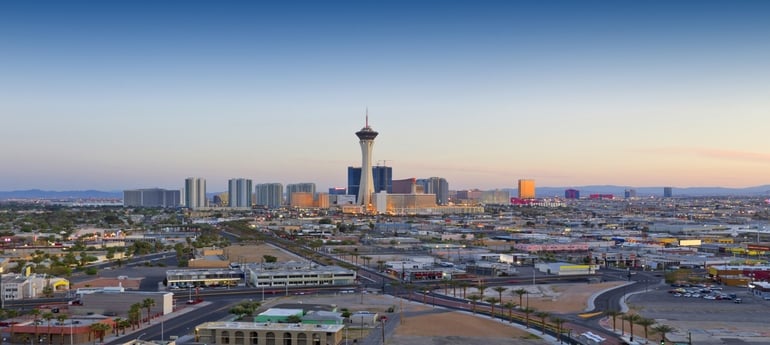 12 Apr 2021
Las Vegas' economic growth, which stalled at the onset of the pandemic, is starting to recover from the losses resulting from the business closures and drop in tourism. However, unemployment remains elevated and while job growth is picking up once again, a considerable portion of that growth continues to be in sectors that do not drive office demand.
Click here to download the Las Vegas Office Market Report (1Q 21)