Commercial Real Estate Market Outlook
Quarterly and topical research insights to help your business gain competitive edge in commercial real estate.
2020 Q4 SoCal Industrial Market Report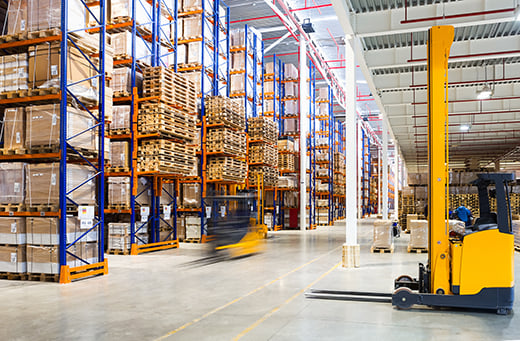 9 Feb 2021
Southern California industrial inventory has been one of the brightest spots in commercial real estate mid-pandemic, as e-commerce continues to drive the recovery. While the Inland Empire is at the heart of warehousing and distribution requirements for the SoCal region and the nation, last-mile warehousing needs are driving construction and renovations in Los Angeles and San Diego. After the pandemics hamper on development, construction should revive its pace into 2021, aiming to meet ongoing needs ranging from those of major retail fulfillment centers to food grade cold storage. Consumer expectations are driving demand for speed and diverse inventory from e-commerce, and those expectations are unlikely to diminish as delivery conveniences have now become commonplace. Additionally, foreign investment from Europe and Asia will continue to be drawn to the premium industrial assets in this region.
Click here to download the 2020 Q4 SoCal Industrial Market Report