Commercial Real Estate Market Outlook
Quarterly and topical research insights to help your business gain competitive edge in commercial real estate.
Houston Economic Overview: Fourth Quarter 2020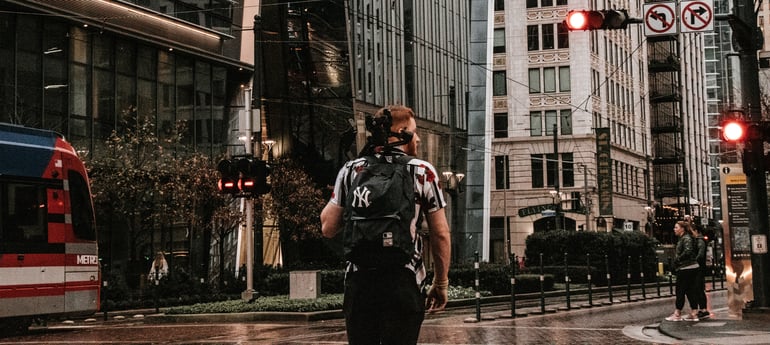 22 Mar 2021
Like most of the country, the region suffered economic slowdowns as COVID-19 caused business closings and re-openings during the past year with many employees working from home. Return-to-office protocols are varied as vaccine availability is starting to make a difference. Although the long-range effects from the pandemic are uncertain, the metro is on a slow track to recovery. The recent devastating freeze causing power and water outages halted some business operations, adding another diversion on the region's path to economic growth of recent memory.