WilkinGuttenplan - Project Management Case Studies for Commercial Real Estate | Avison Young
Project management case studies for commercial real estate properties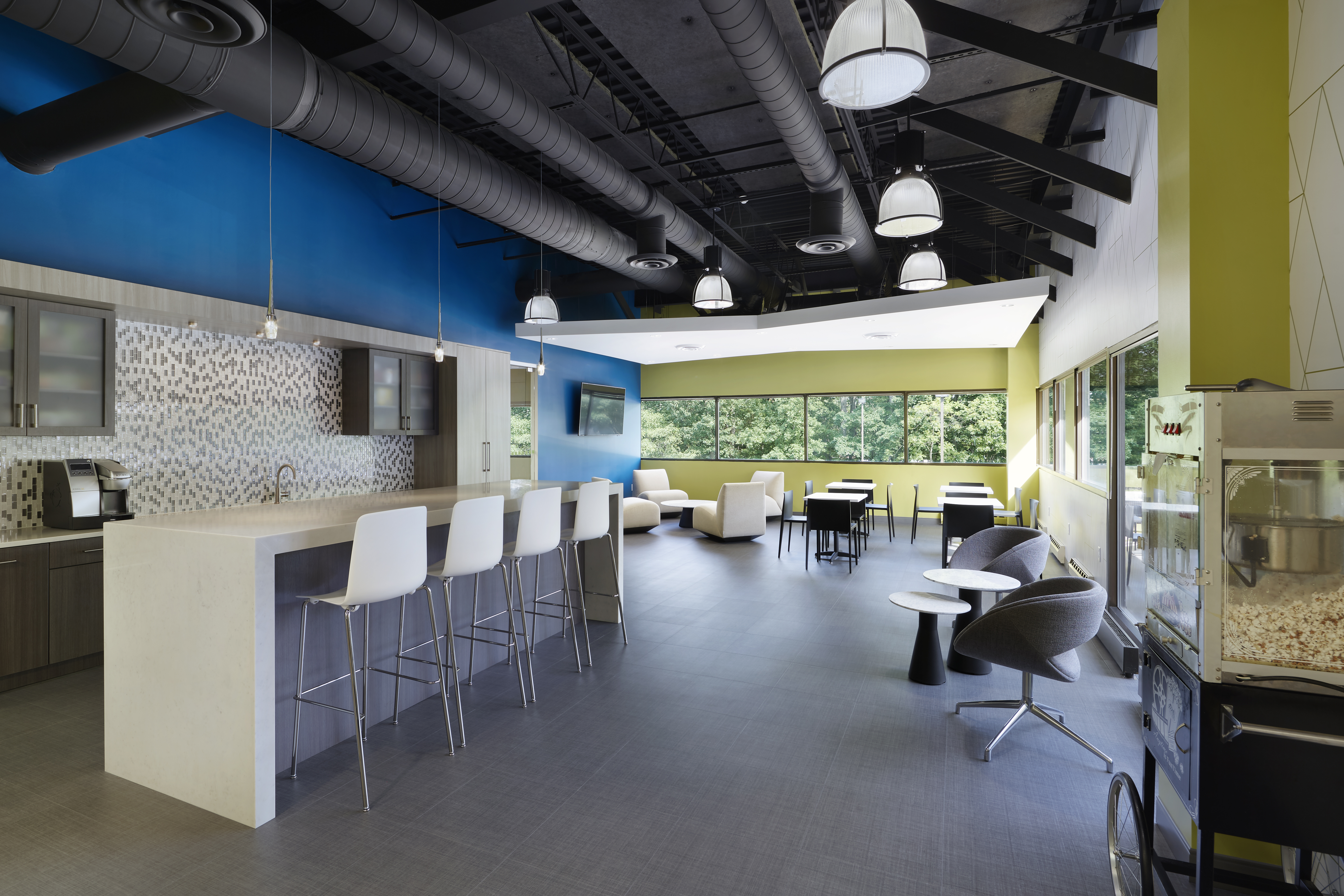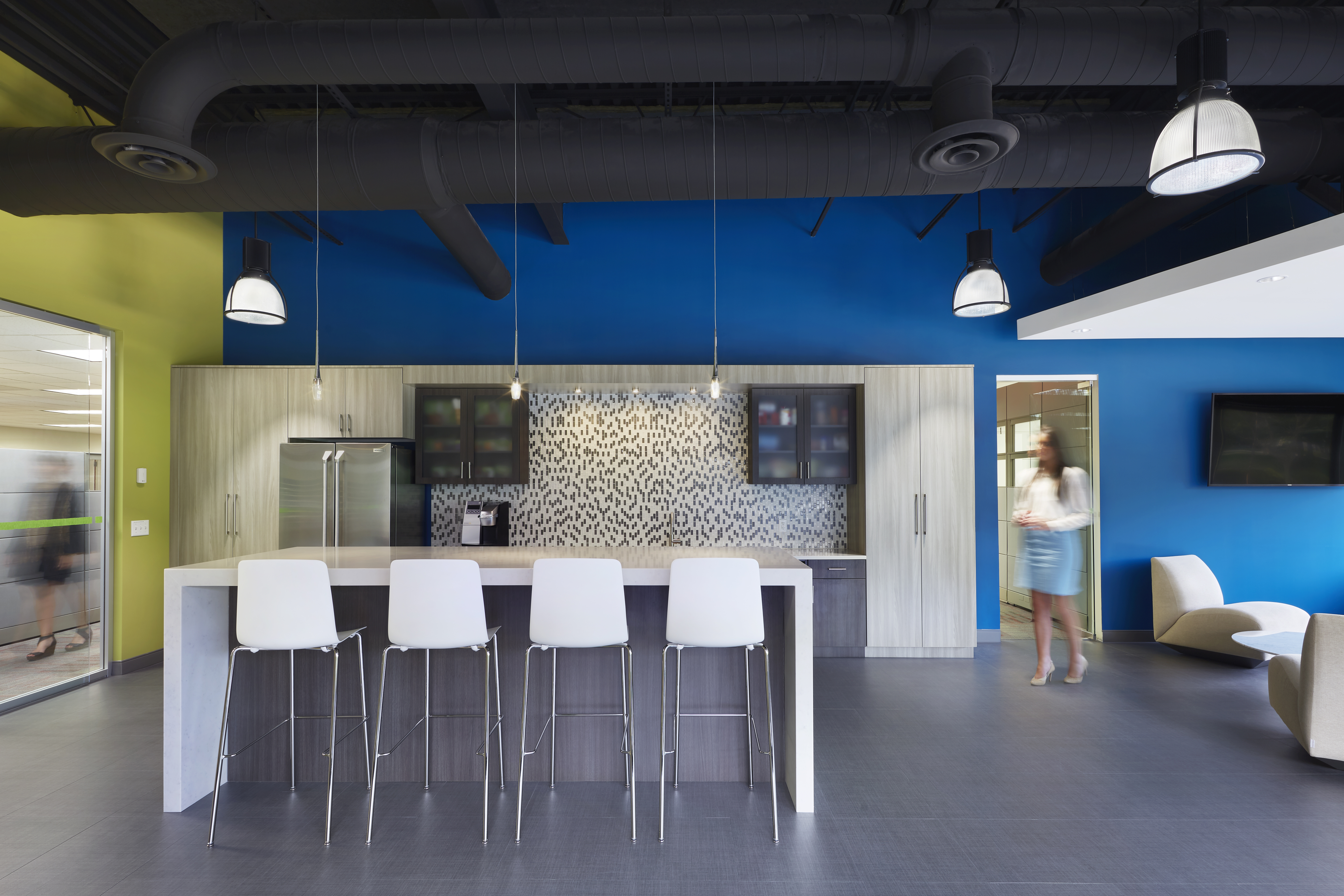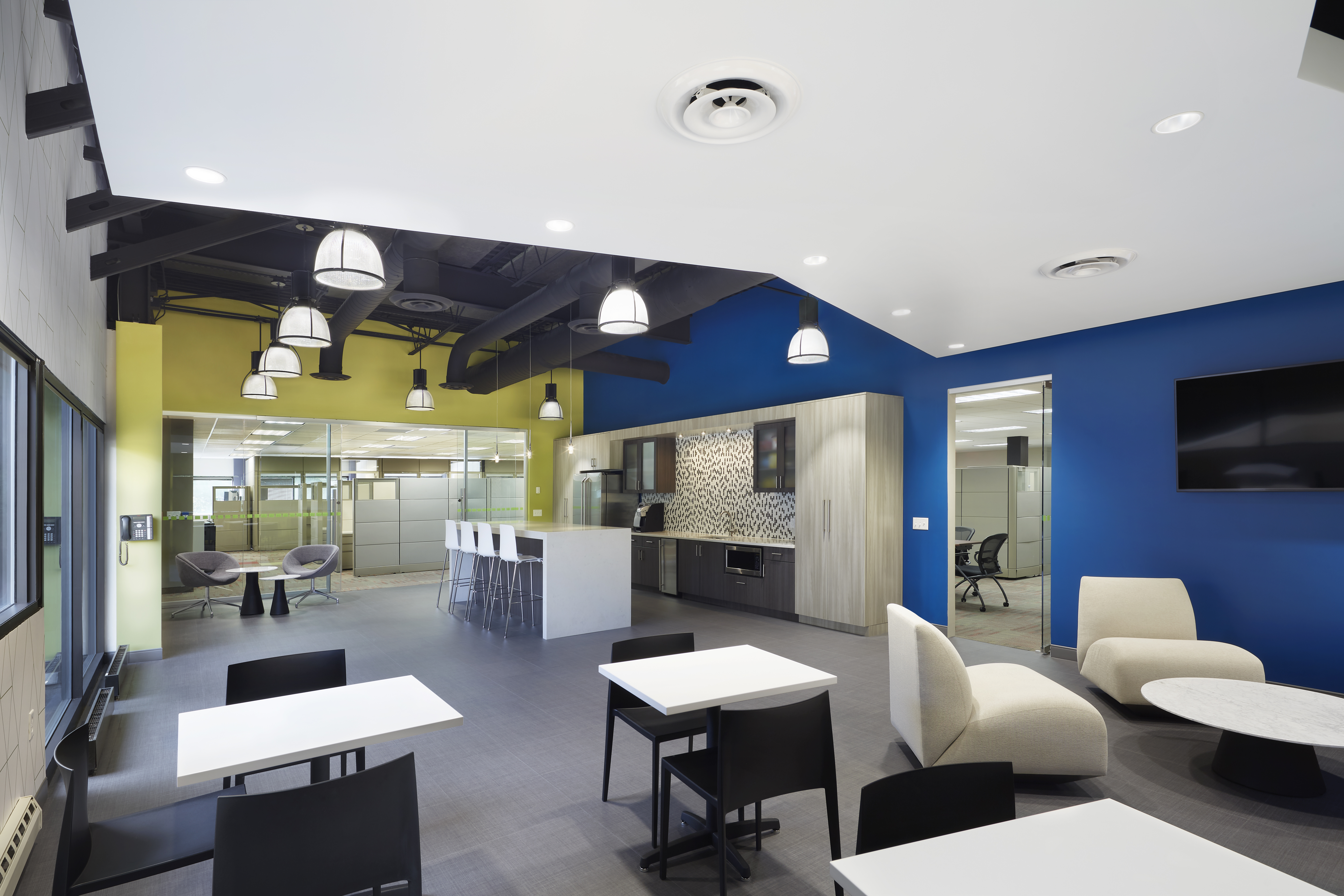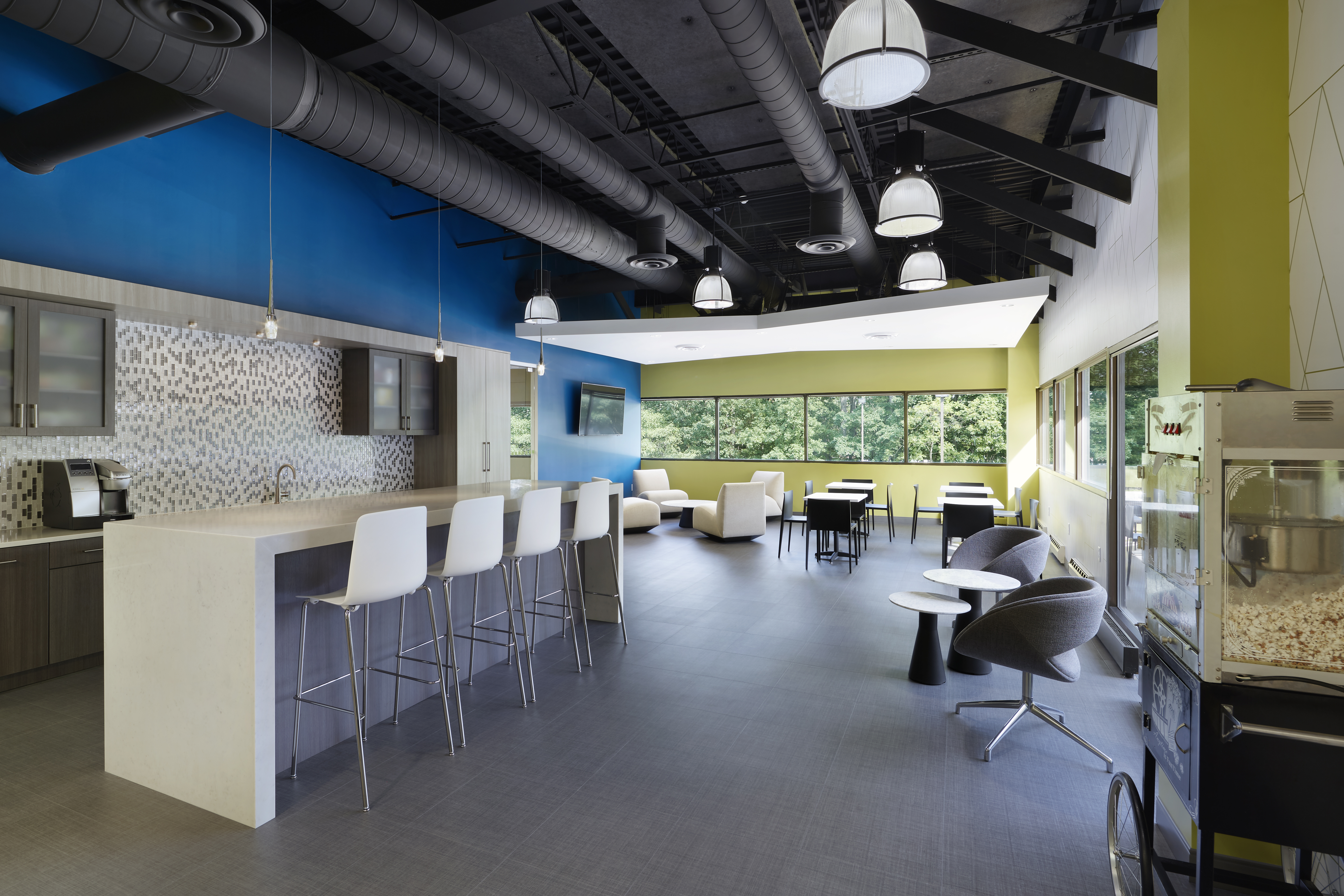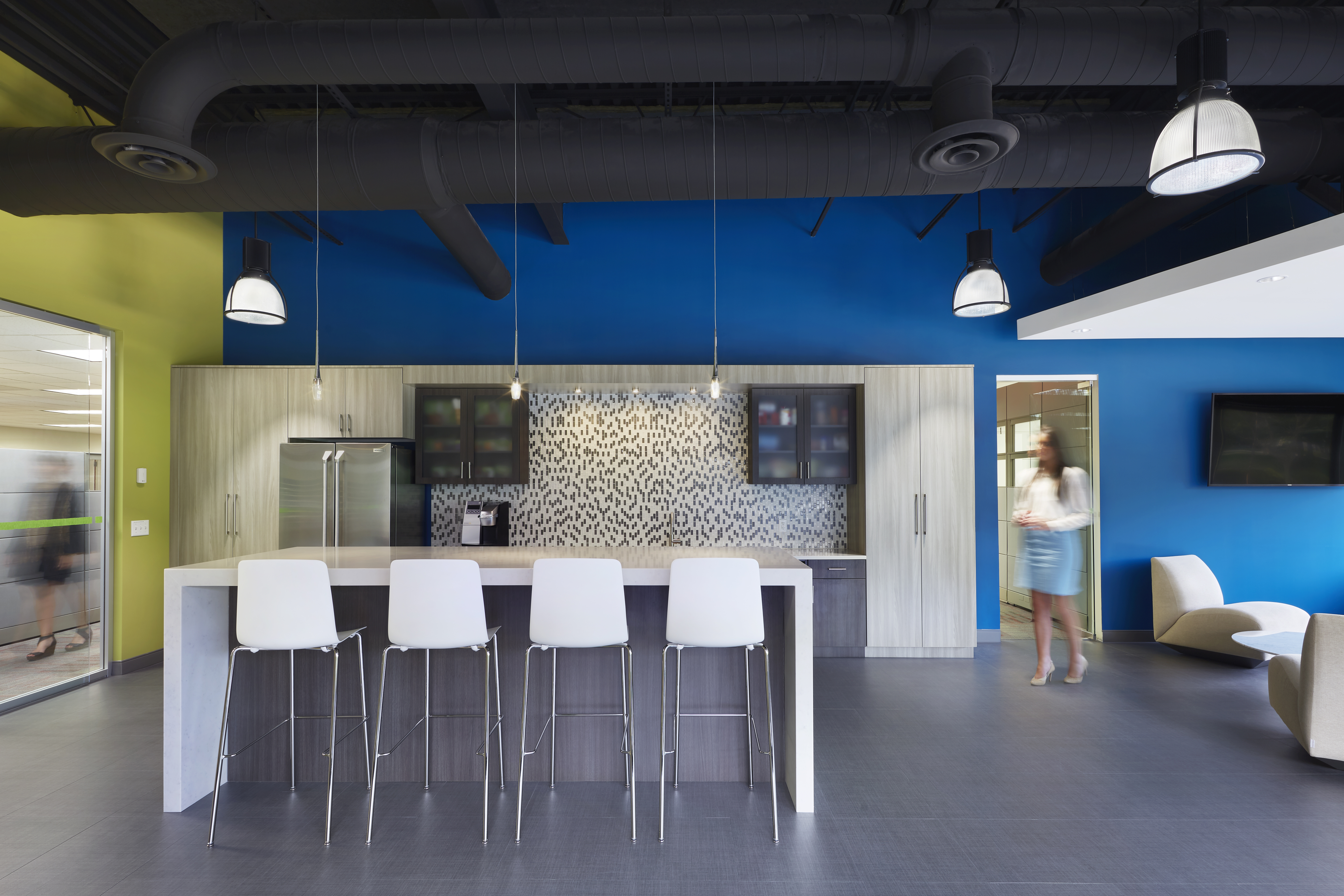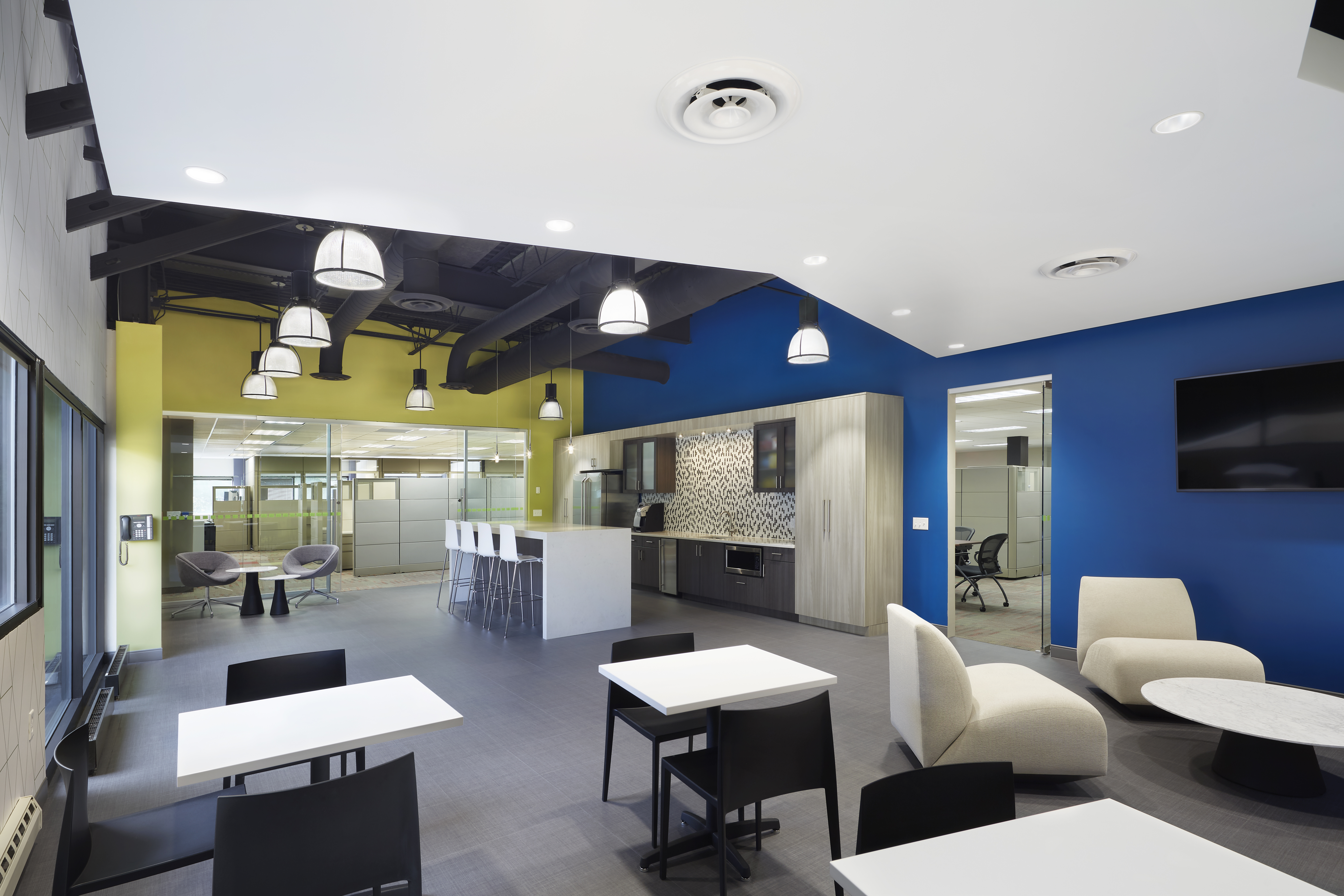 Location: East Brunswick, New Jersey
Client: WilkinGuttenplan
Size: 15,200 sf
Type of Project: Tenant Representation
Service Type: Interior Fitout
The redesigned WilkinGuttenplan office introduces collaboration and transparency with a more open floor plan, lounge space, and refreshed look and feel.
After a less-than-ideal experience coordinating vendors for the redesign of its first floor, WilkinGuttenplan turned to Avison Young Studio Project Services for a transparent, accountable design and construction process. While the second floor integrates components from the first-floor concept, the design is based on a completely refreshed program and strategy.
Both leadership and employees throughout the ranks were heavily involved in the strategy process. All-staff surveys and interviews with department representatives uncovered exactly what was — and wasn't — working about the existing space.
While the first floor could be described as maze-like and confined, the second floor now feels spacious and accessible. Full-height staircase walls were pulled down to open the space up, and the sheet rock walls surrounding conference areas were removed to make for a more transparent environment. Throughout the open floor plan, adjacencies between specific departments and individuals were carefully considered to streamline communication.
Additional collaborative spaces include a kitchen area and lounge, which features a ping pong table, comfortable seating, and movable furniture so the team can reconfigure the space however they like. The second floor has been reworked to transition from the traditional style you might find in a typical accounting firm to a modern look and feel that incorporates current best practices for workplace design.