Studio Eagle - Project Management Case Studies for Commercial Real Estate | Avison Young
Project management case studies for commercial real estate properties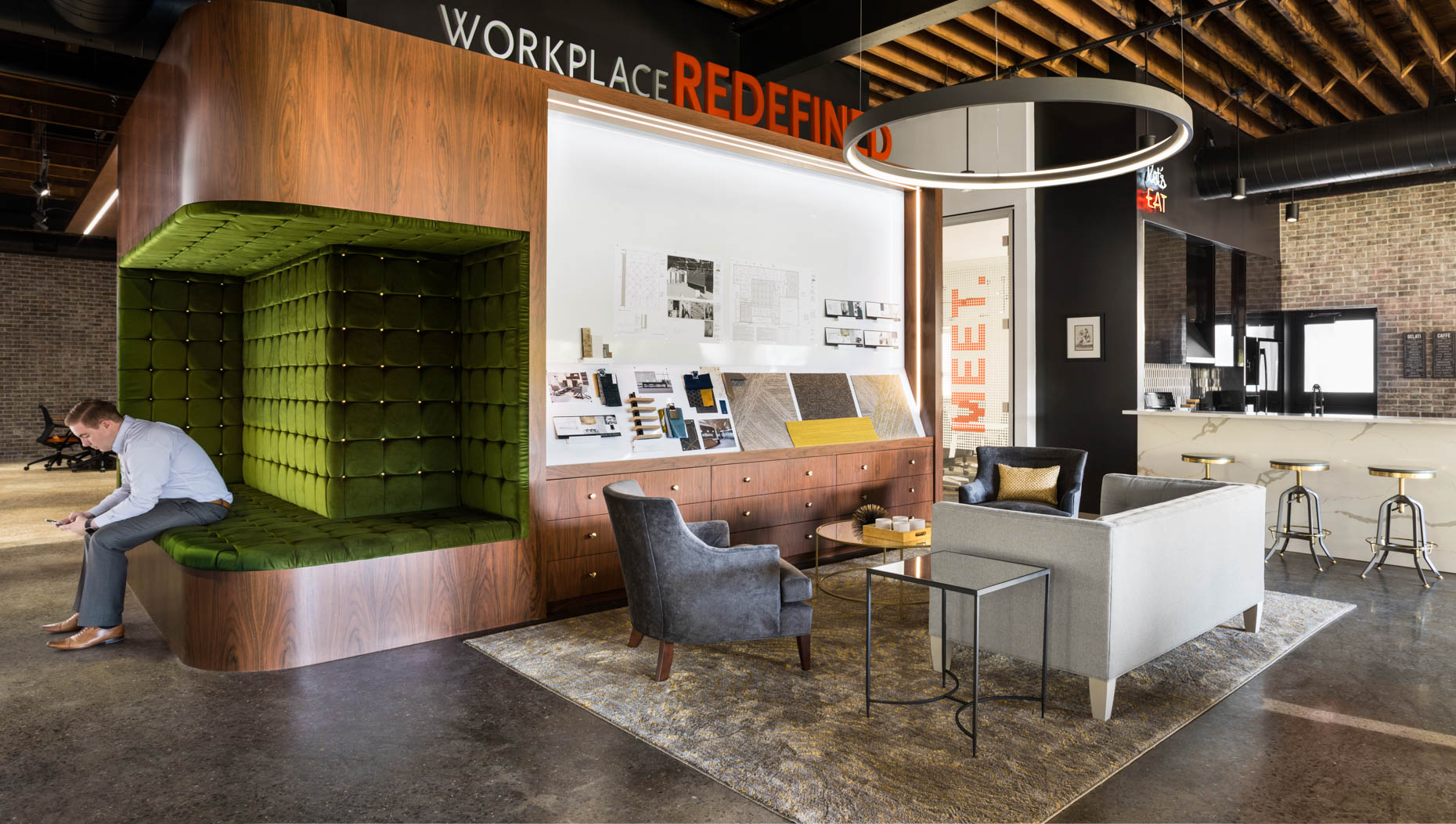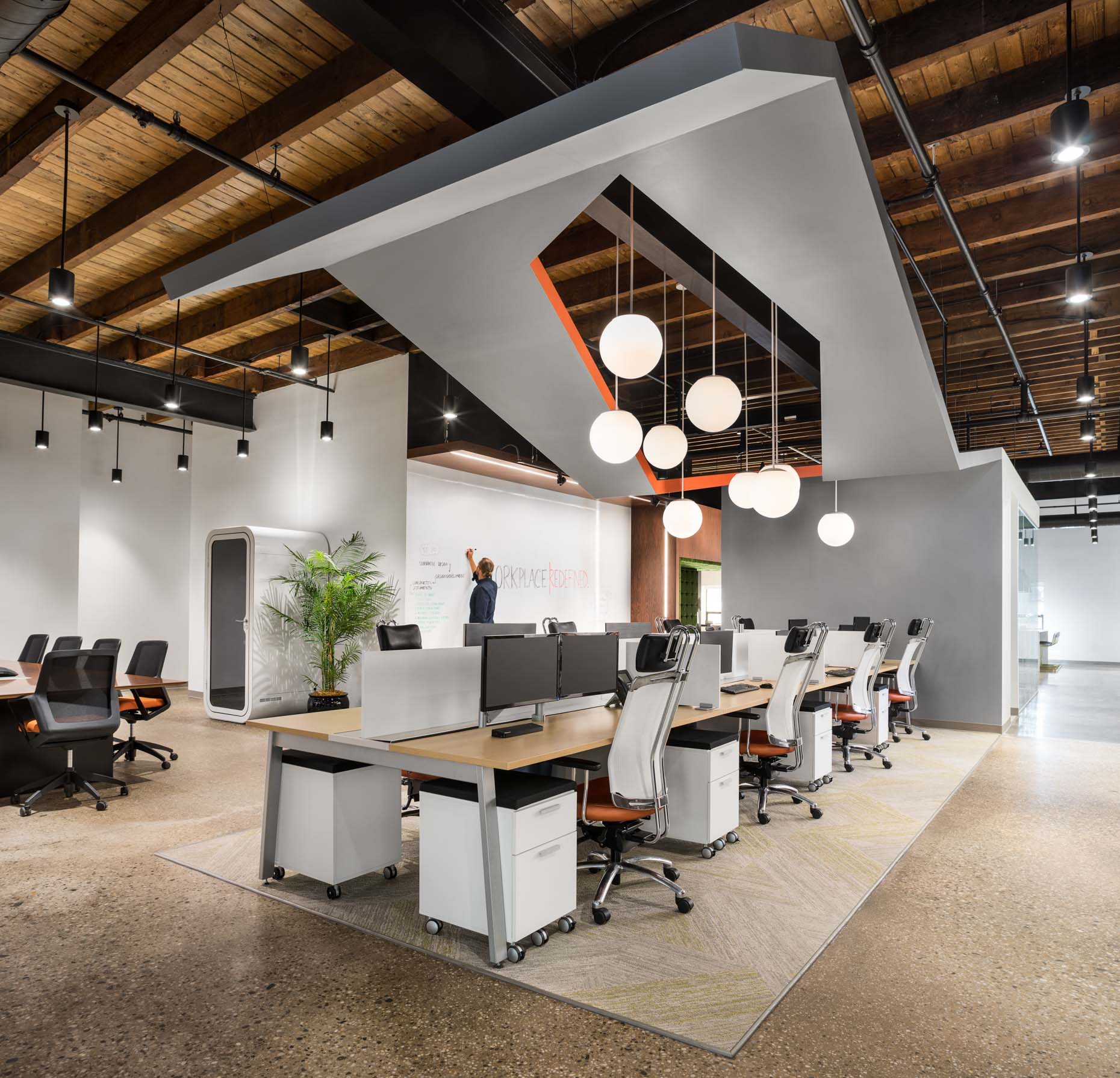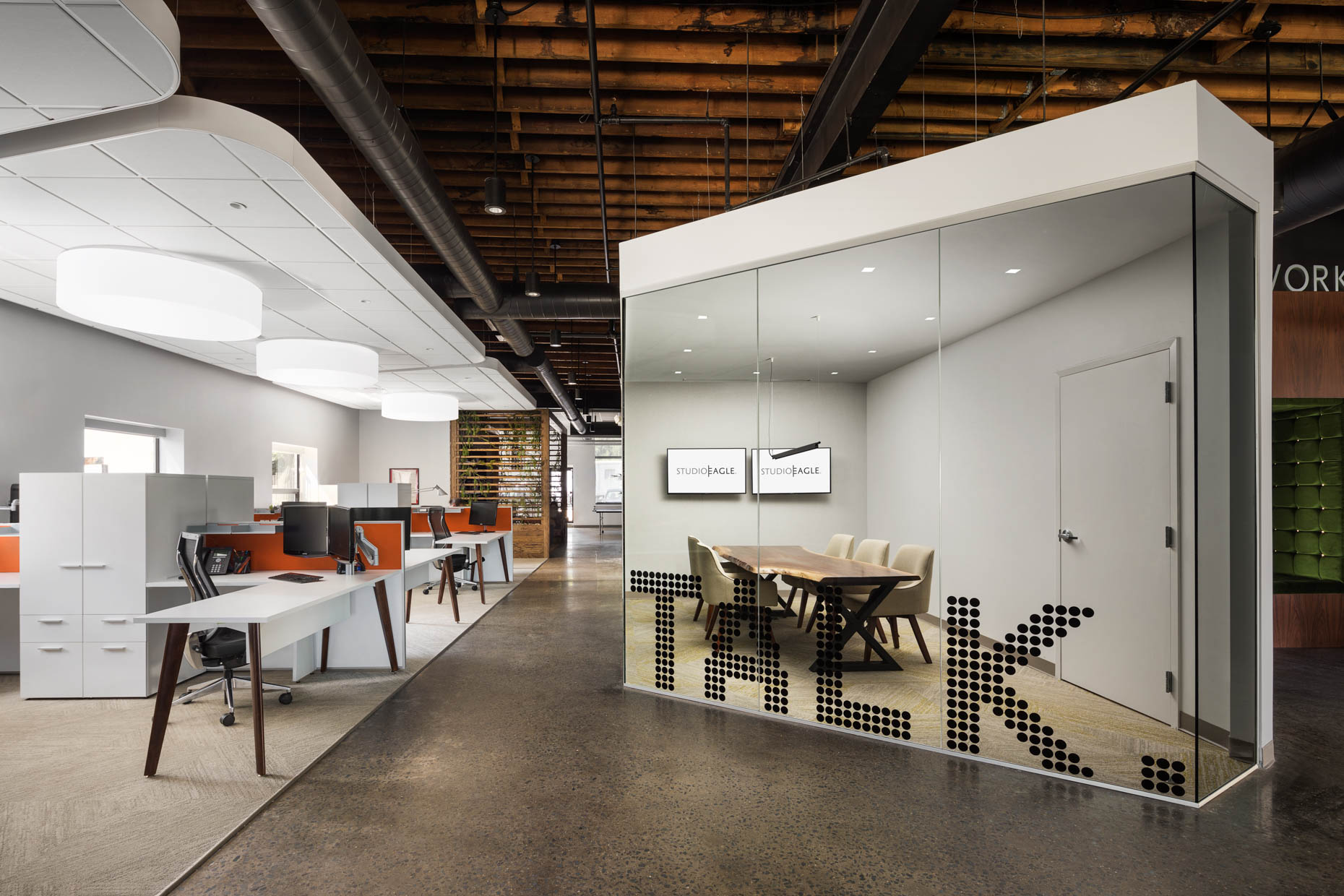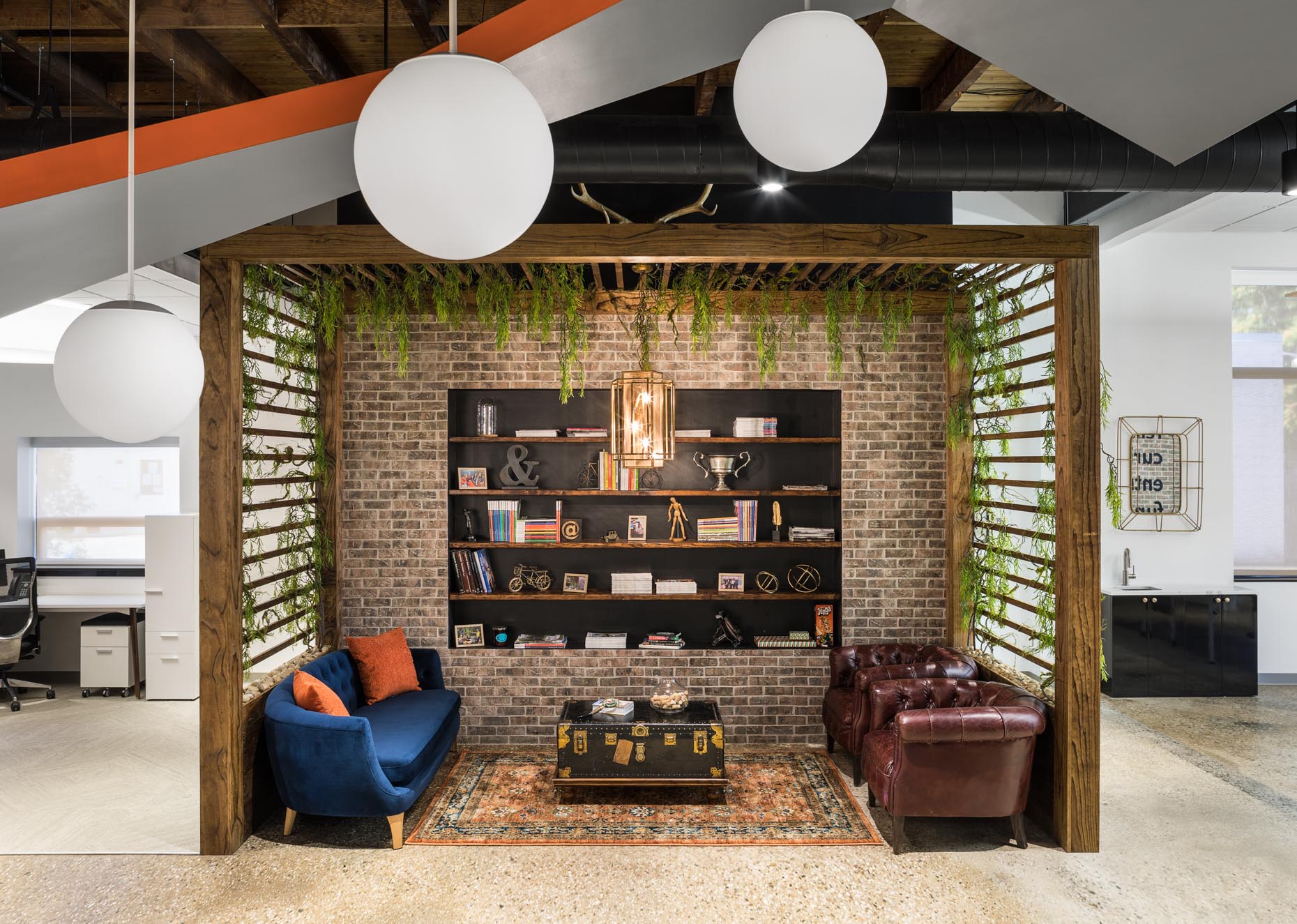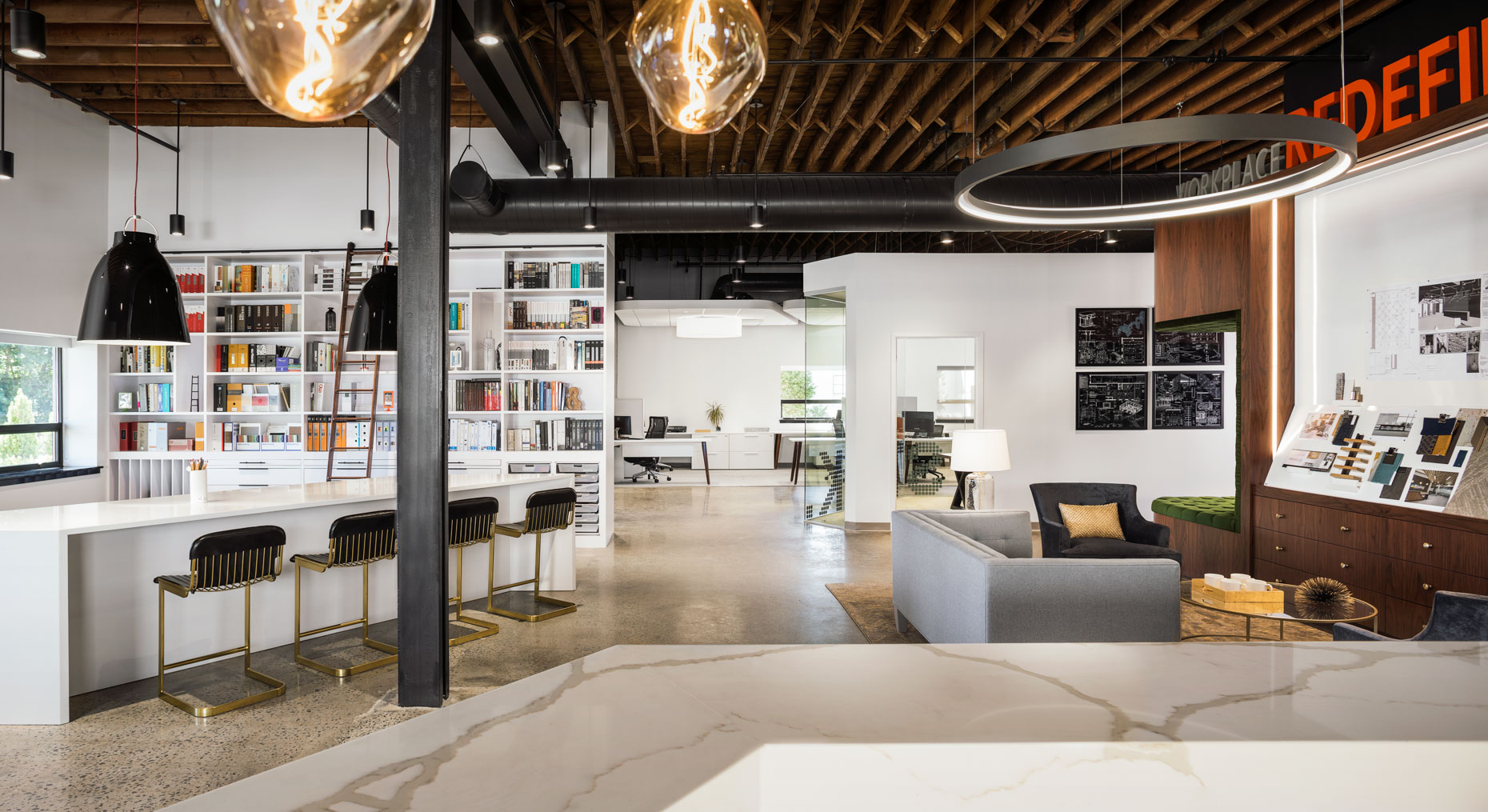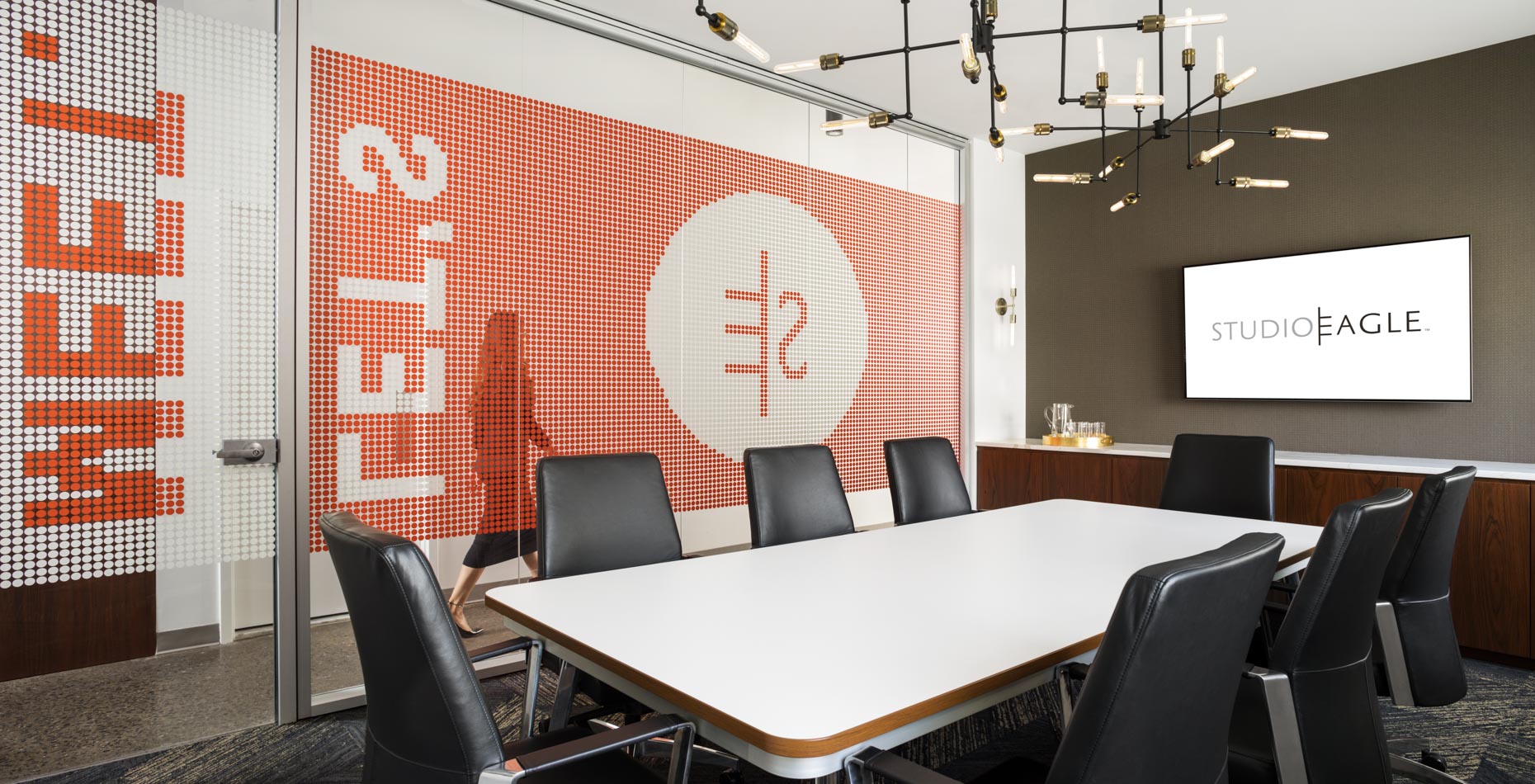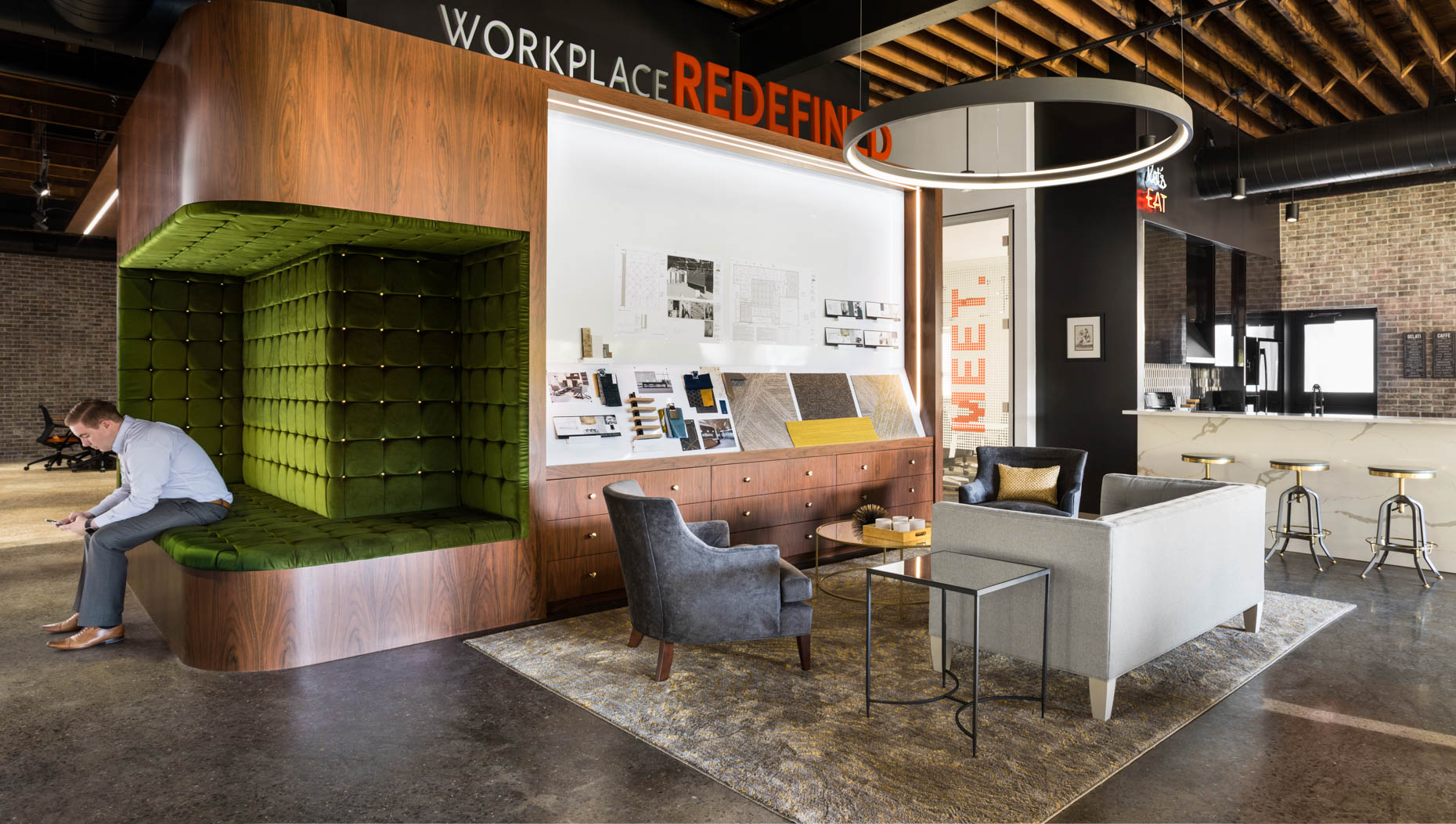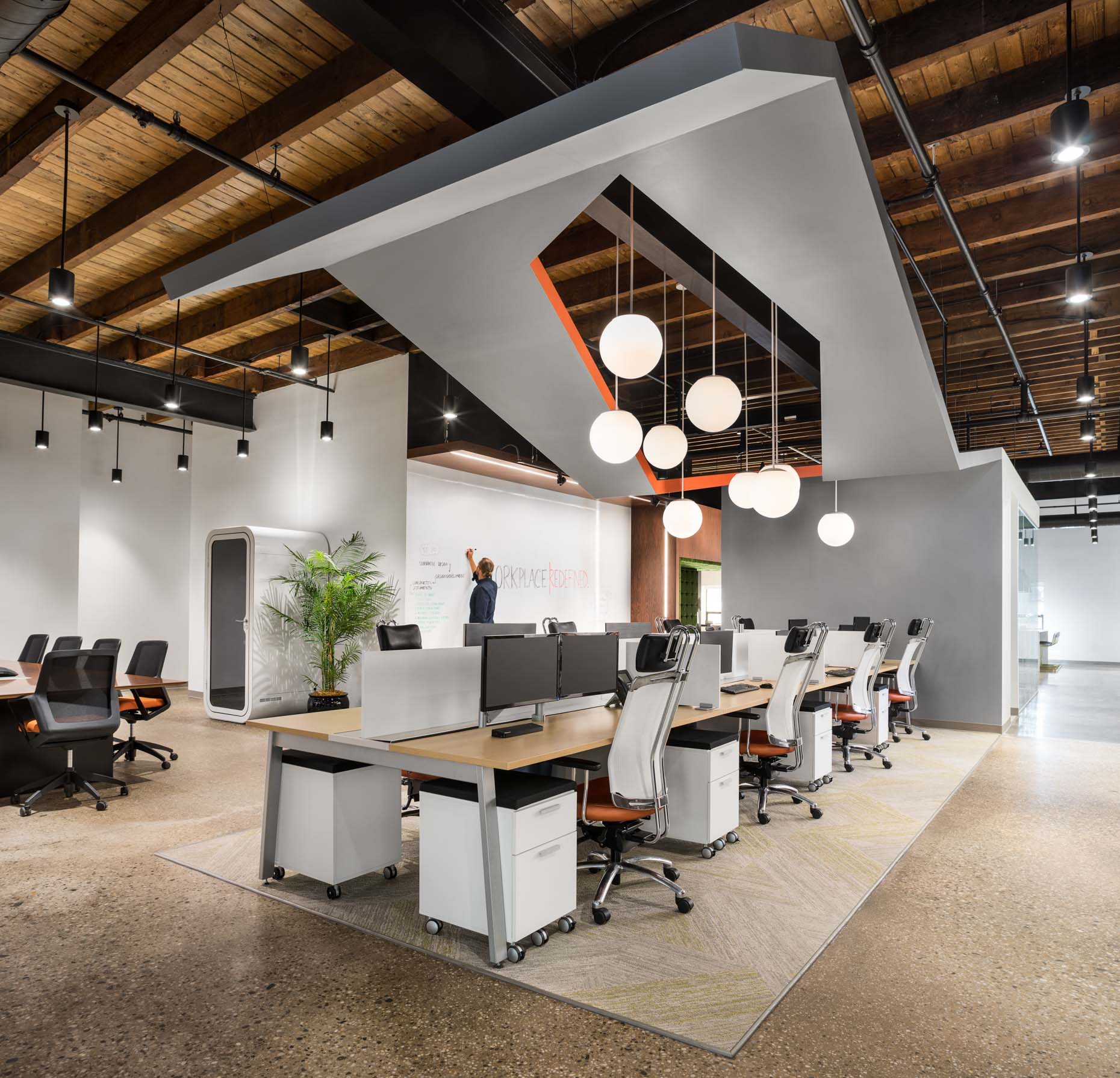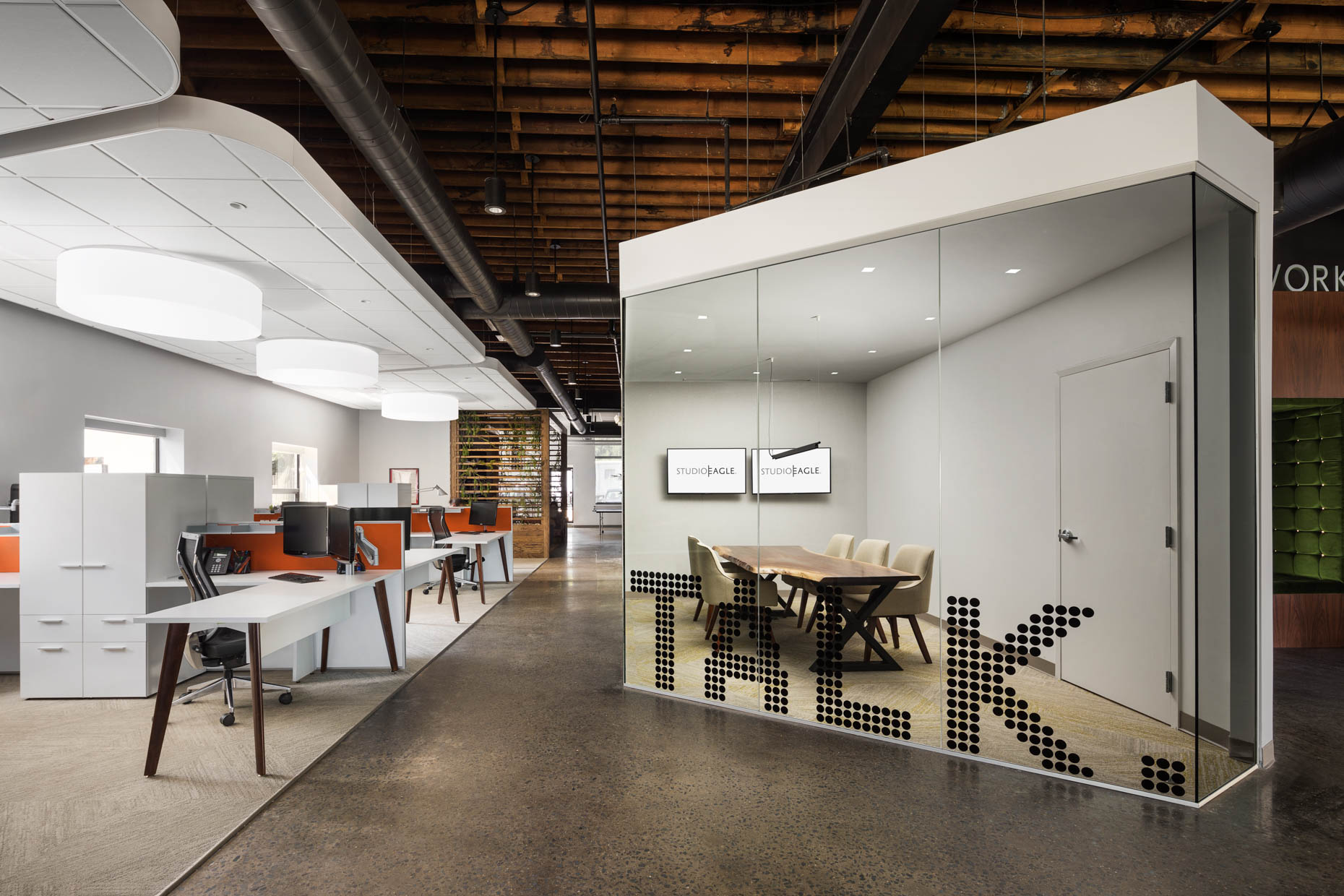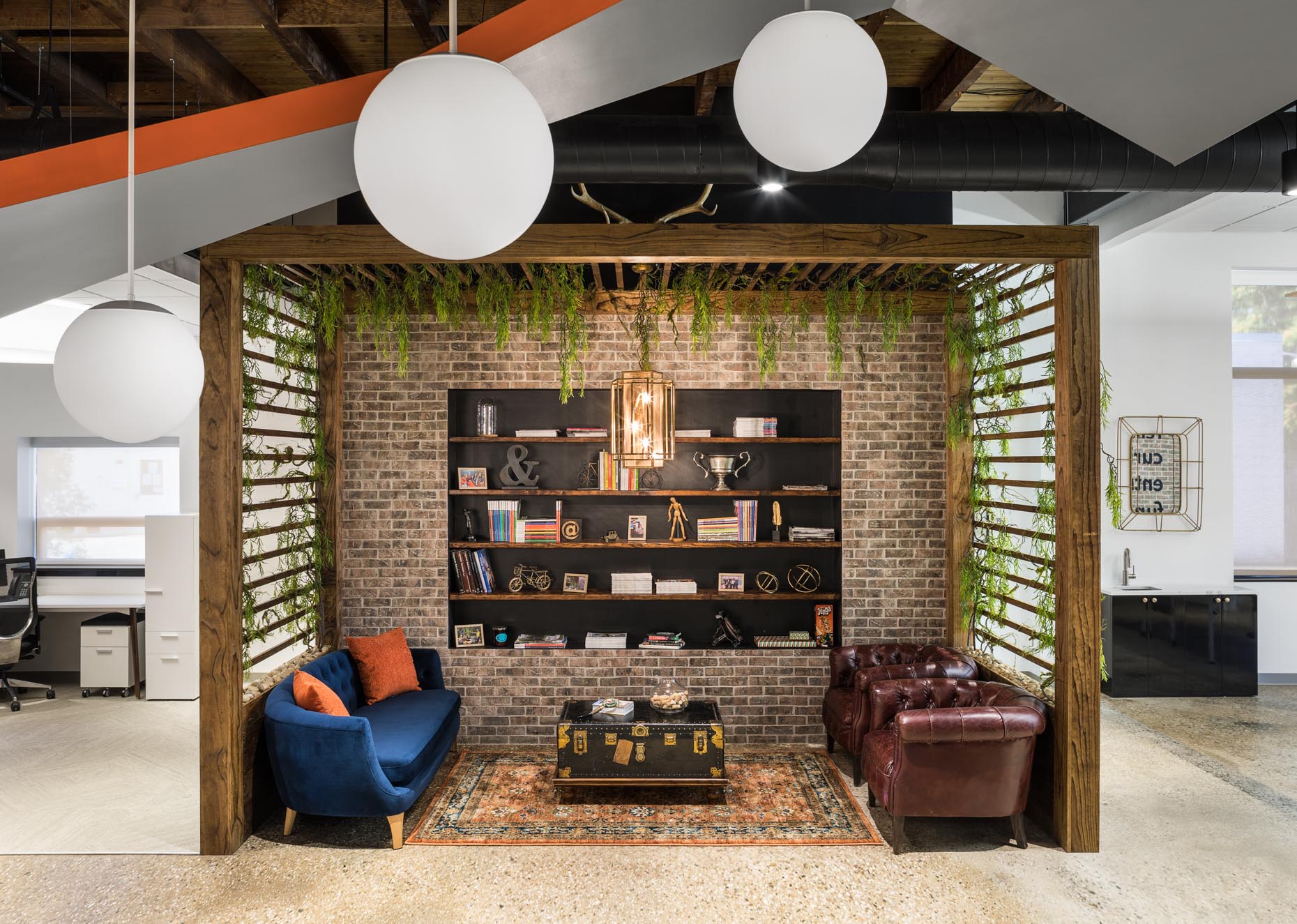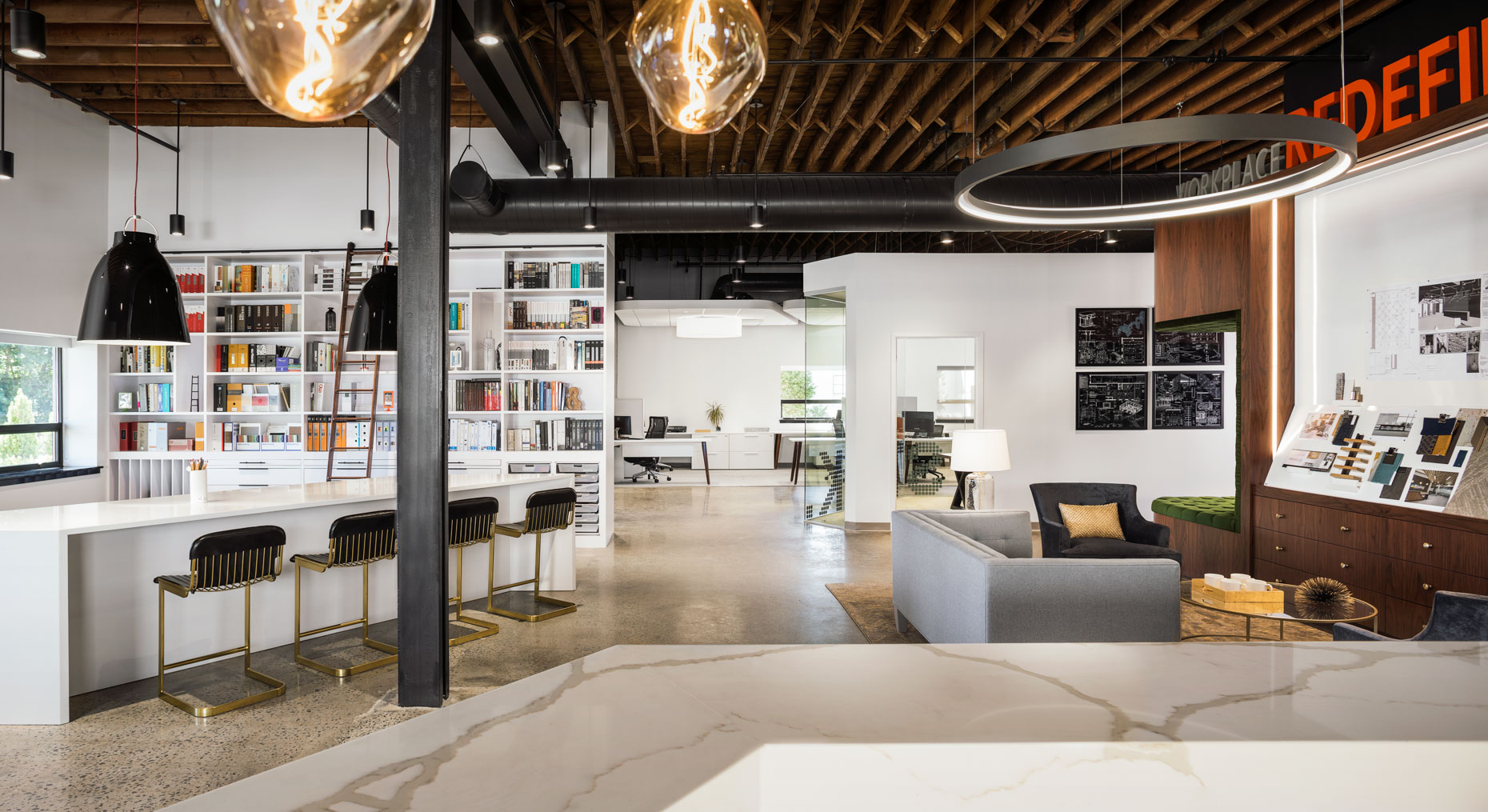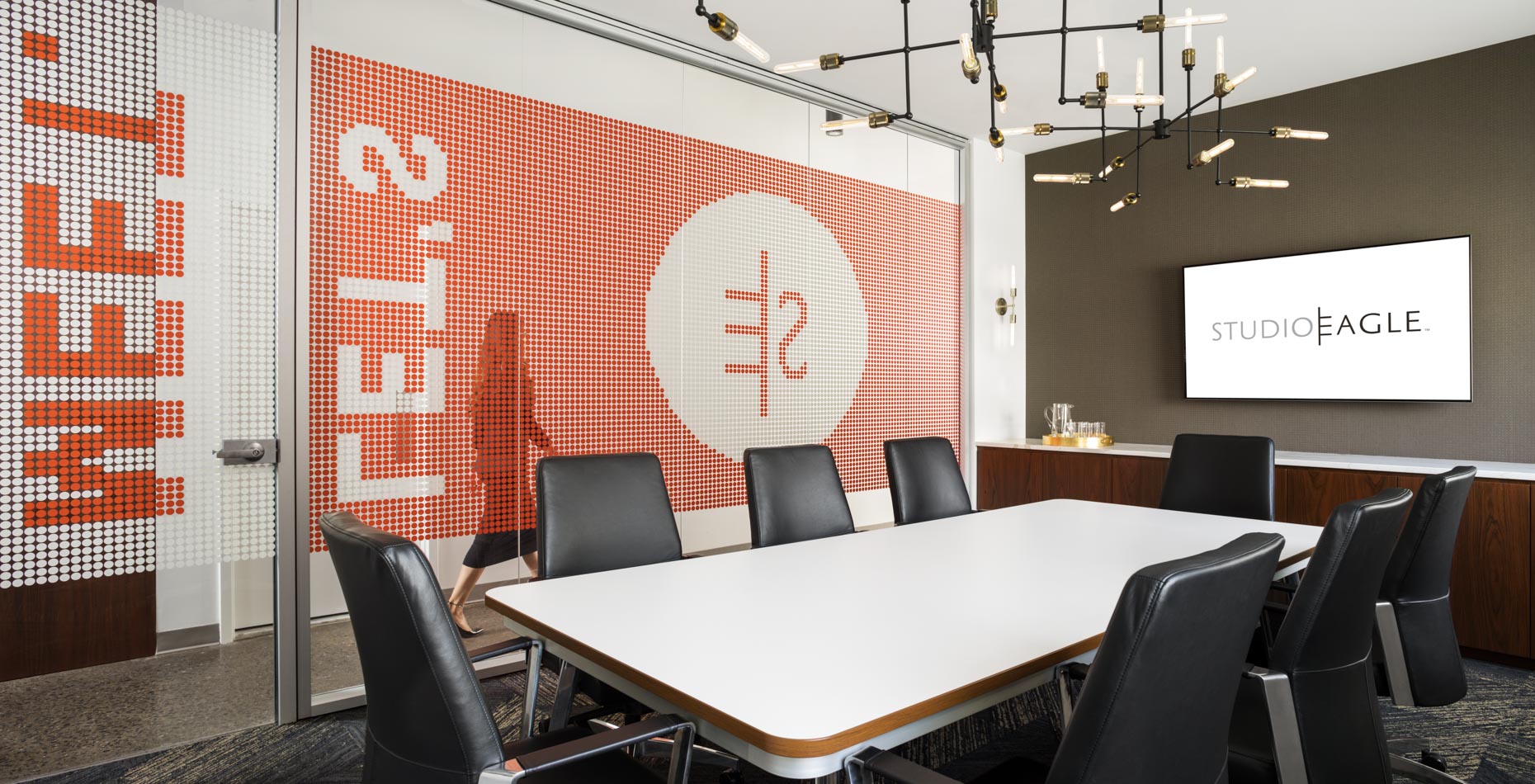 Location: Springfield, New Jersey
Client: Studio Eagle
Size: 6,500 sf
Type of Project: Tenant Representation
Service Type: Interior Fitout Wayfinding and Branding
The new Studio Eagle office is everything we encourage our clients to strive for: a workplace that's open, collaborative, and deeply reflective of our brand.
Our previous space lacked many of the amenities that are essential to our work: collaboration spaces, meeting areas, and places to cohesively present design concepts. The new studio incorporates areas that enhance every part of our process, from a war room where teams can project from two devices at once to compare budgets and plans, to design counters and pinup walls where we evaluate drawings, colors, and materials.
Designed on an open floor plan, the space groups teams together so they can casually talk throughout the day rather than traveling from one department to the next. With plenty of shared spaces, employees now have room to spread out, take a call, or work on drawings without feeling constricted. Toward the end of the day, you might find our team in the game room, decompressing with a round of ping pong or darts.
This is a space we're proud to invite our clients to visit. Before, clients would enter the building at the reception area and wait for a member of our team to greet them. In the new space, clients are immediately welcomed into our library, which they are encouraged to explore for material and creative inspiration. Clients and team members can also browse our virtual library via a large touchscreen, which lets us consider options for furniture and other large items without taking up valuable space for storage.
Our new presentation areas and conference rooms are formal spaces designed to reflect the caliber of our clients. These professional spaces are strategically located near more informal areas such as our lounge and kitchen, where we welcome clients to sit back, relax, and enjoy a drink. Our kitchen — the crown jewel of our space — is designed with elegance in mind, complete with black cabinetry, gold fixtures, and exposed concrete. It's the perfect place to take a call, grab a cappuccino, or get together for lunch with colleagues.