Sandy Alexander - Project Management Case Studies for Commercial Real Estate | Avison Young
Project management case studies for commercial real estate properties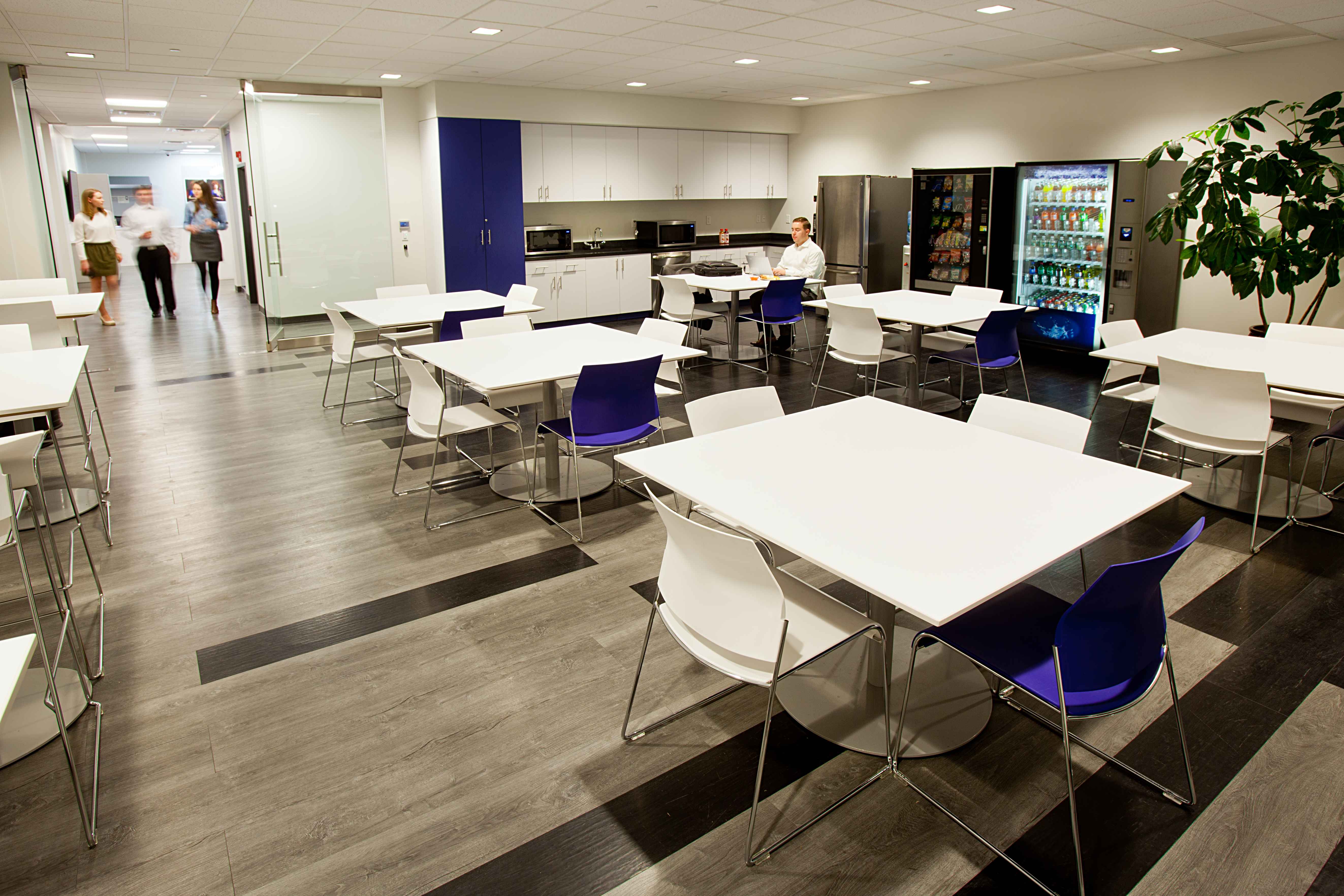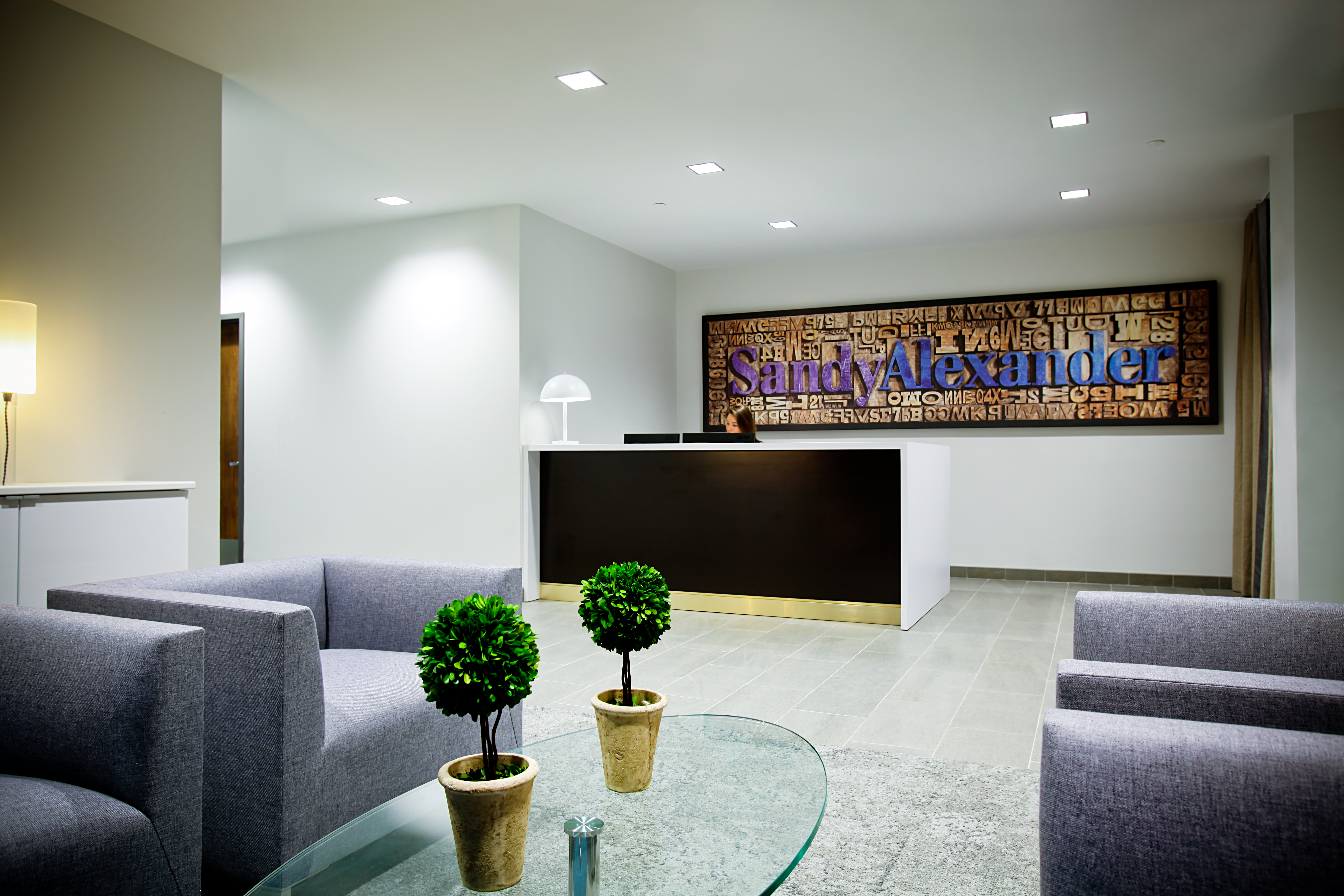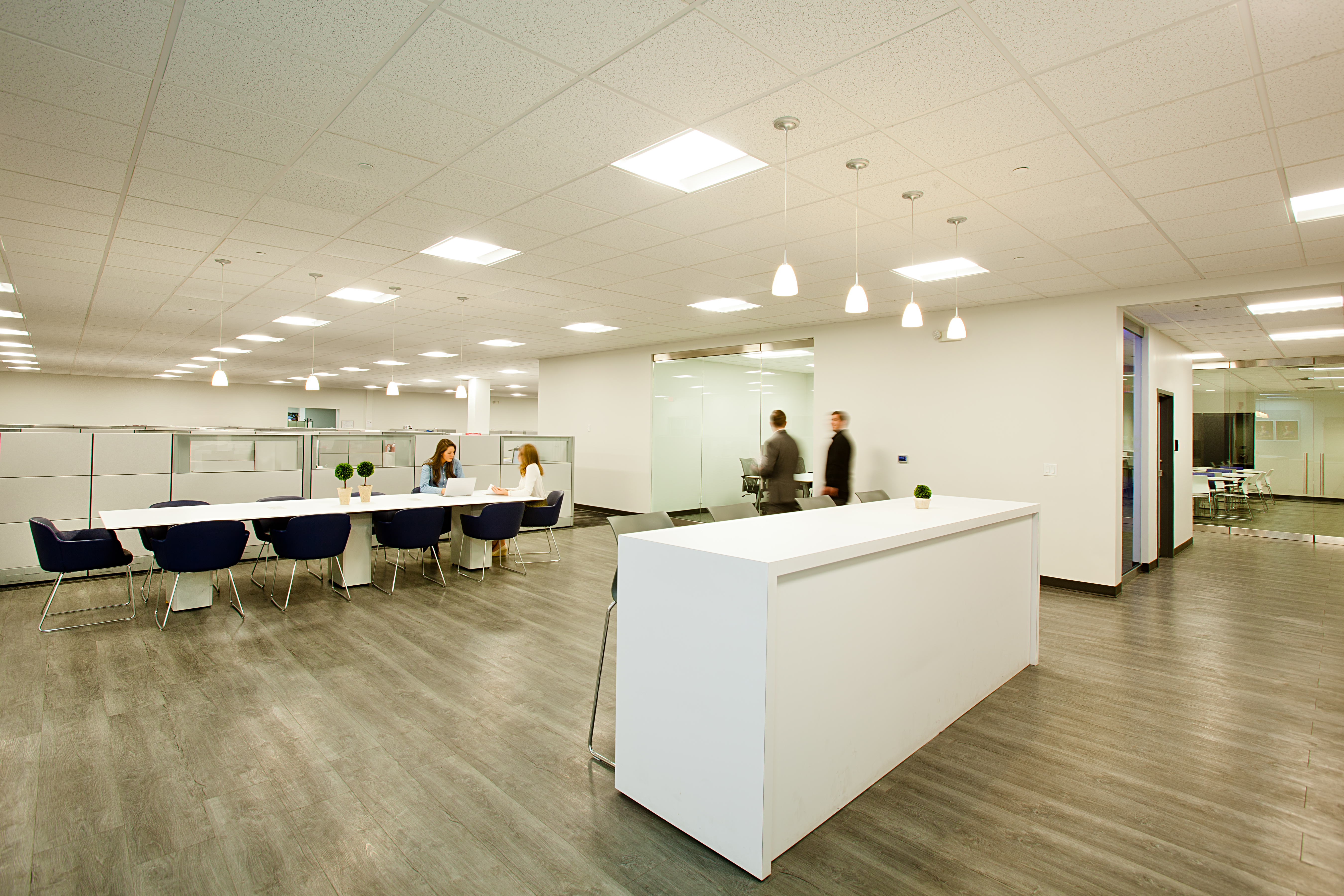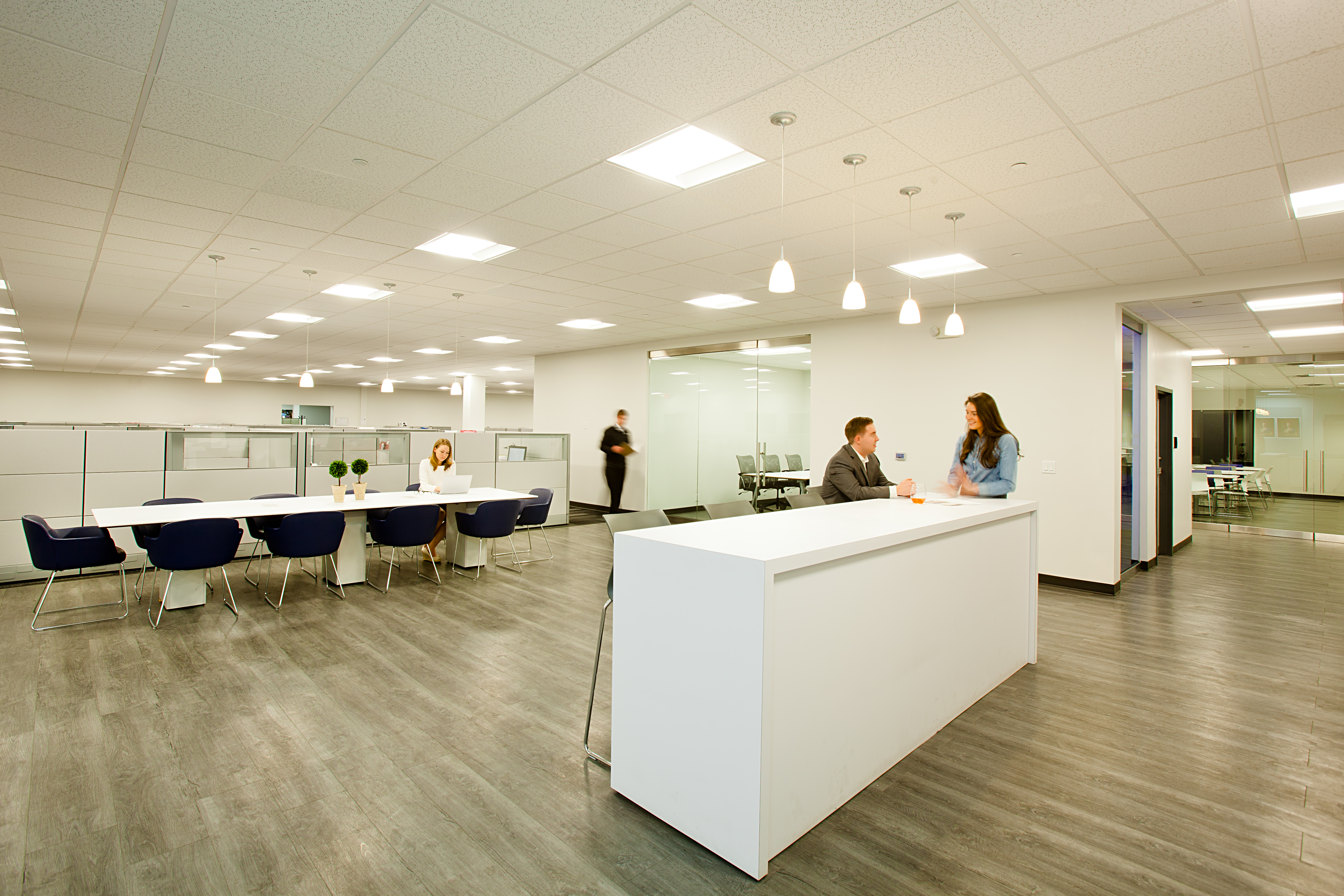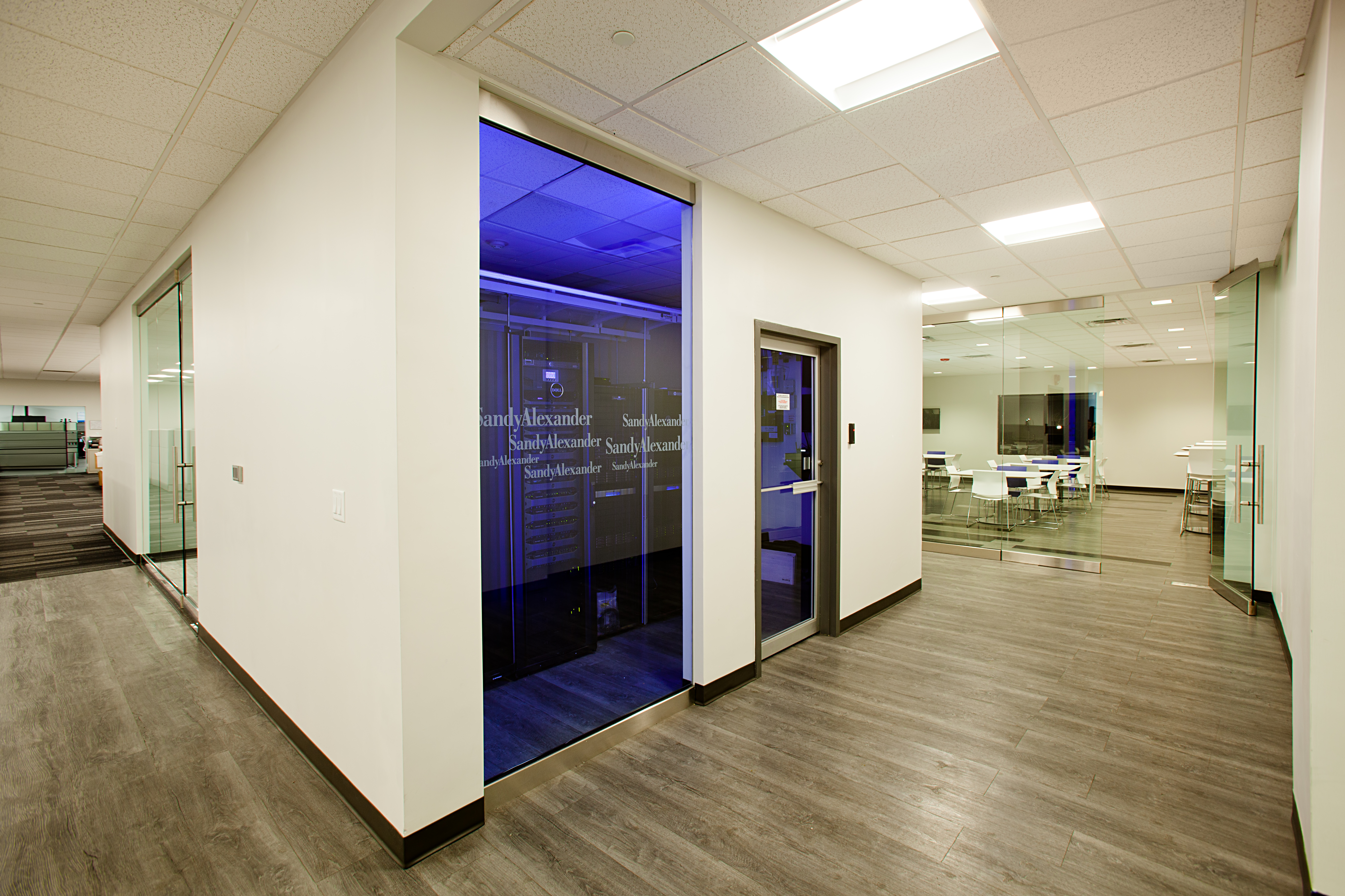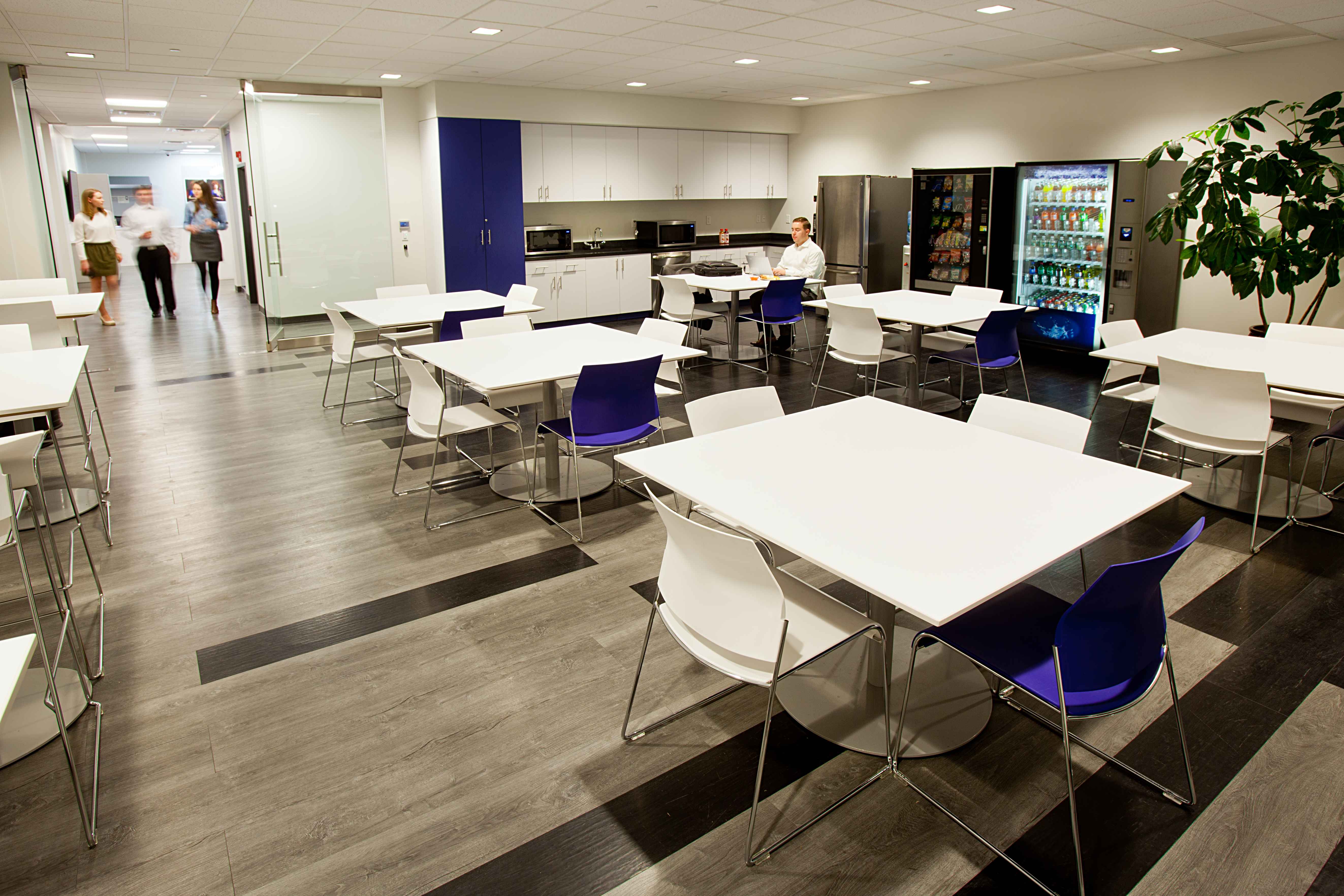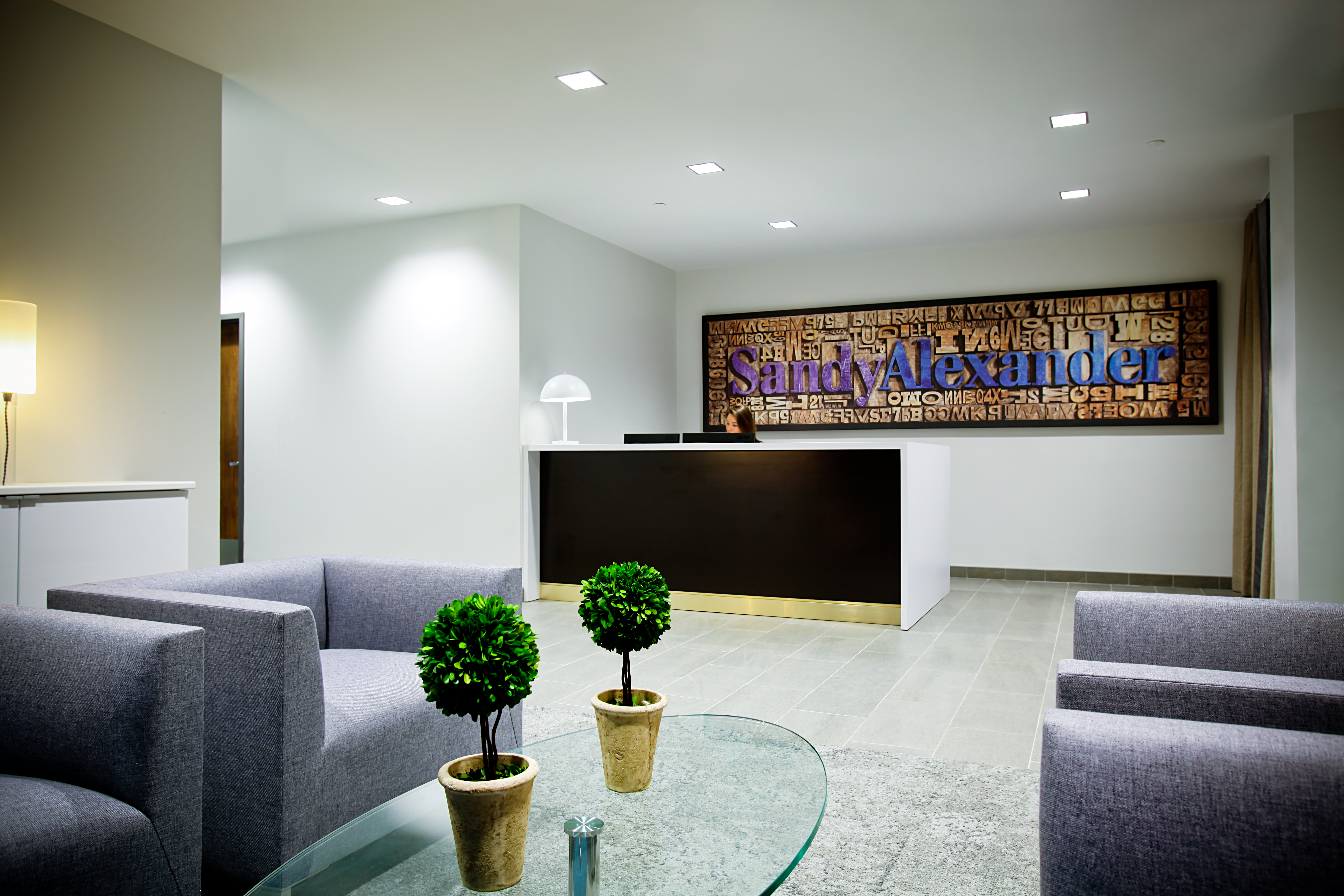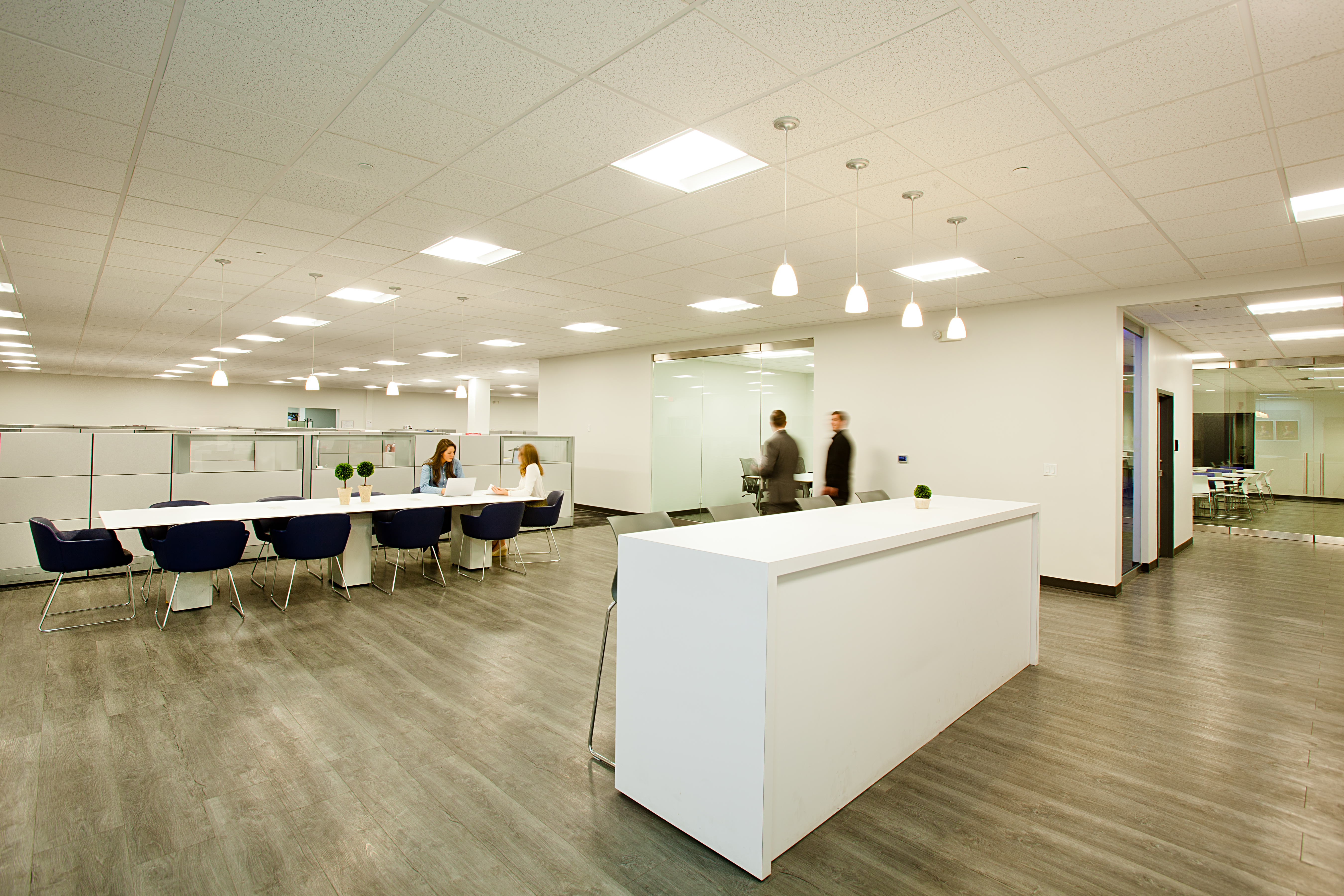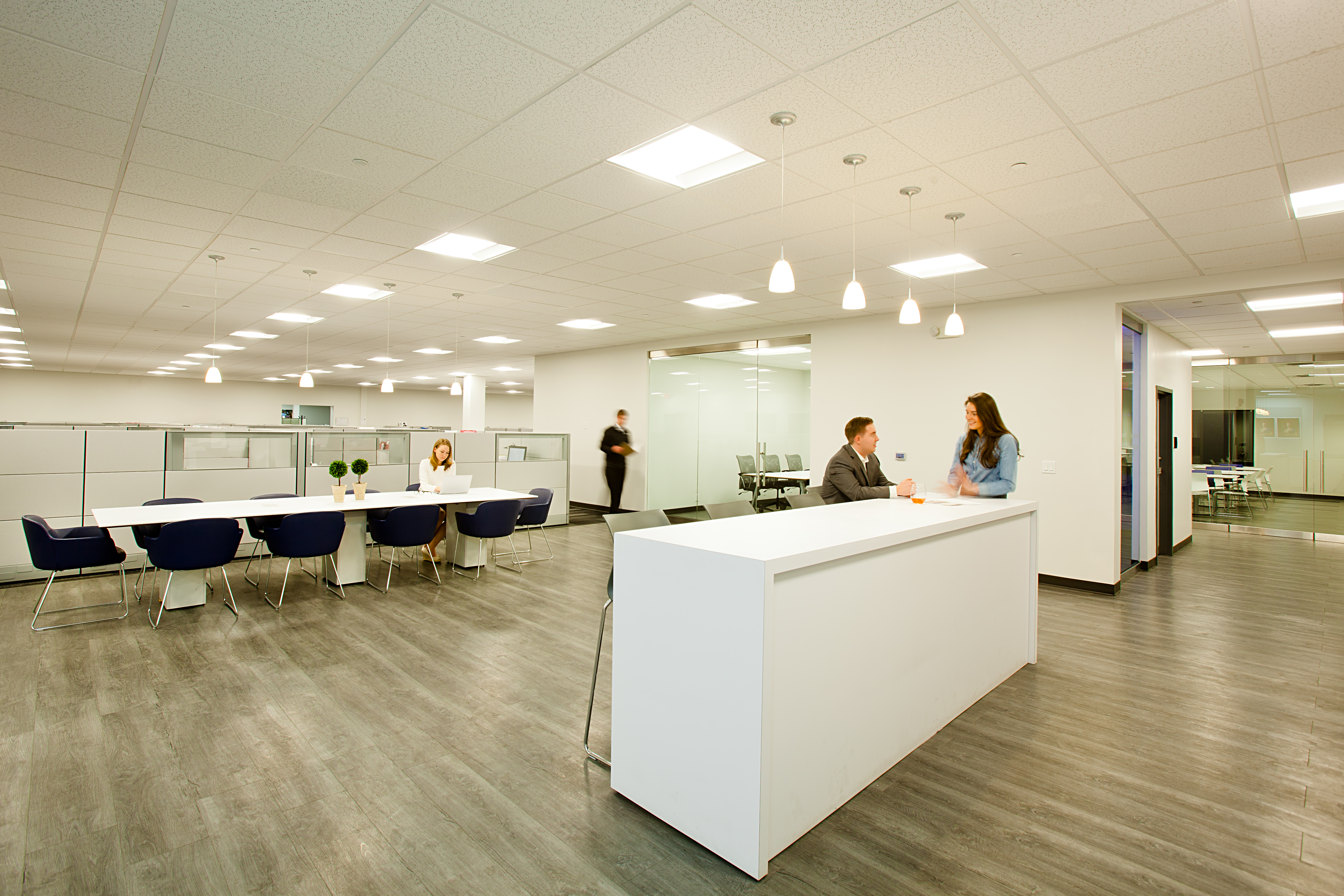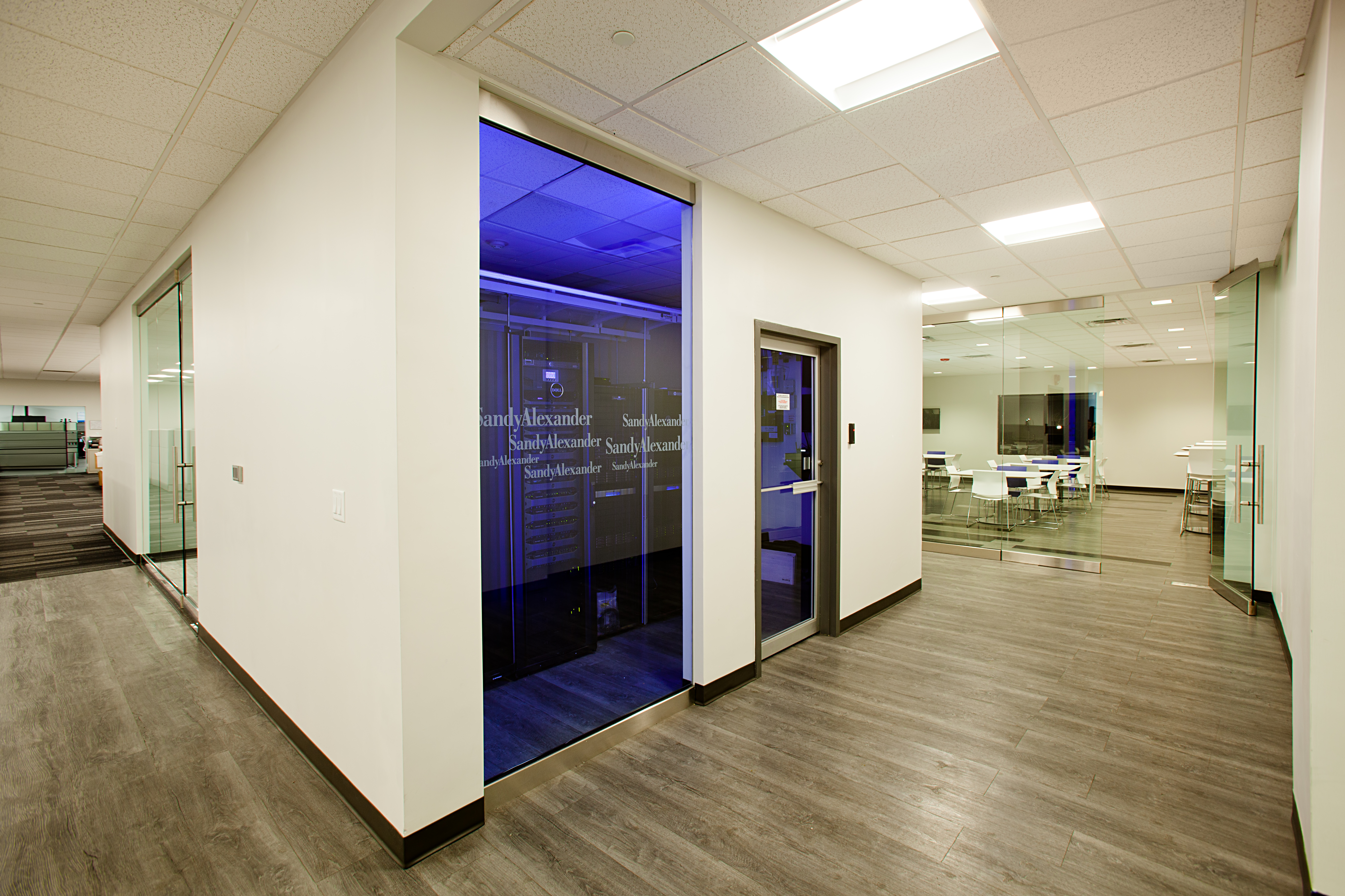 Location: Clifton, New Jersey
Client: Sandy Alexander
Size: 30,000 sf
Type of Project: Tenant Representation
Service Type: Interior Fitout
Sandy Alexander, a multi-platform, multi-channel marketing communications company needed a space that would improve workflow between departments while putting the production process proudly on display for visiting clients.
Sandy Alexander's leadership team wanted to create a workplace that reflected their forward-looking vision and impressive client list, which includes Tommy Hilfiger, Avenue, and Hyundai.
Communication wasn't easy in Sandy Alexander's existing space. With multiple buildings and a maze-like floor plan, it could take an employee five to ten minutes to get to colleagues for a simple conversation. The redesigned open floor plan brings scheduling and estimating teams together where they can see one another and meet casually, whether in a conference room or at adjacent tables large enough to lay out massive proofs.
Beyond collaboration, another focus of this project was to improve the client experience. Sandy Alexander's CEO wanted to bring customers into the space to show them, step by step, how their work is produced. The new state-of-the-art path of travel leads clients seamlessly from reception to the scheduling department, production facilities, and warehouse. While on tour, clients can see samples of the company's work prominently showcased across the office.
Throughout the strategy, design, and construction process, we worked closely with the Sandy Alexander team, as well as building owners, to meet requirements and maximize real estate value. Over the course of the three-phase project, we kept the firm fully operational, avoiding any potential interruptions in the production process.