Orloff, Lowenbach, Stifelman & Siegel, PA - Project Management Case Studies for Commercial Real Estate | Avison Young
Project management case studies for commercial real estate properties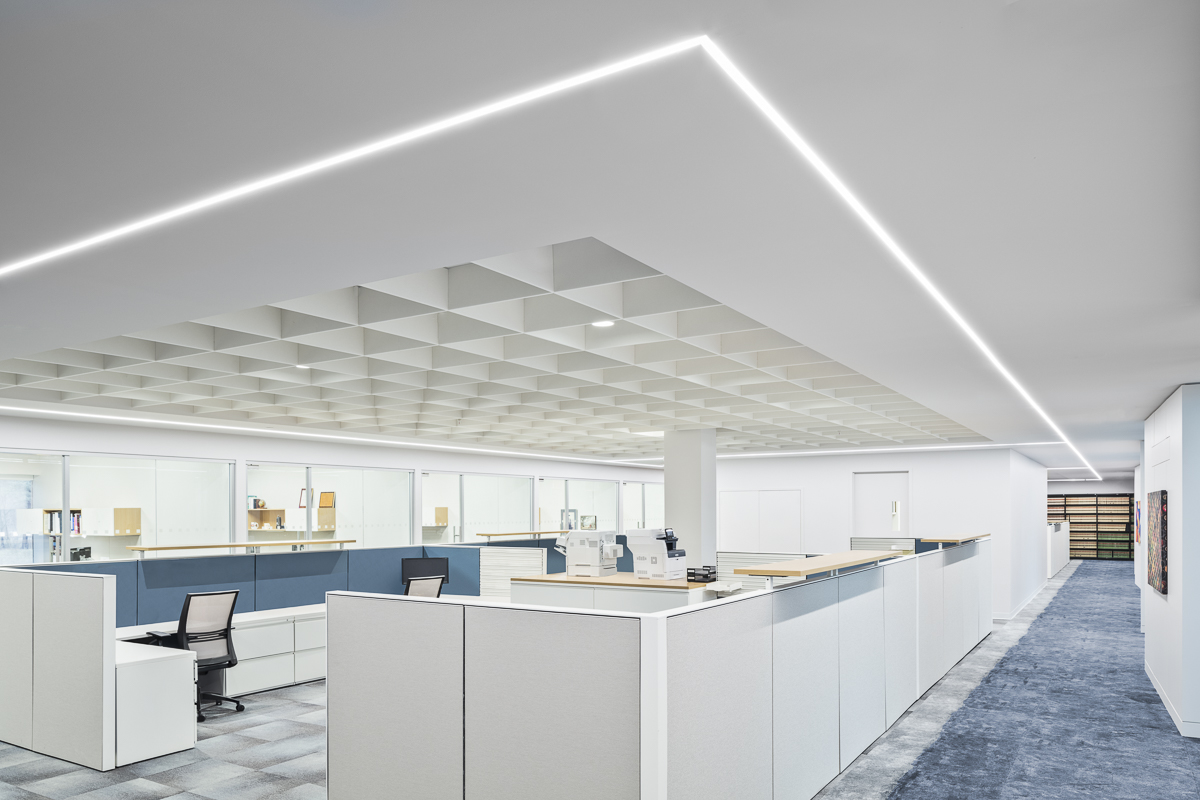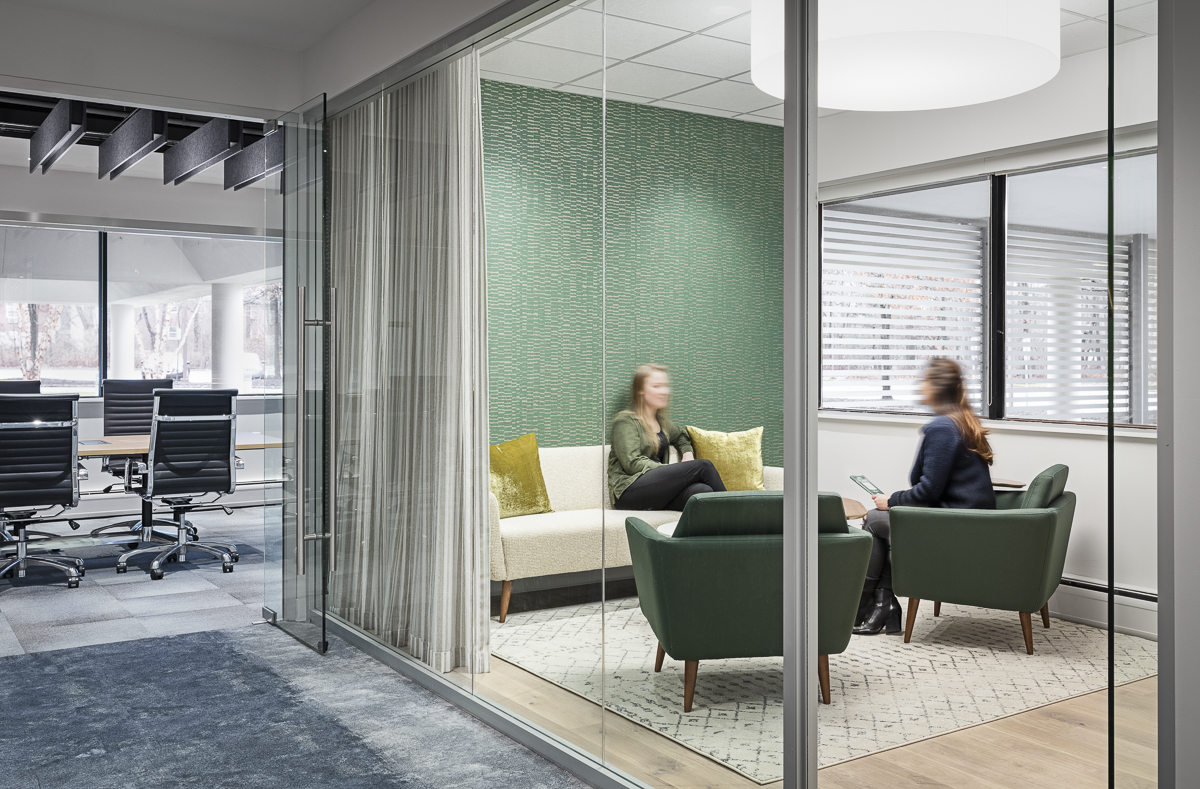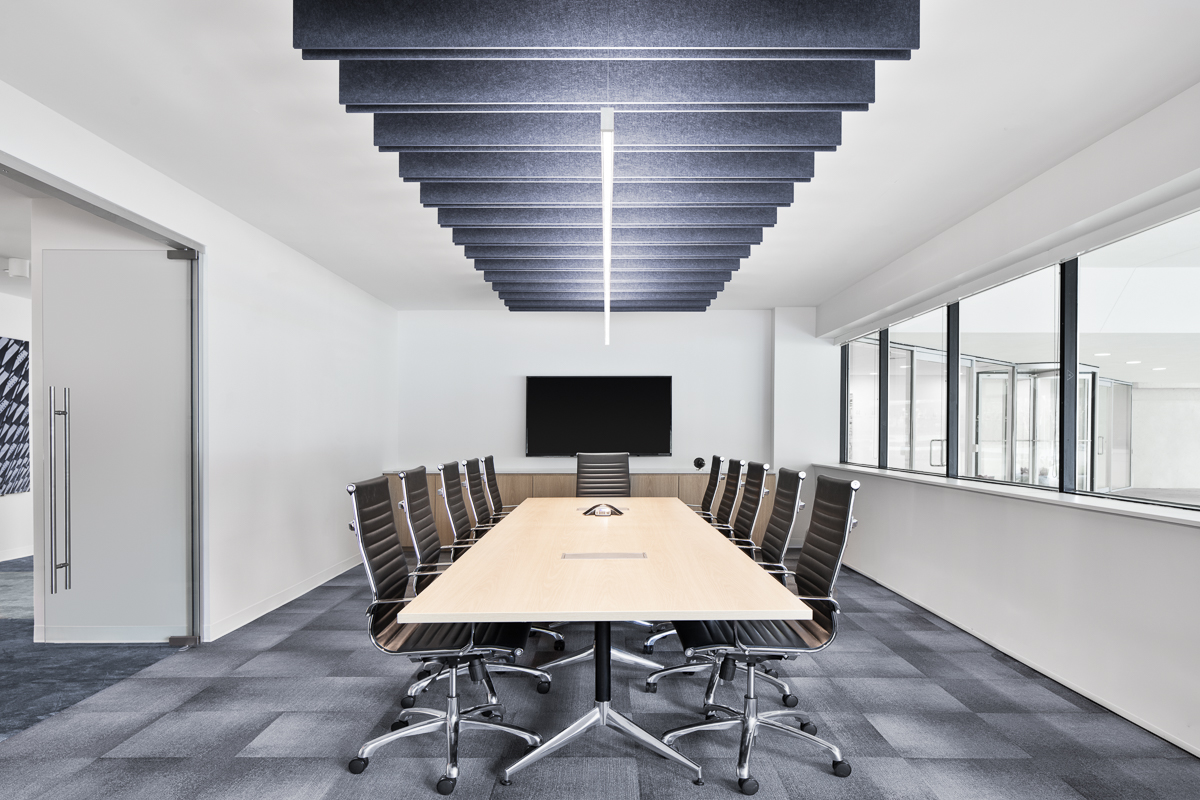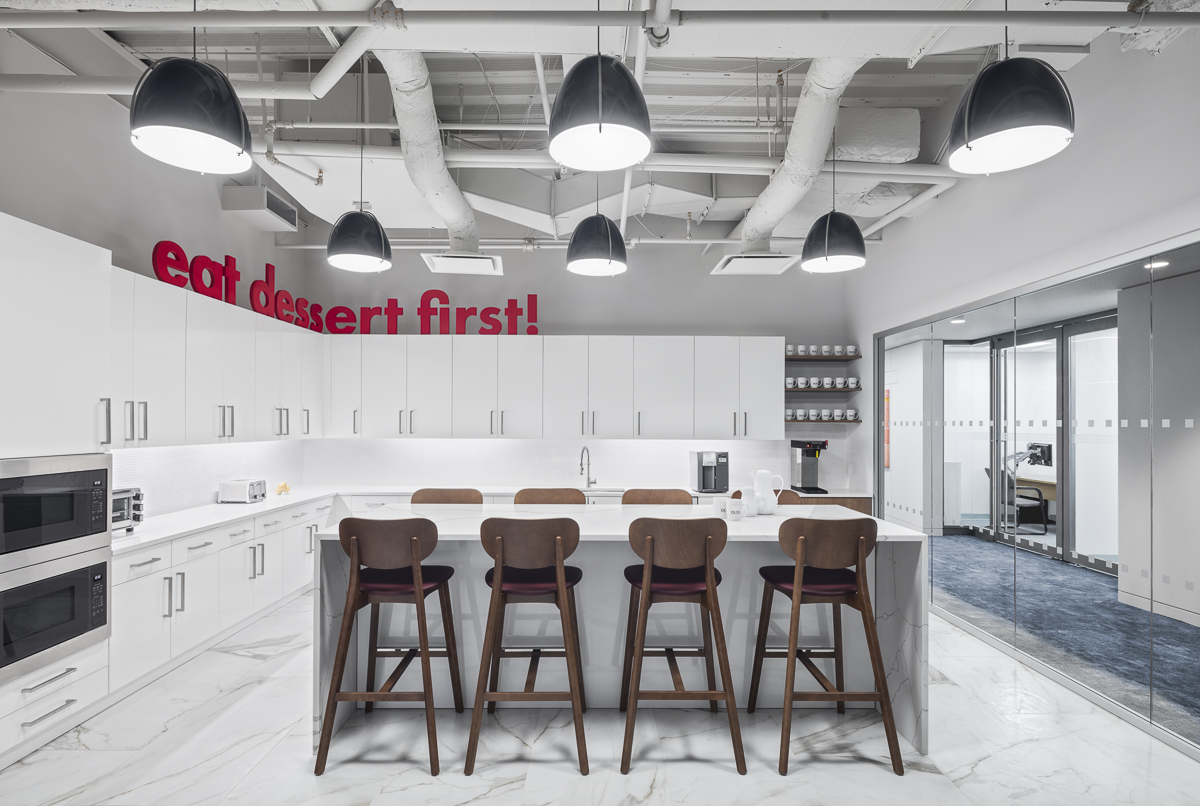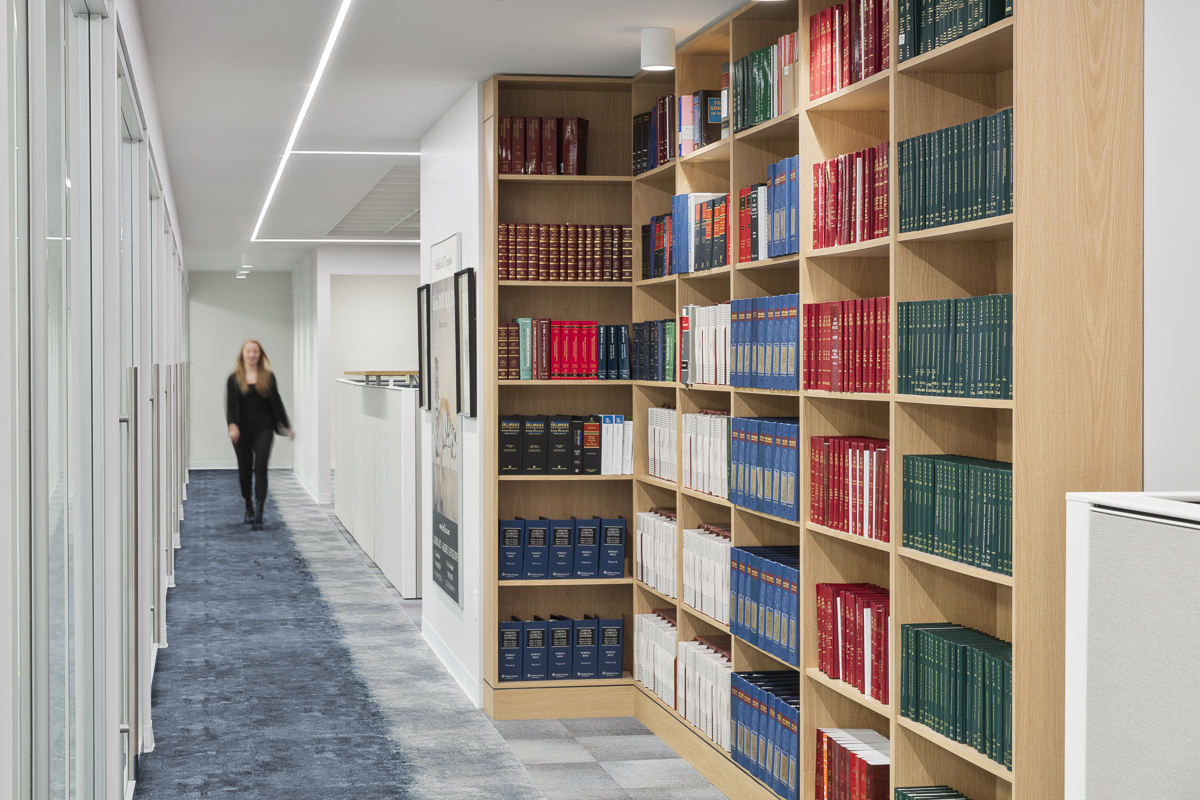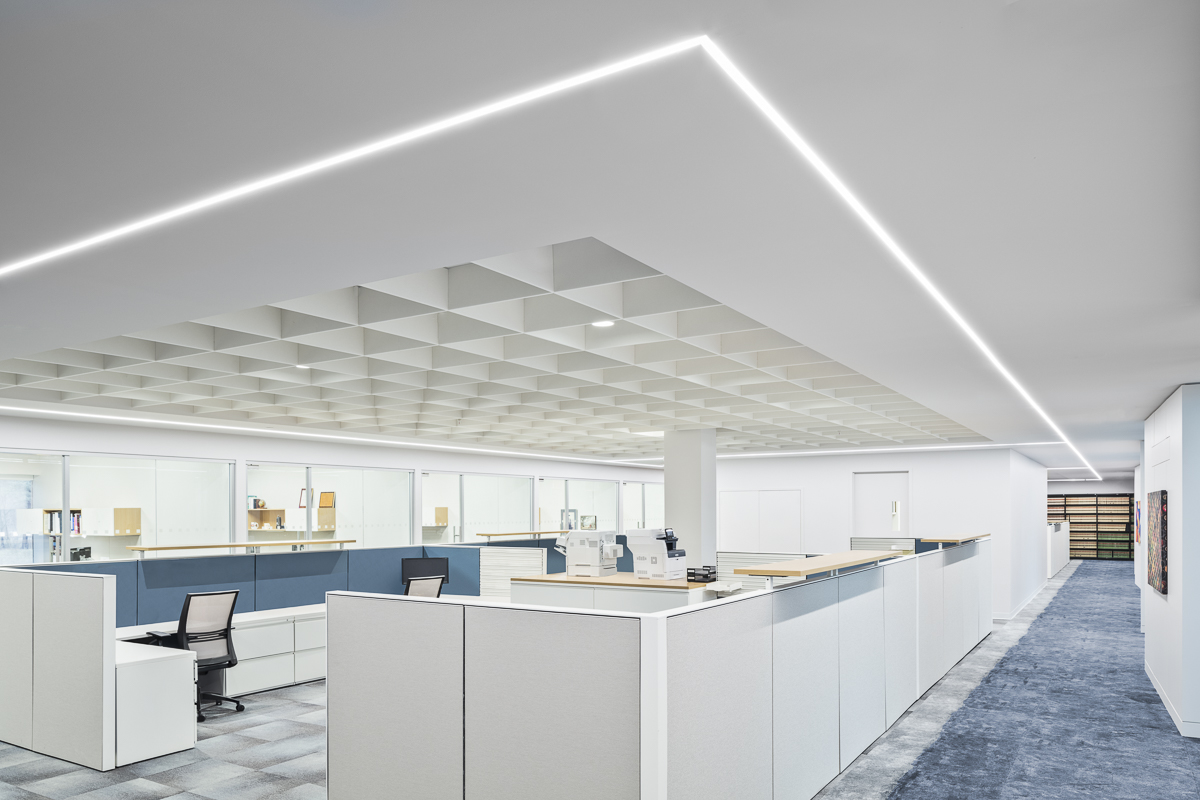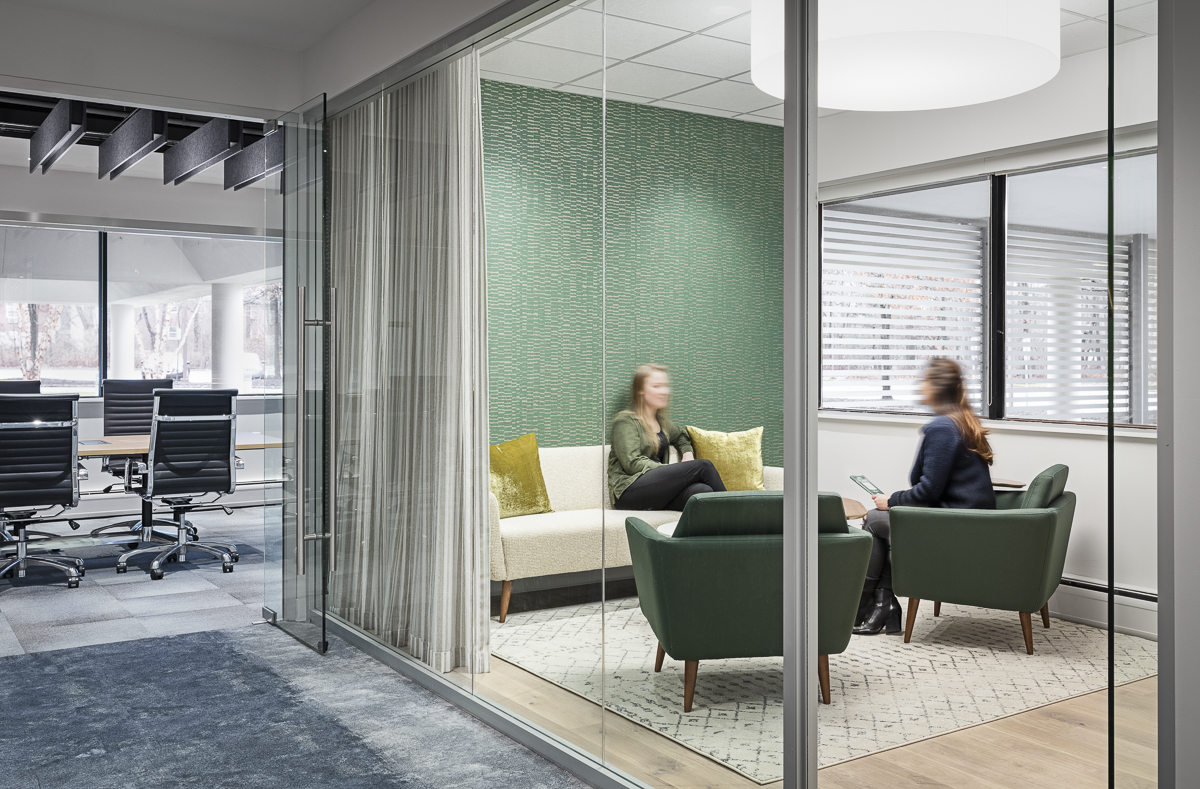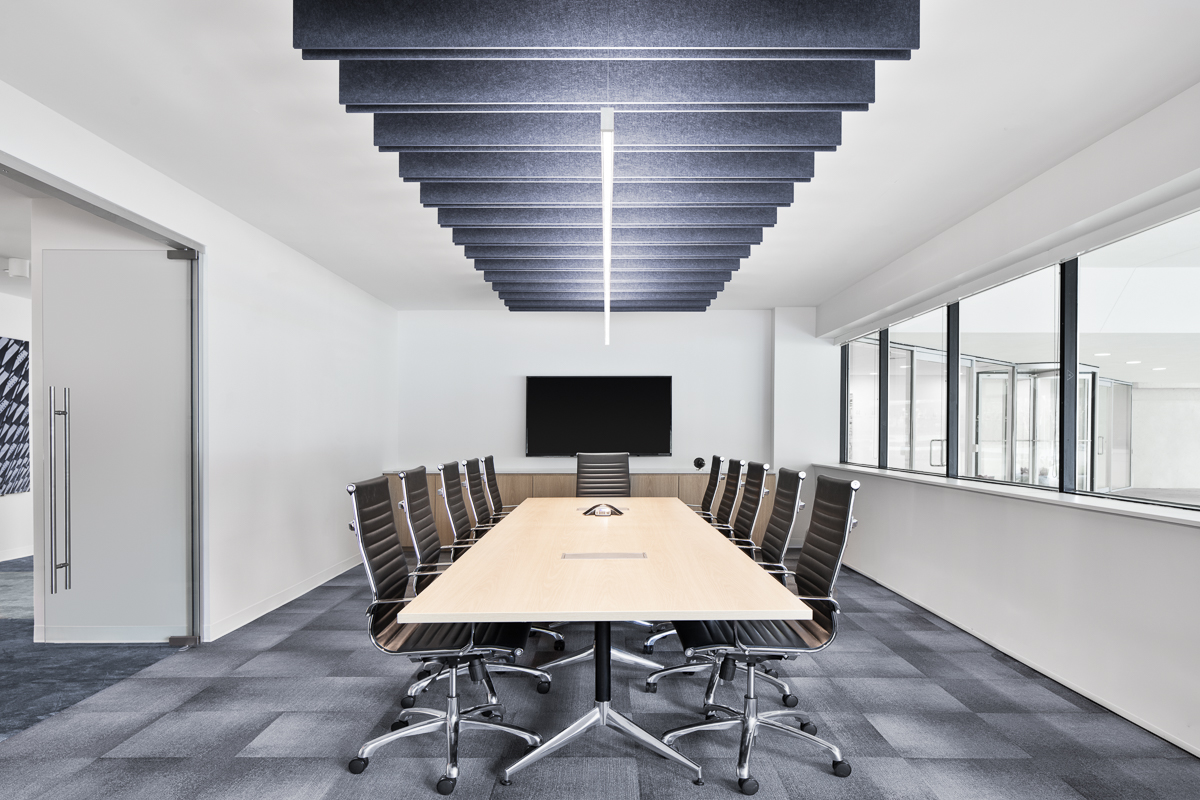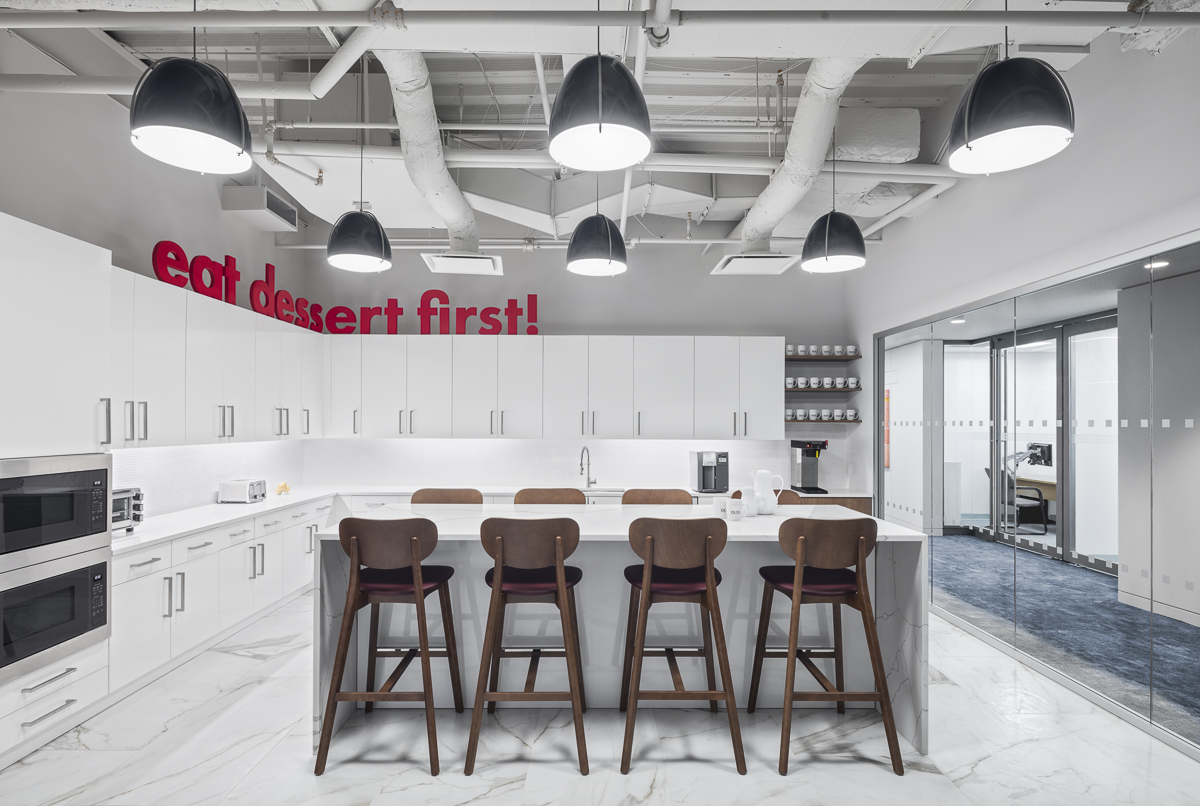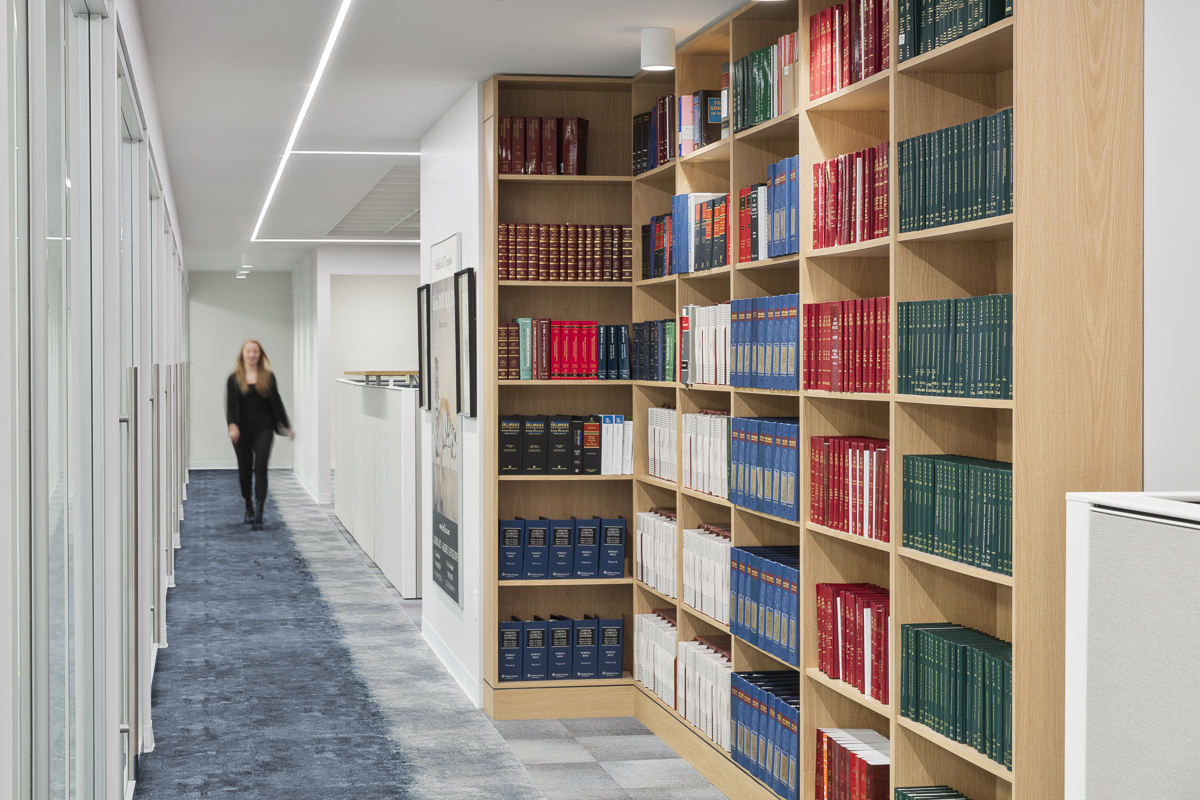 Location: Morristown, New Jersey
Client: Orloff, Lowenbach, Stifelman & Siegel, PA
Size: 11,650
Type of Project: Tenant Relationship
Service Type: Interior Fitout Wayfinding and Branding
Tasked to redefine the traditional law firm, Avison Young Studio Project Services has designed and built a new office for Orloff, Lowenbach, Stifelman & Siegel, PA in Morristown, New Jersey.
With a vision at hand for the near 50-year young law firm, the plan to maximize the budget on a typical timeline, and work within existing conditions became key. An extensive narrow space presented a corridor that could welcome movement, whilst an open center area resulted in a communicative, workstation space. This opening of public space ultimately created a large setting without intruding on privacy. Notable design features our team has created surround harnessing acoustic quality – one most impressive the coffered ceiling.
We maintained a close and collaborative relationship with the client team throughout the entire process. This hands-on approach encouraged an attention to detail with each celebration of the OLSS brand ensuring the happiness of the employees came first. From the photographic wall hangings to the expression of typography reflecting the founder of the company, every effort was made to create a more lighthearted and positive environment.
Through positivity came an importance for light in the space. The café area has been designed as a comfortable setting for both employees and clients with a flood of natural light entering through glass fronts and exterior windows. To ensure balance in the design features, our designers have kept the lighting design minimal and more accent.
The design finishes suggest a modern, organic approach with soft line work allowing texture to take notice. Whilst the work lounge area has been created reminiscent of a living room aesthetic to provide an intimate, more personal area for conversation, moving through the corridor welcomes employees to find solitude in a contemporary library in celebration of the practice of law.