G&W Laboratories - Project Management Case Studies for Commercial Real Estate | Avison Young
Project management case studies for commercial real estate properties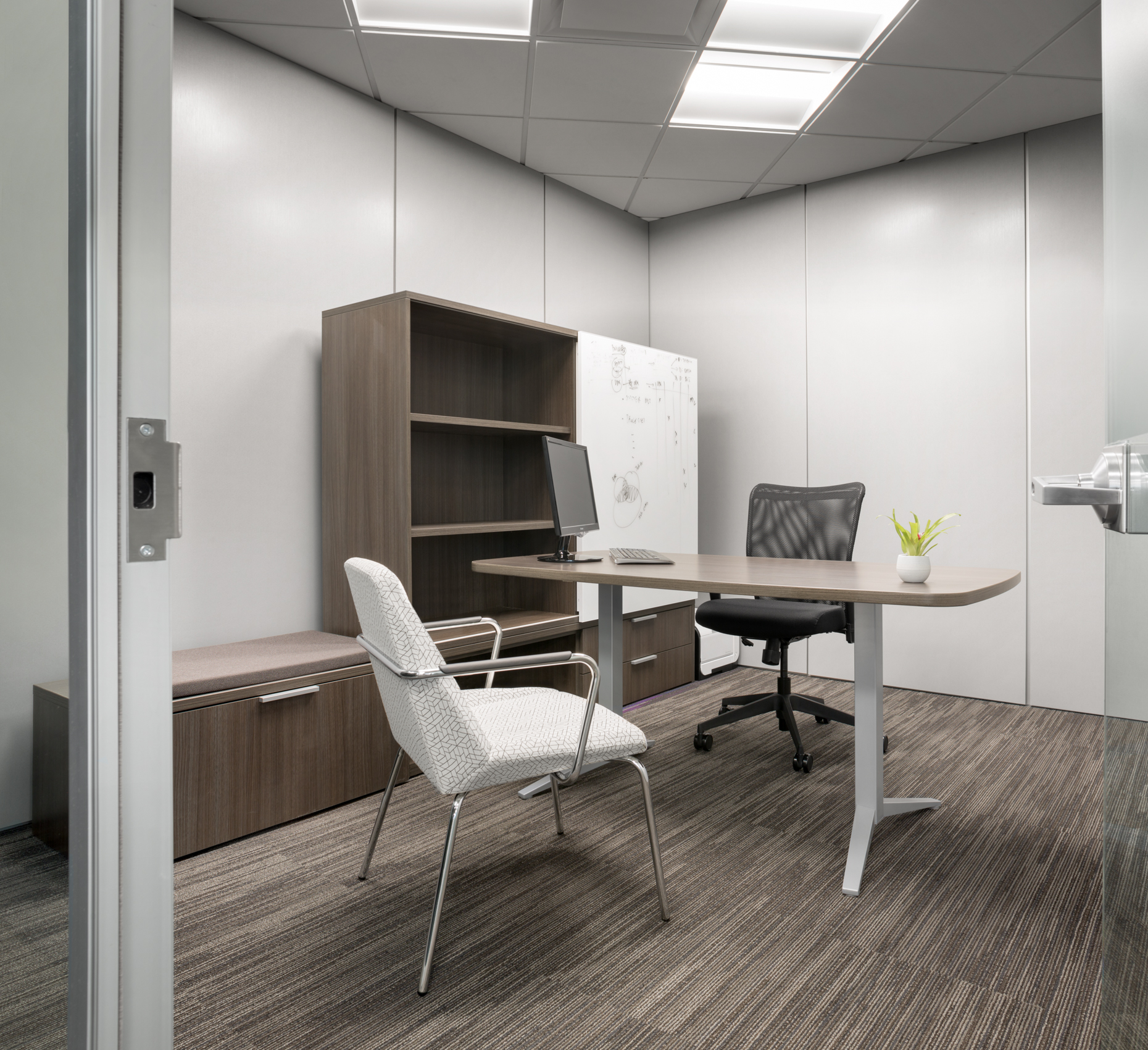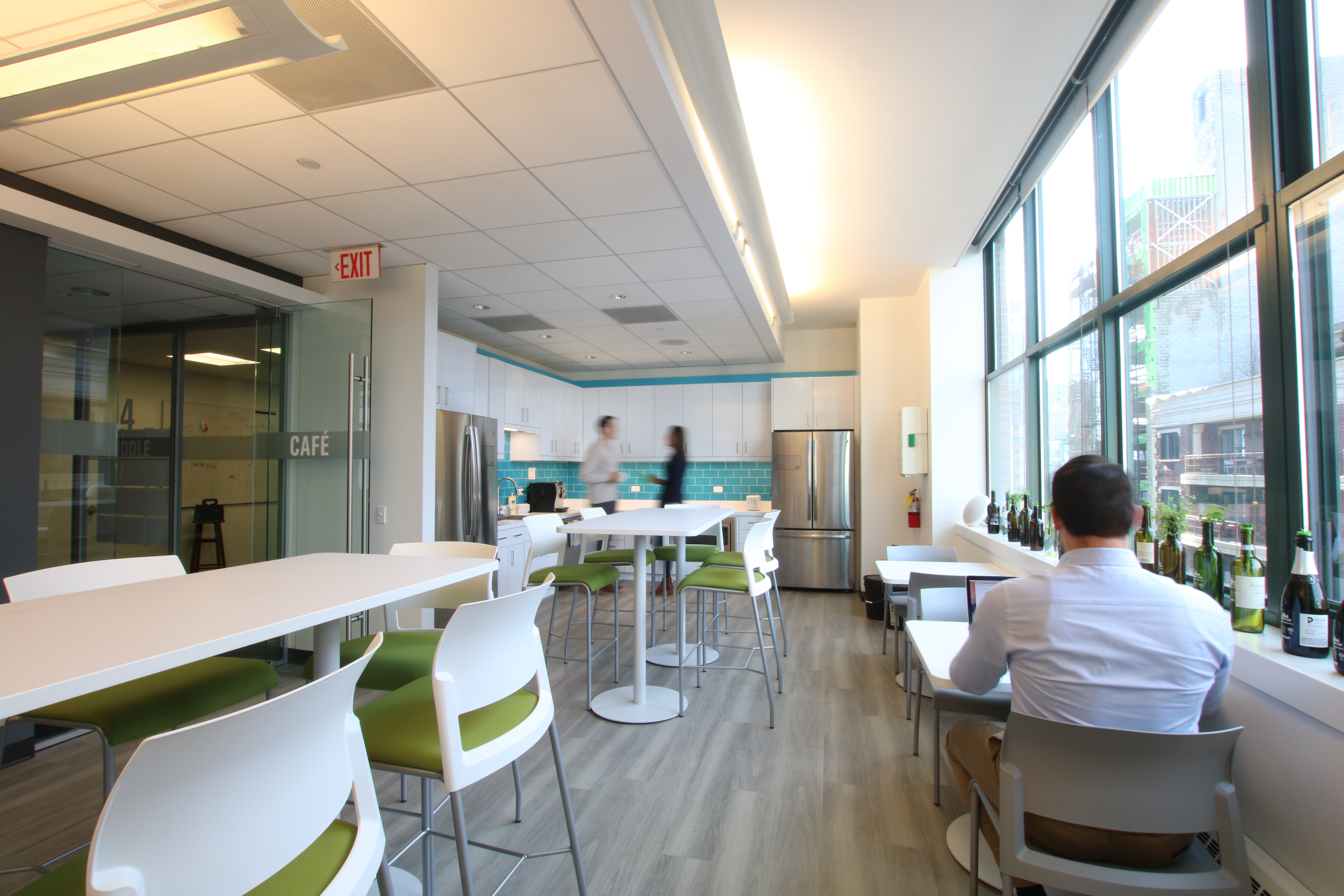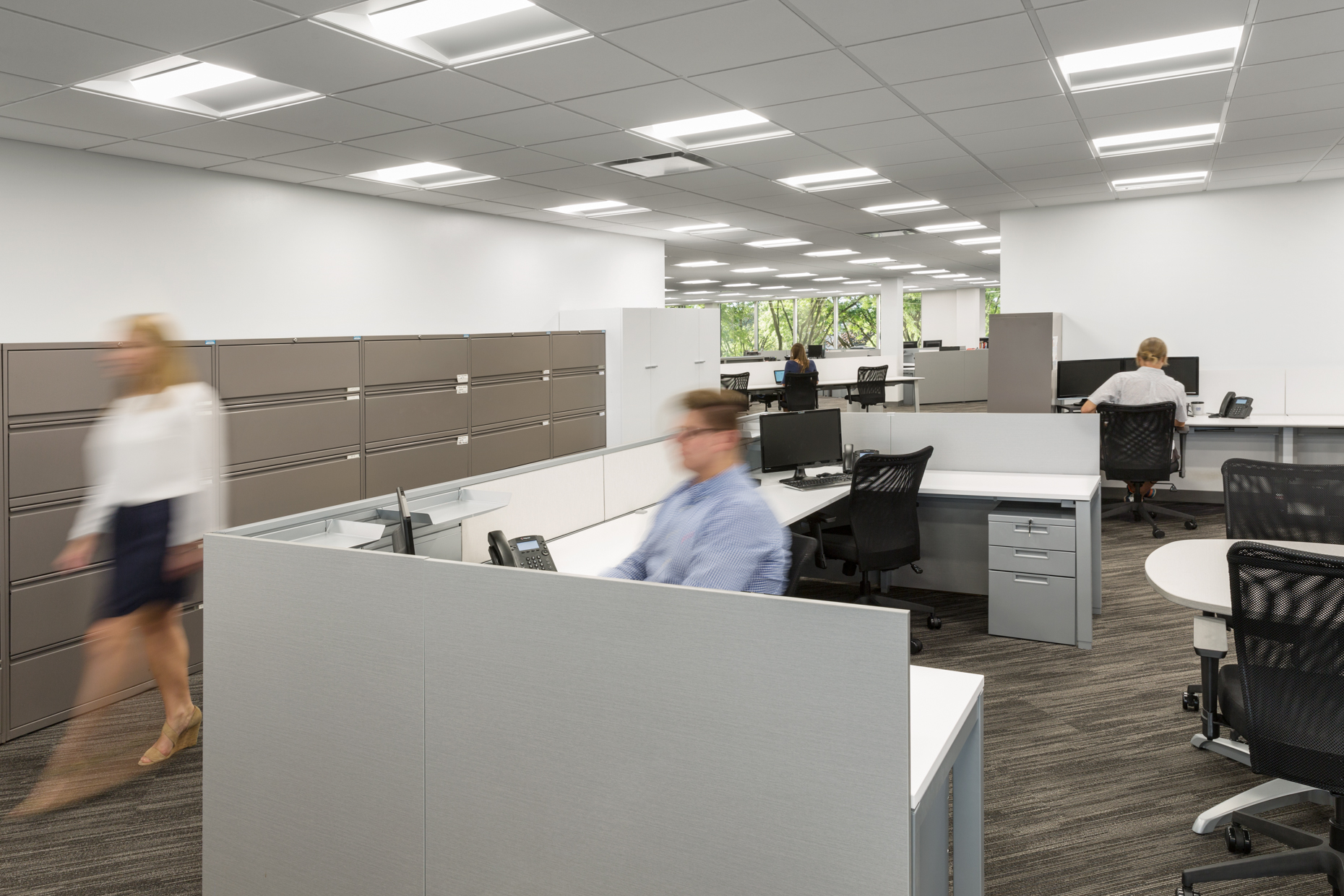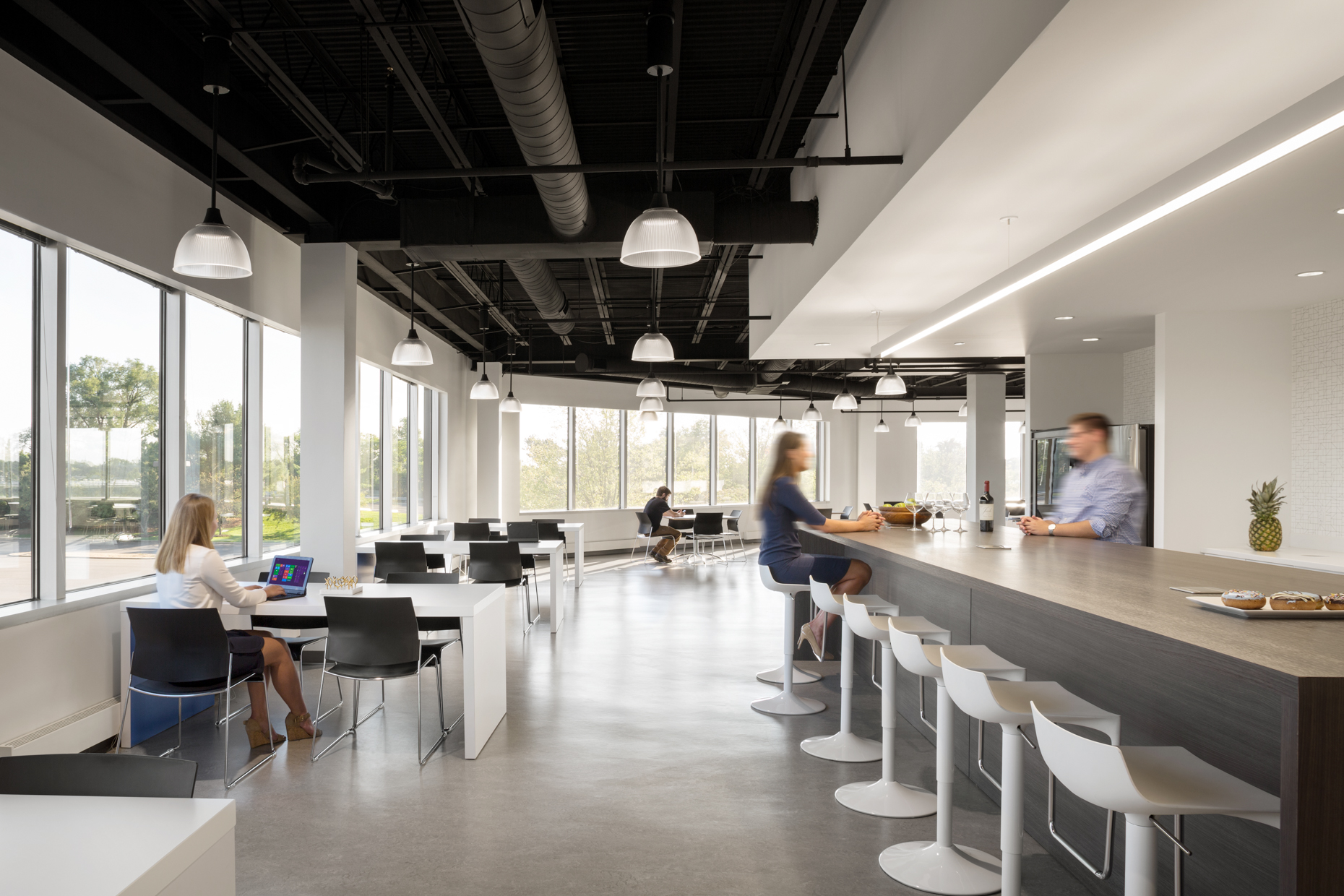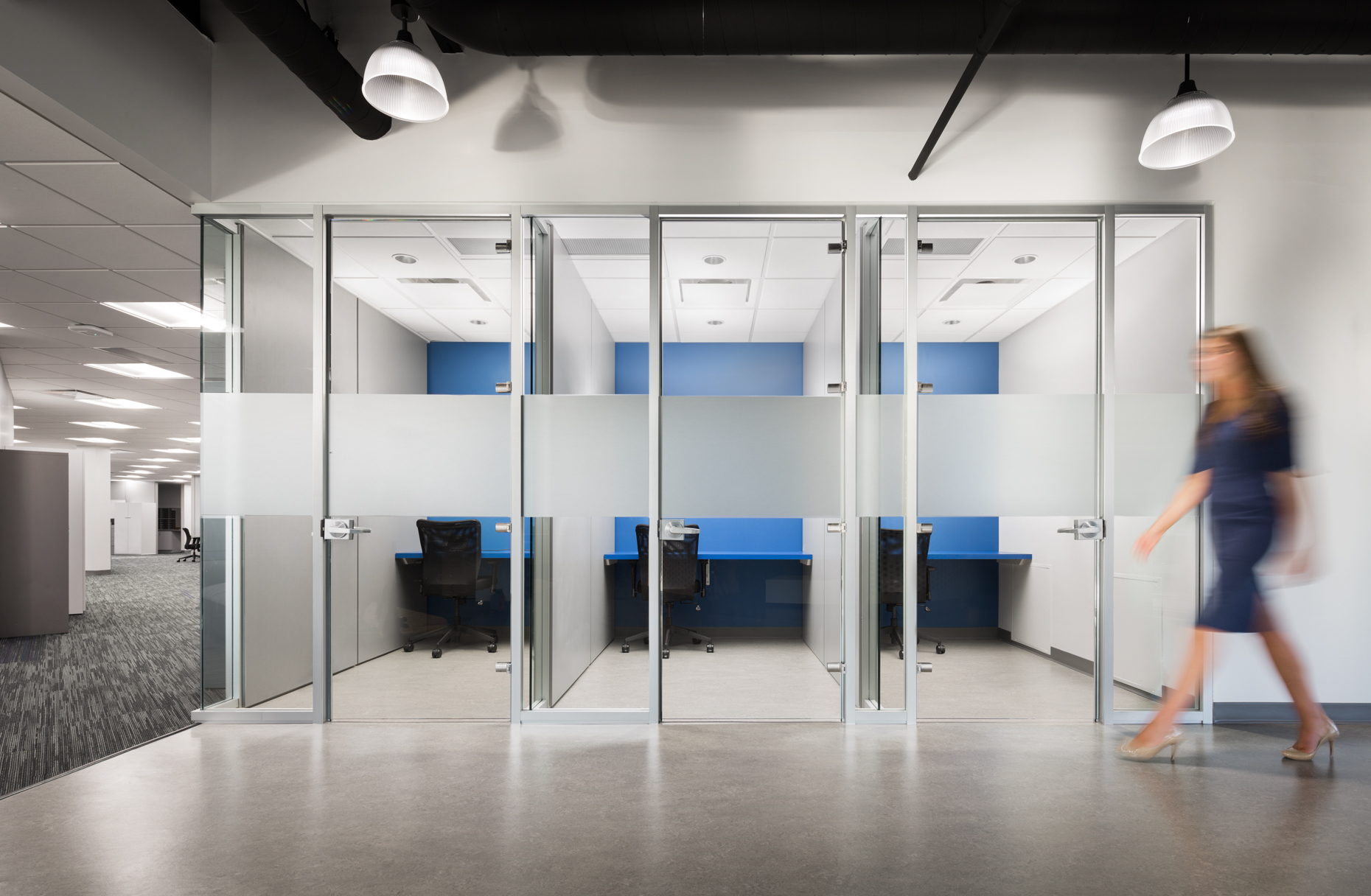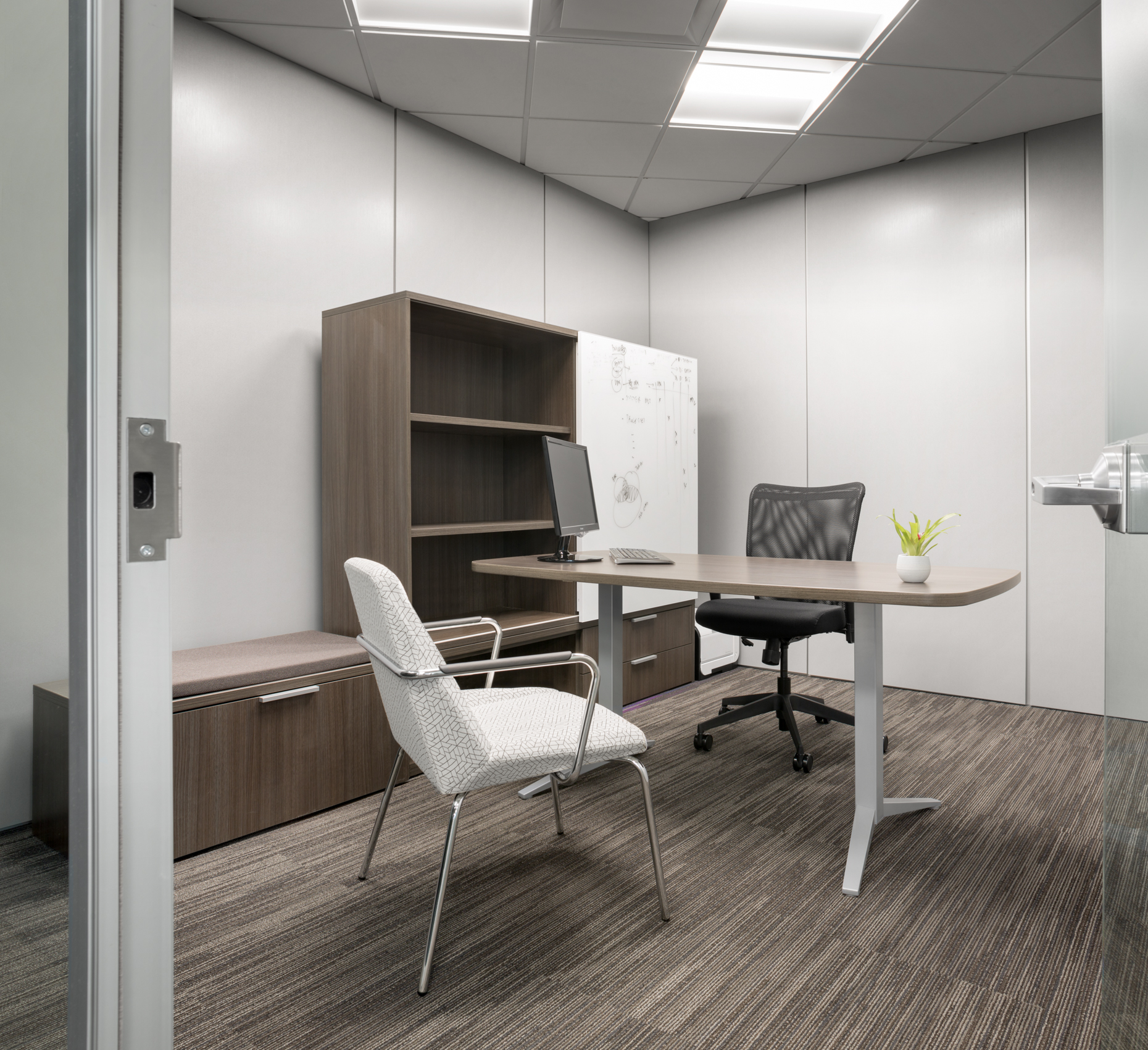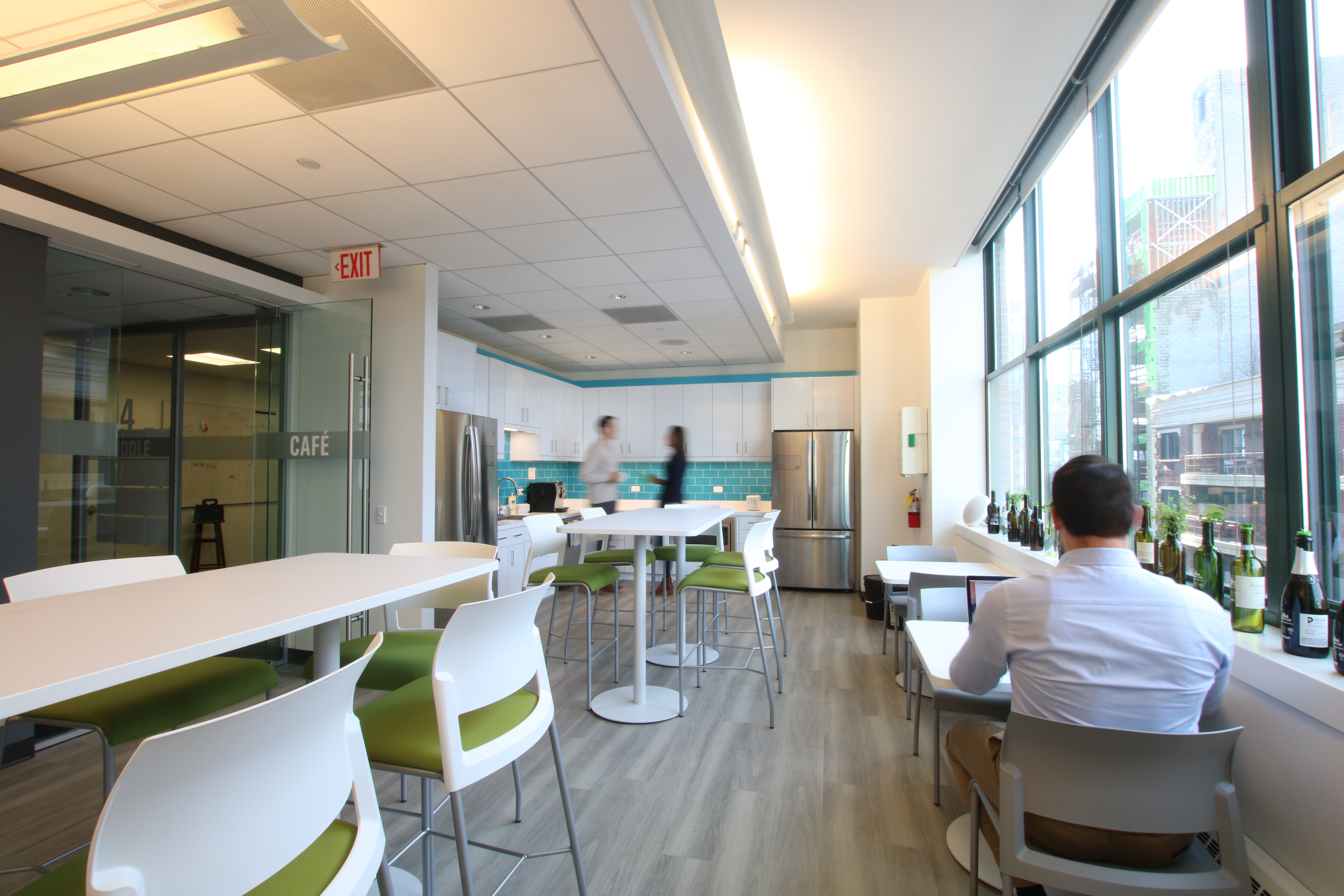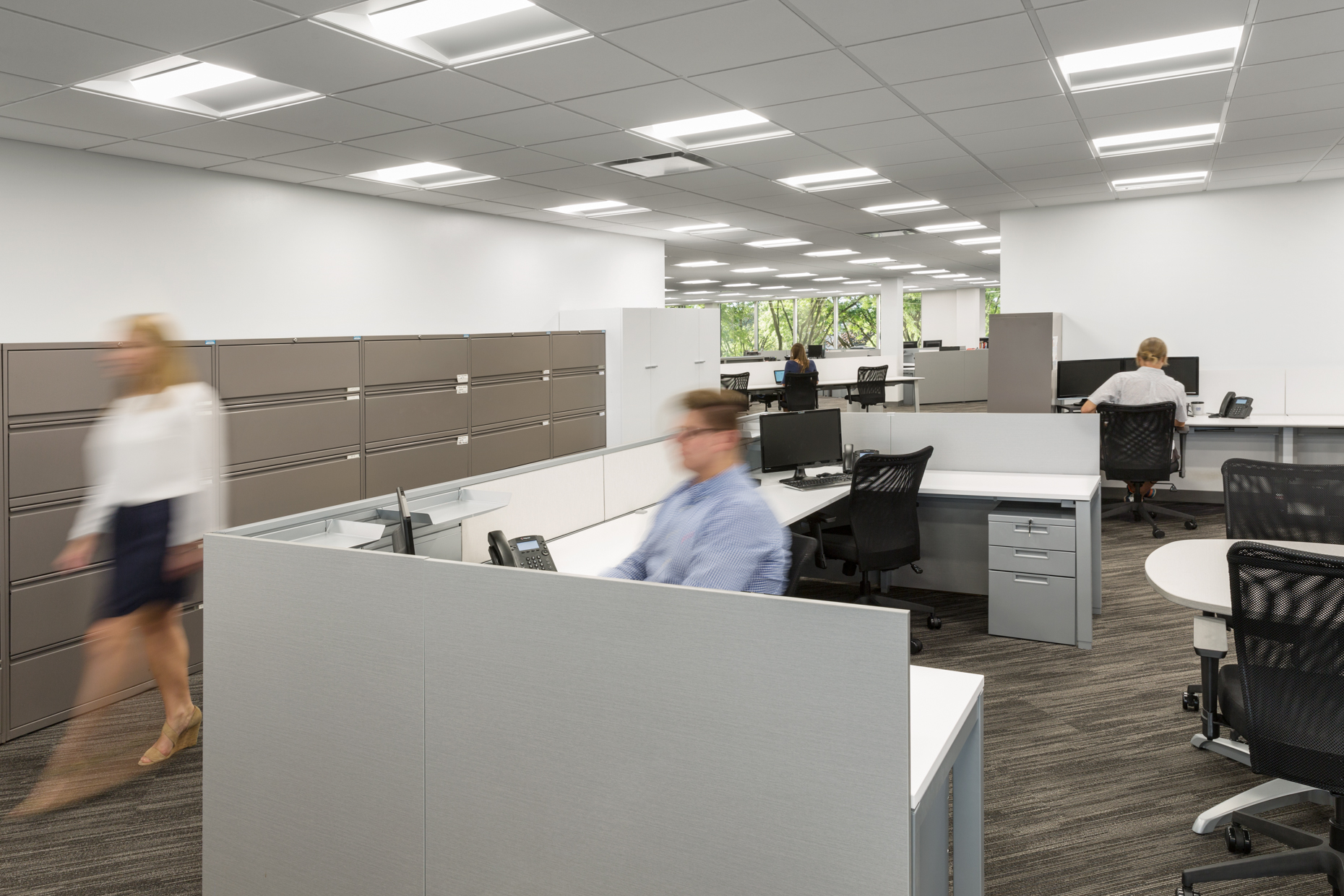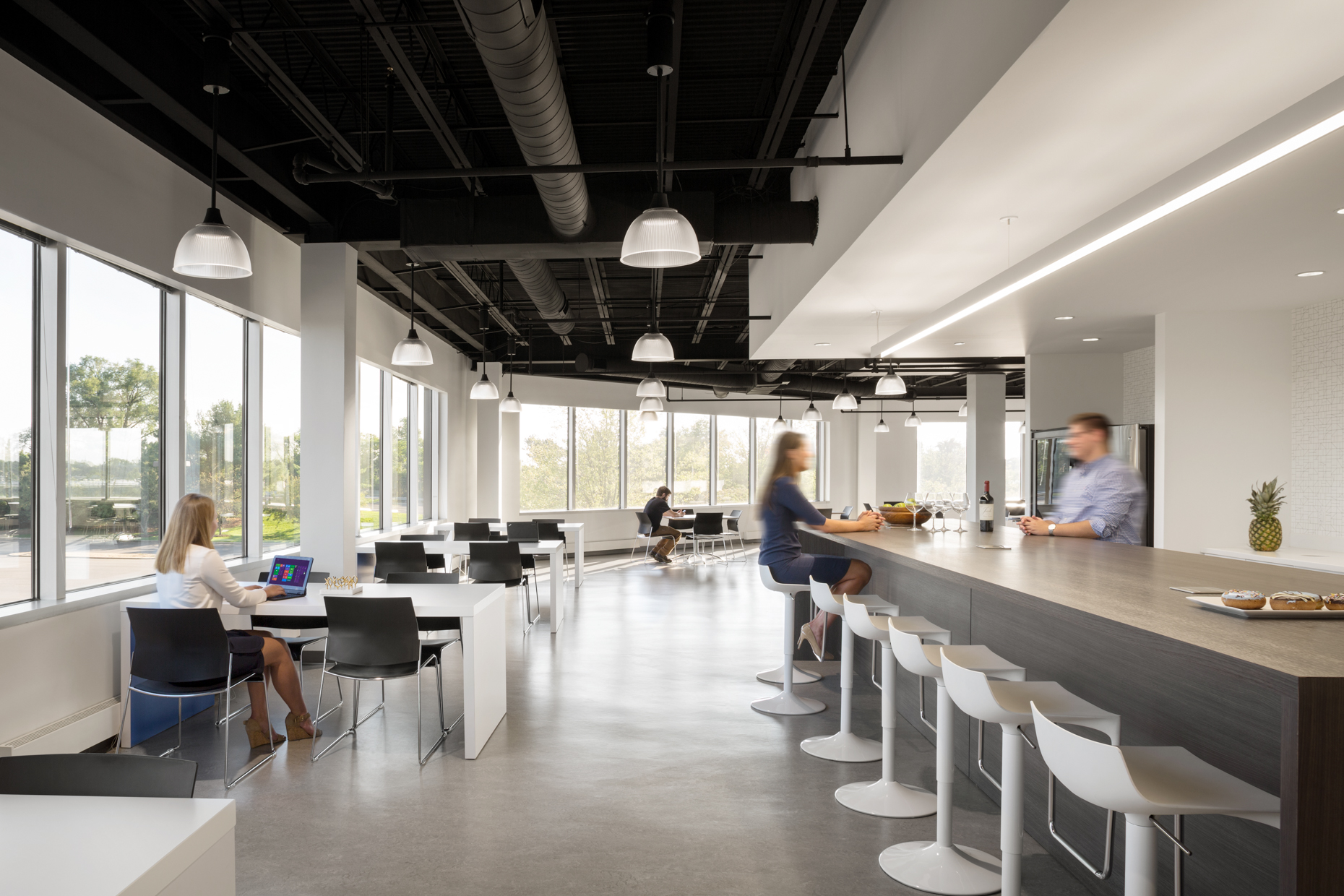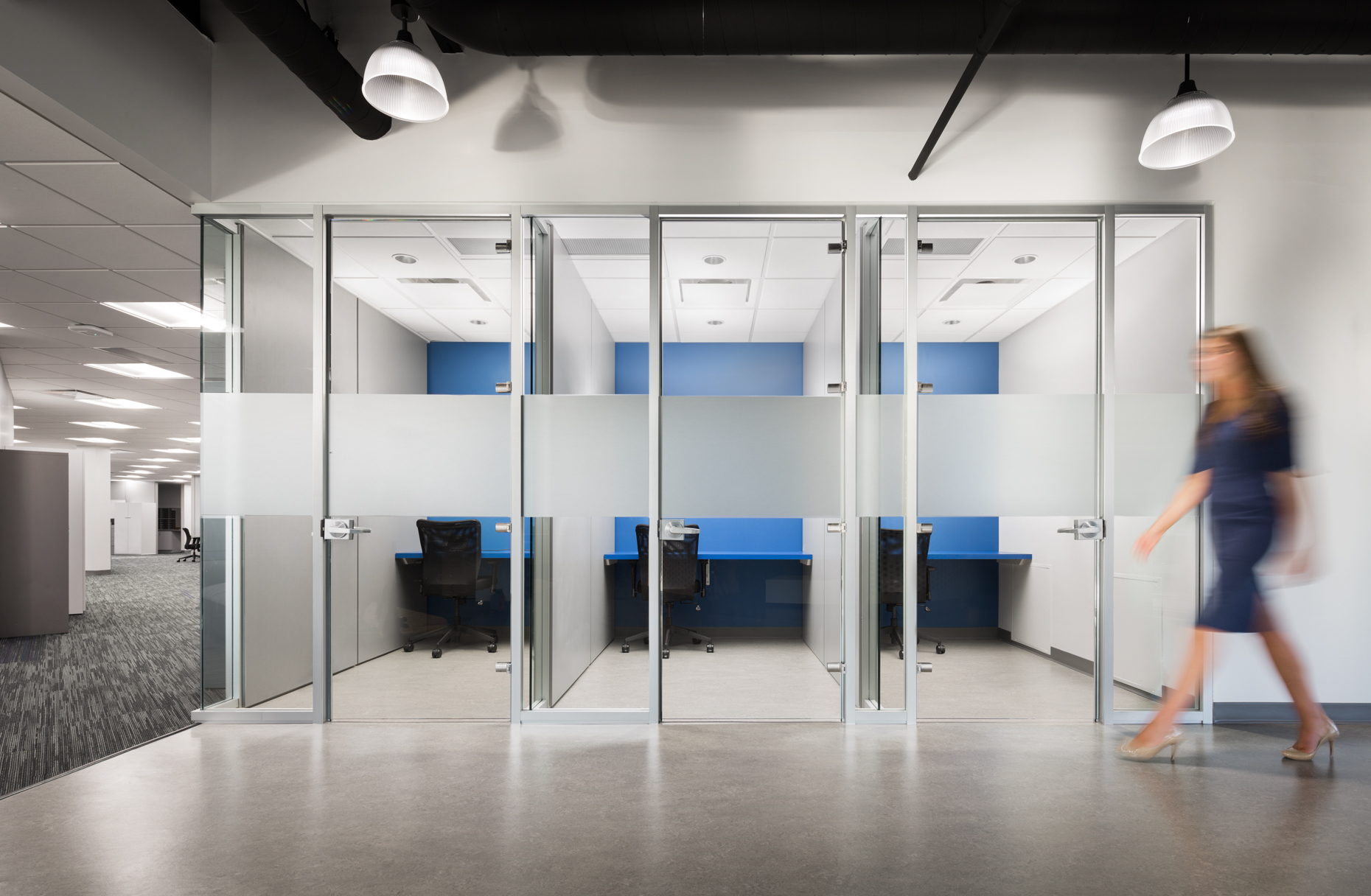 Location: Piscataway, New Jersey
Client: G&W Laboratories
Size: 25,000 sf
Type of Project: Tenant Representation
Service Type: Interior Fitout Wayfinding and Branding
G&W Laboratories, with its forward-thinking business ideals and a strong company culture, needed to move several departments from their 180,000 square feet facility in South Plainfield, New Jersey.
Working hand in hand with Avison Young Studio Project Services, the successful pharmaceutical company has expanded into their 25,000 square feet space in Piscataway, NEW JERSEY. The office design reflects a modern feel and an openness that matches G&W Labs' corporate image. Beautifully laid out offices, conference rooms and huddle spaces enable a collaborative environment to meet, create and evolve. Ideally placed phone booths ensure that employees still have a private spot amongst the open office layouts.
A key component of this design was the entirety of the project was done in modular walls for ease of reconfigurability with the quickly evolving headcount landscape. This enables cost effective reconfigures. A great feature in this design as well is the well- lit Break Room, with its open-to-deck ceilings. This is an ideal space for informal chats, quick meetings, or a fun lunch break. We are very happy to have partnered with G&W Laboratories to create this functional, open, and beautiful space.