ControlTek - Project Management Case Studies for Commercial Real Estate | Avison Young
Project management case studies for commercial real estate properties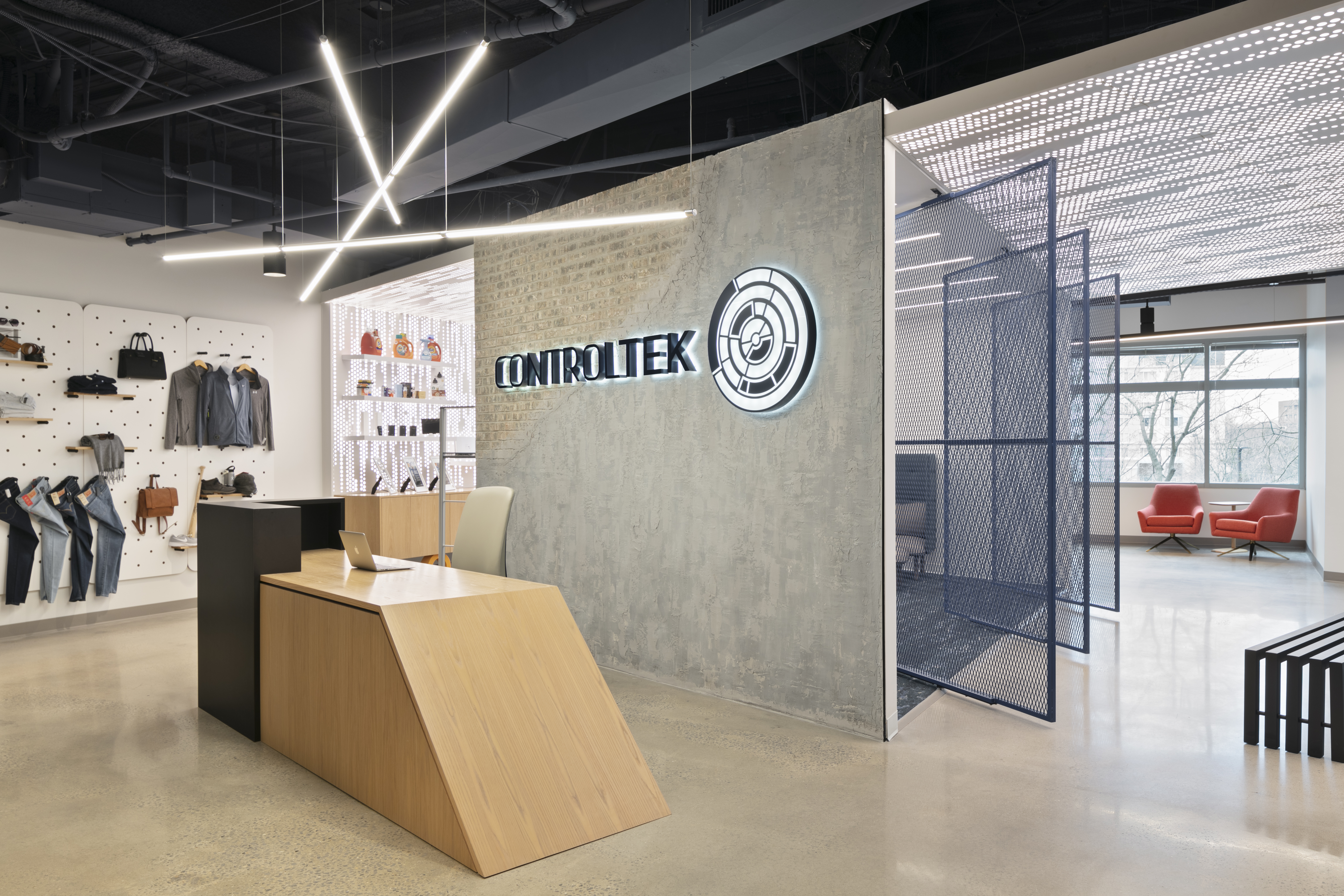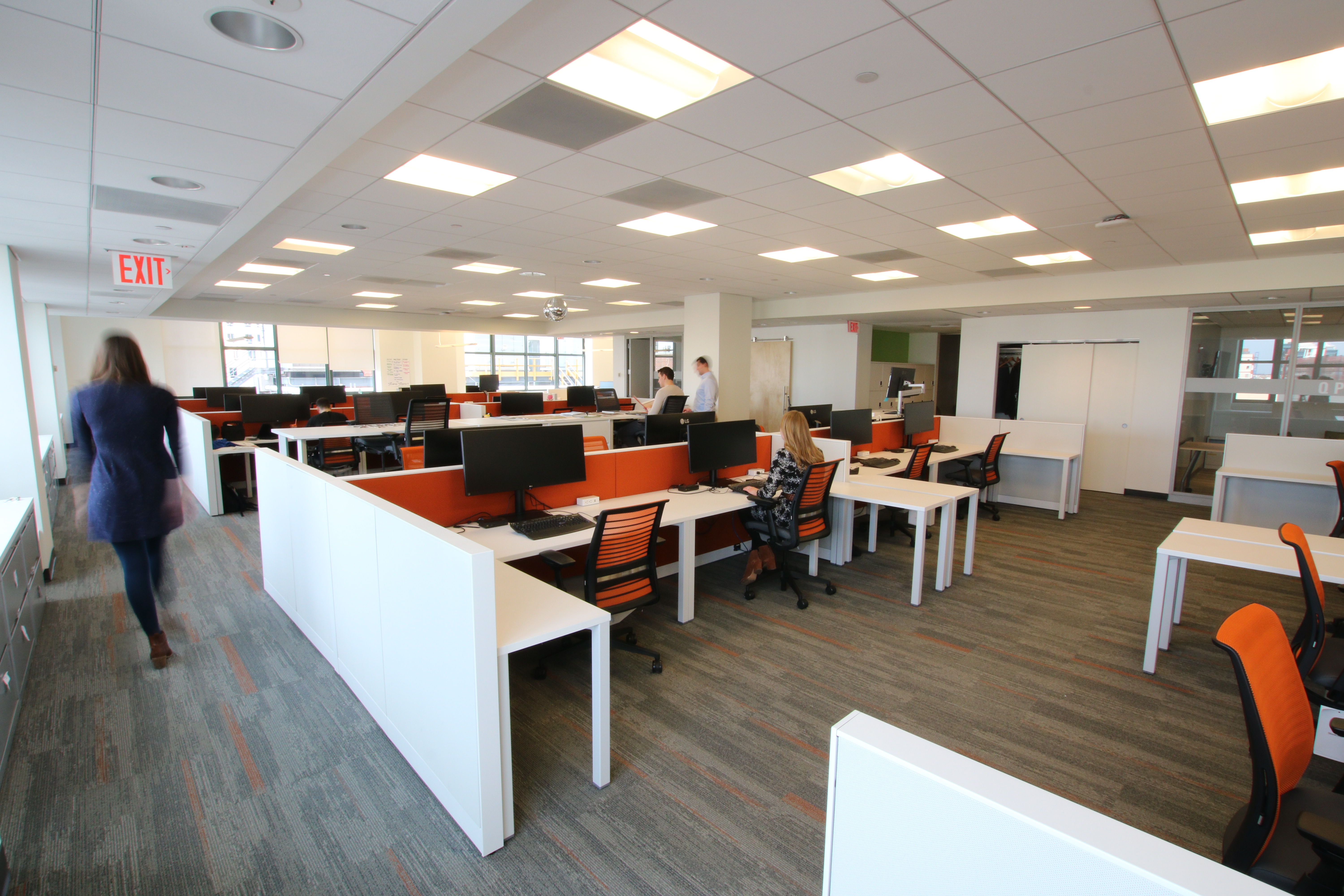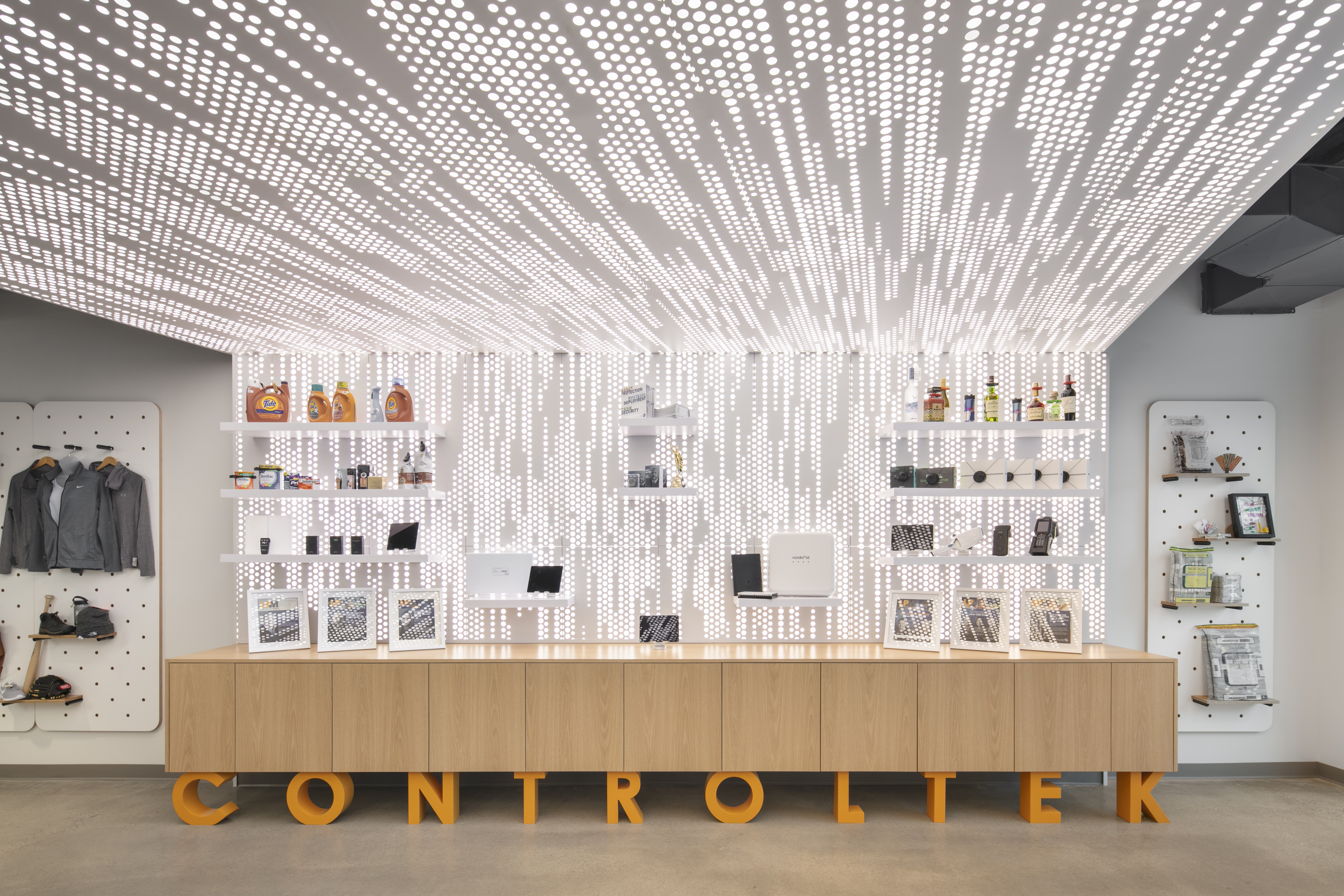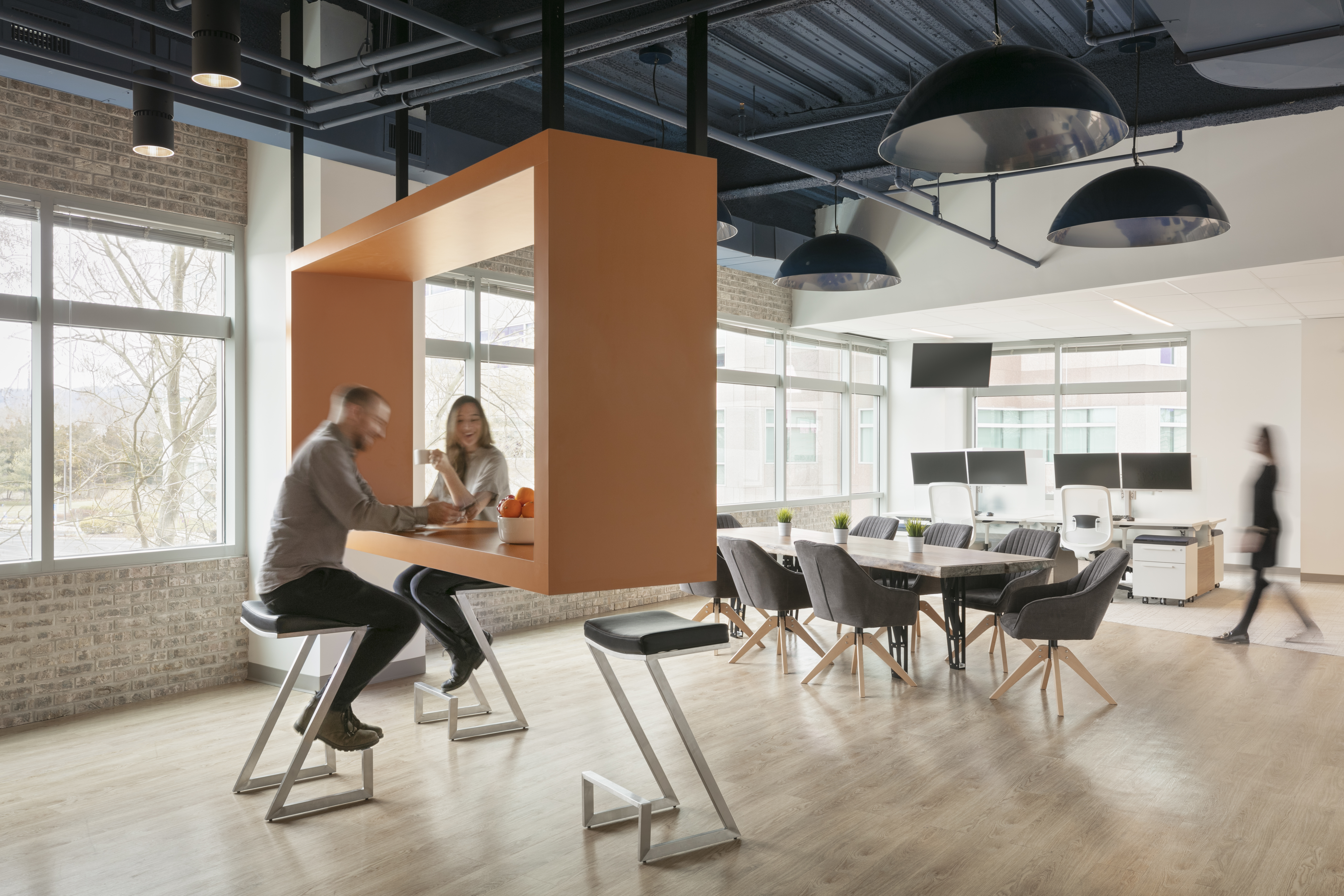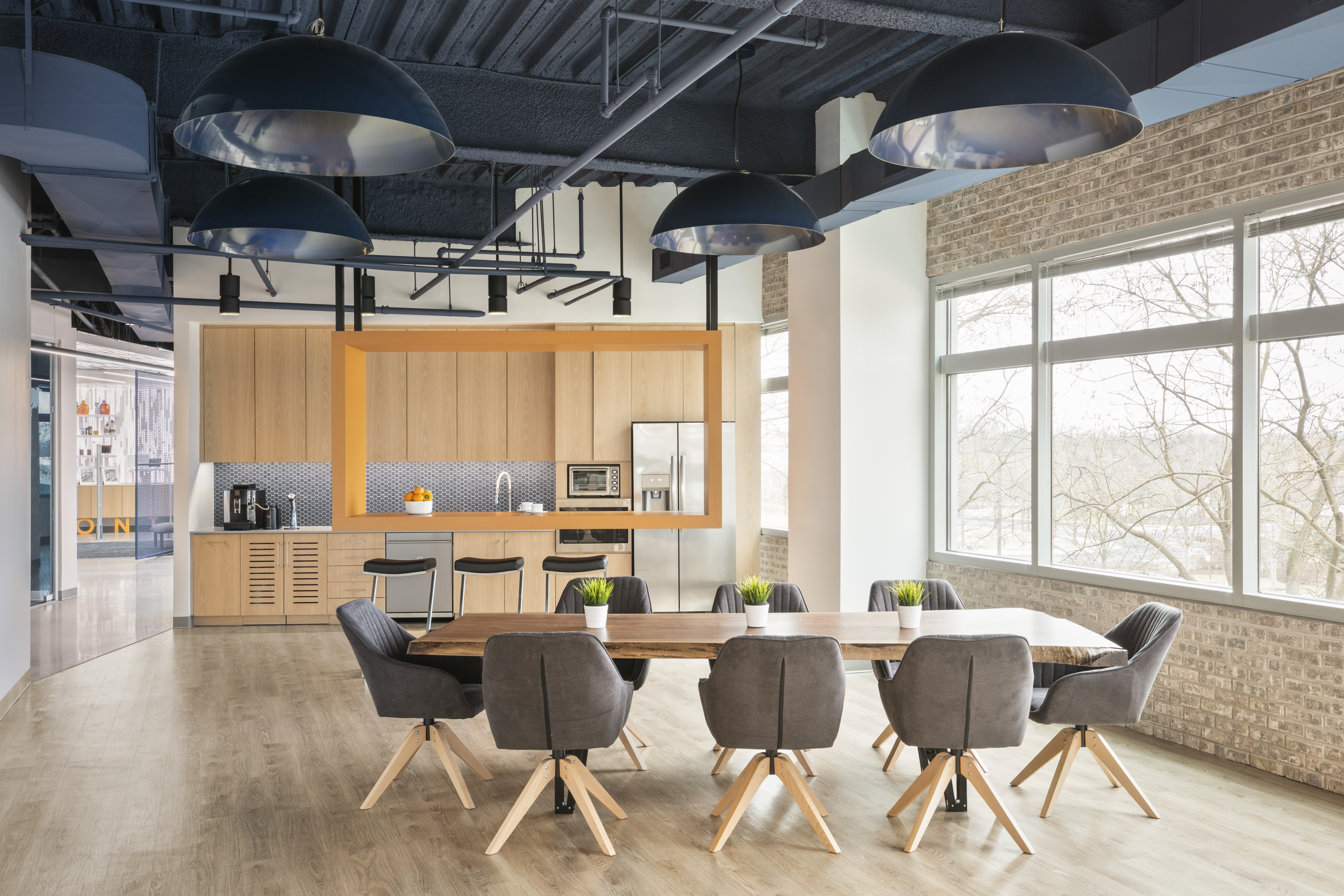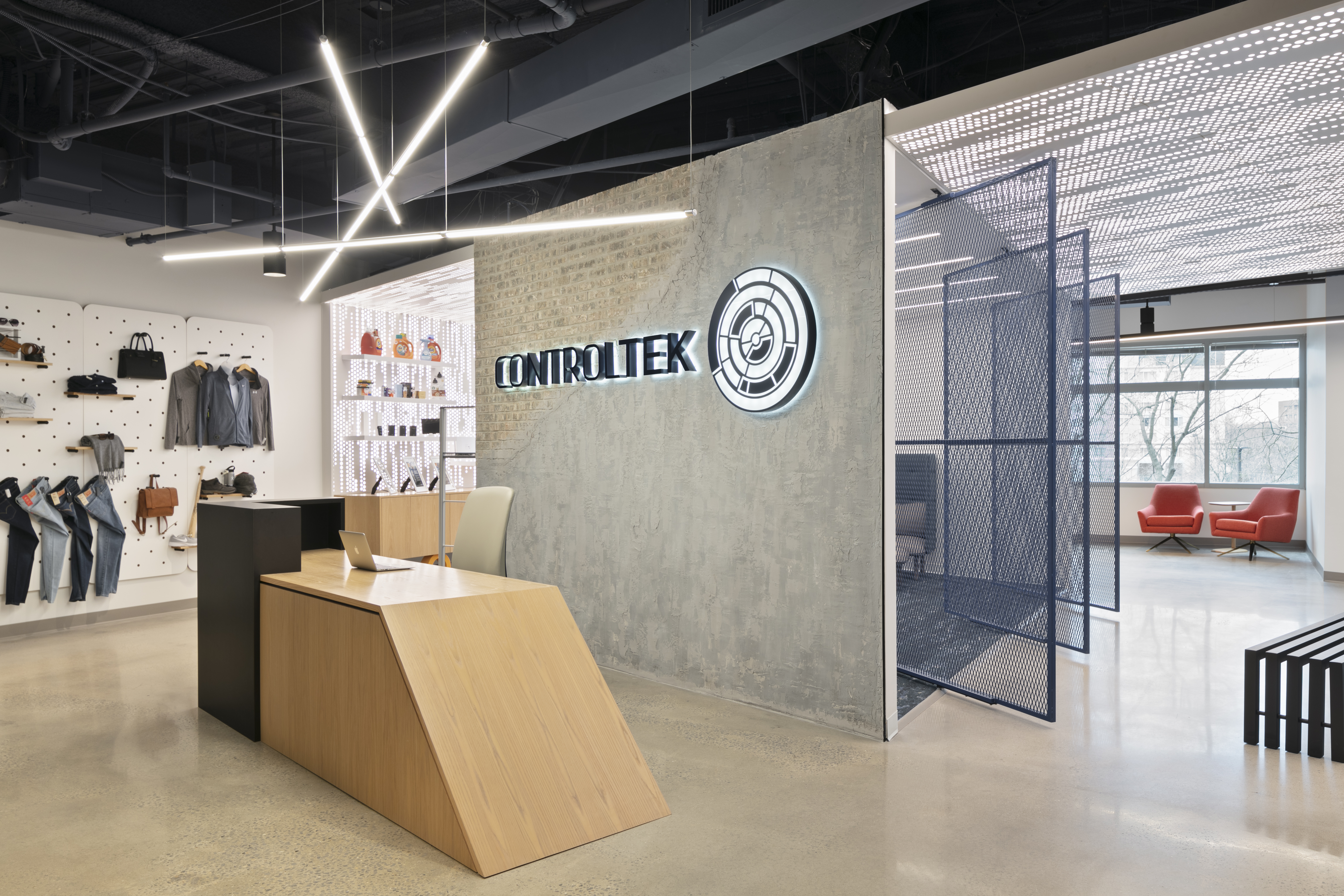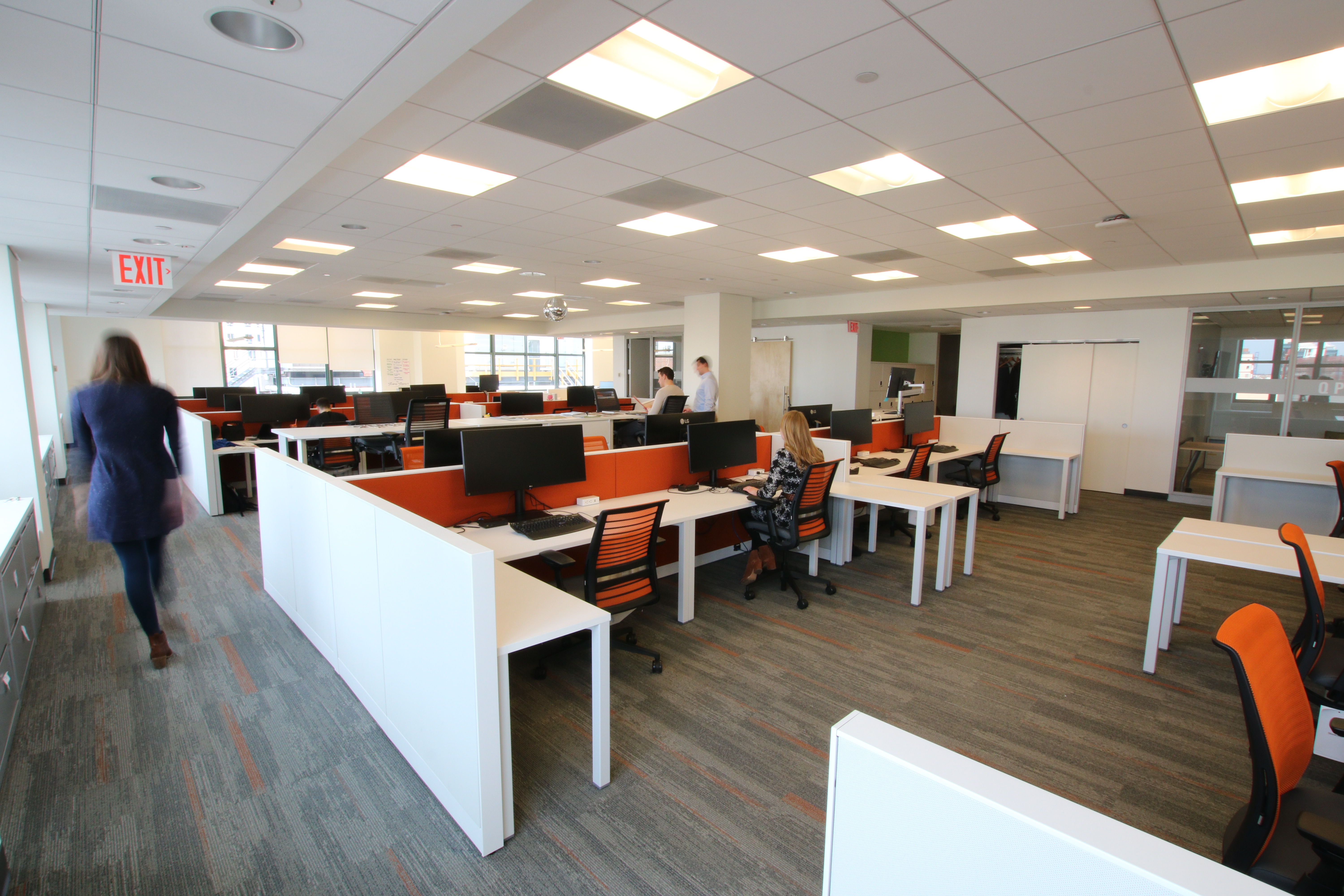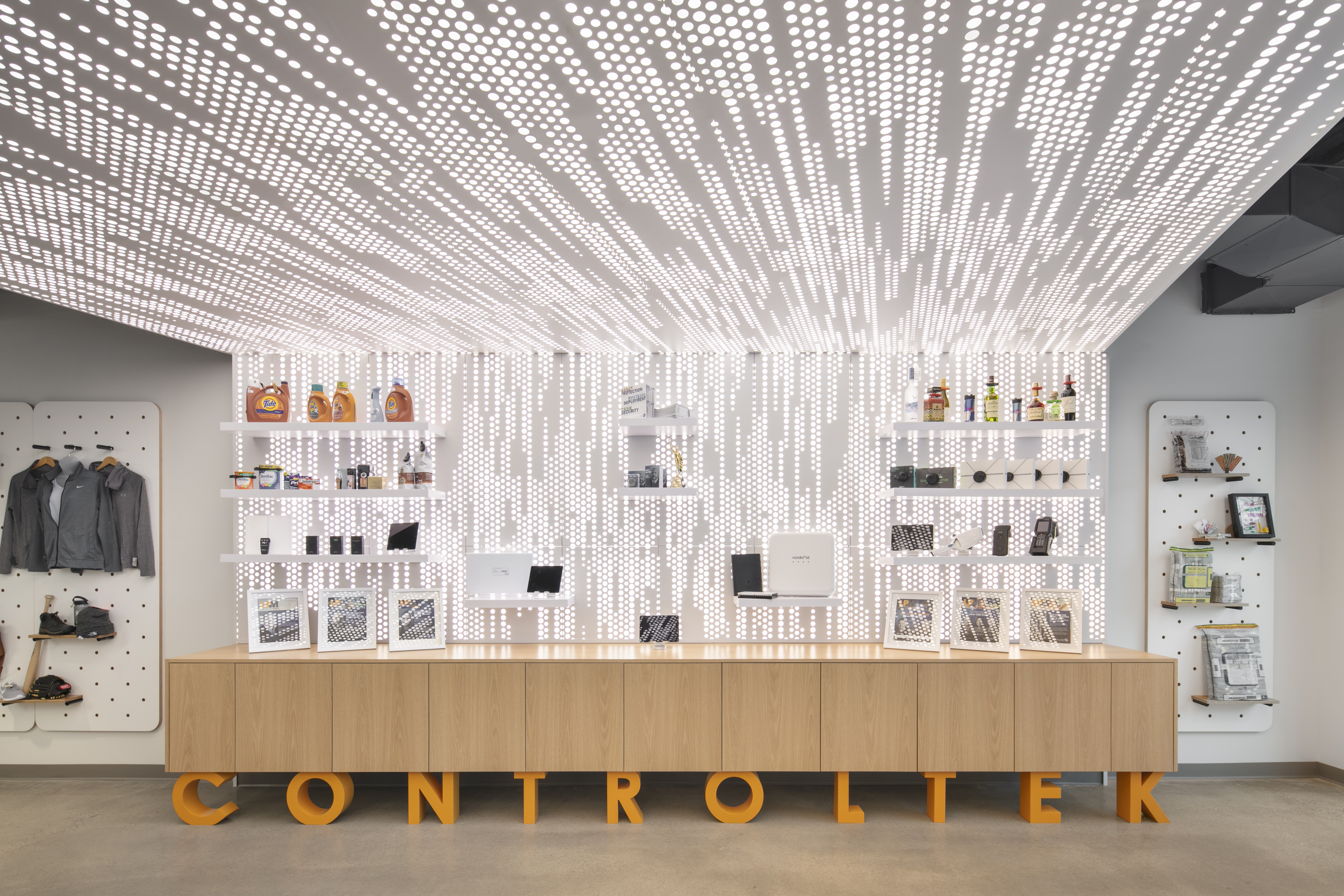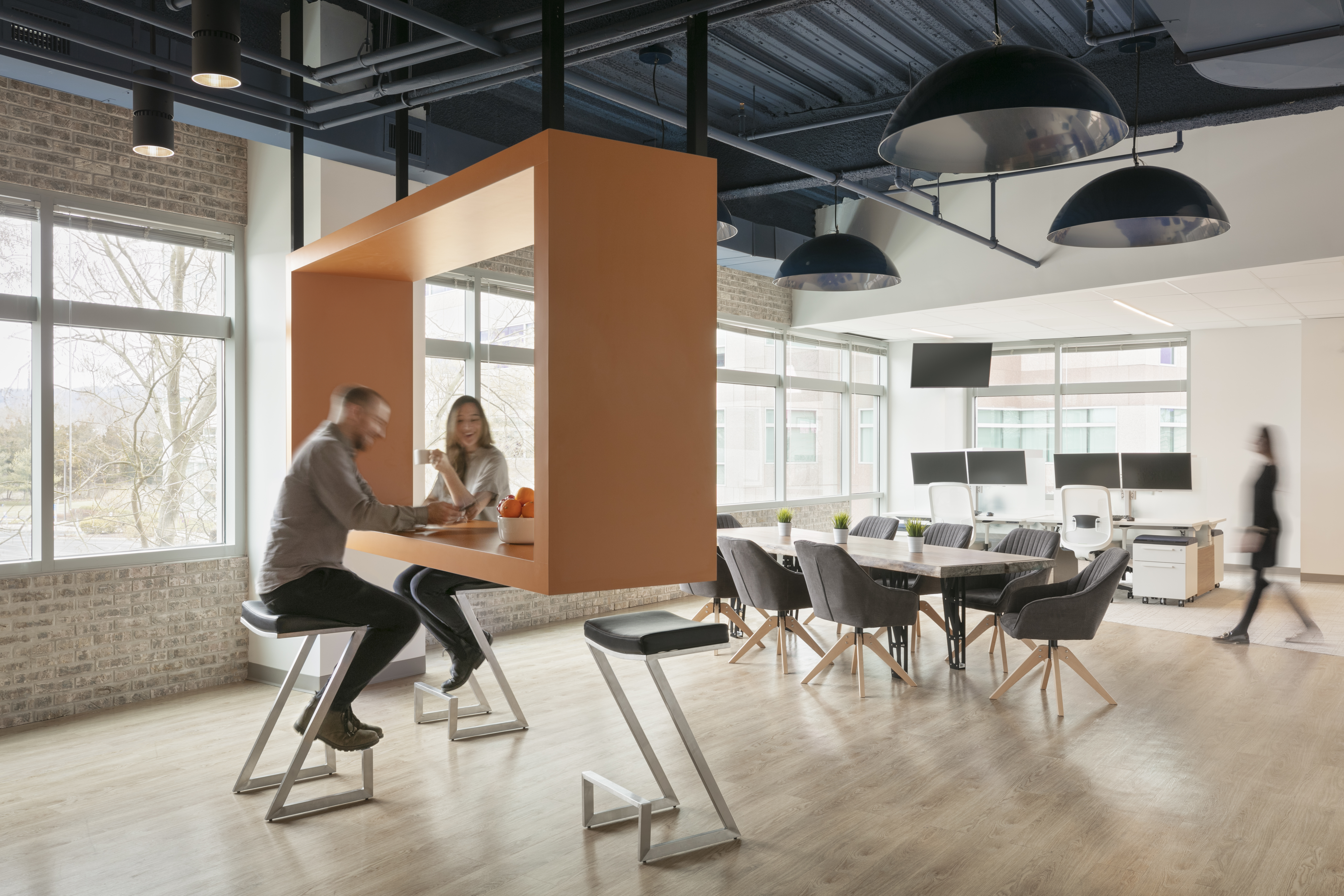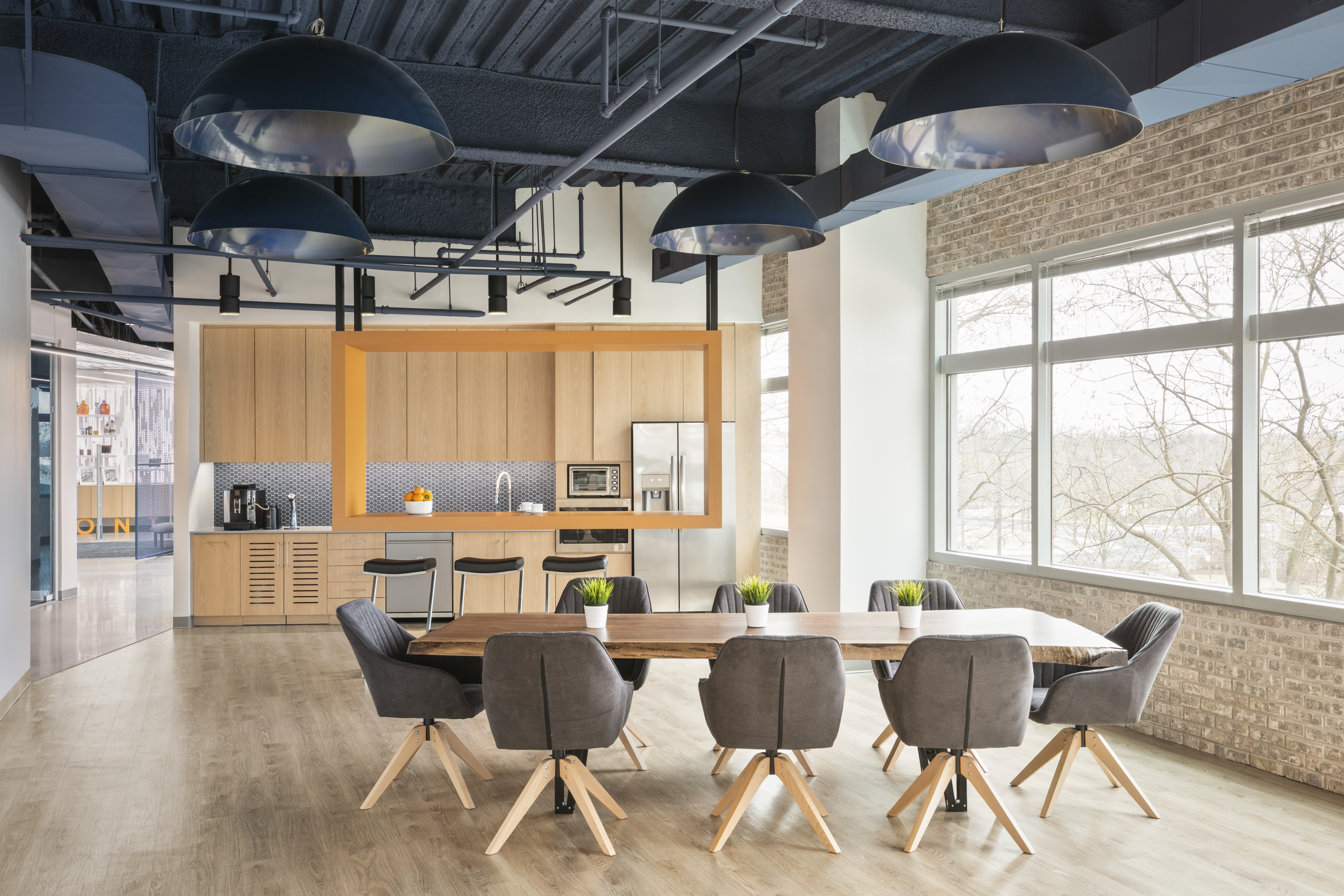 Location: Bridgewater. New Jersey
Client: ControlTek
Size: 7,500
Type of Project: Tenant Representation
Service Type: Interior Fitout Wayfinding and Branding
With an emphasis on people, innovation, and wellness, security solutions company ControlTek has successfully relocated to a newly redesigned office space in Bridgewater, New Jersey.
Set to move from a previously enclosed space with limited room to collaborate, ControlTek engaged Avison Young Studio Project Services with a vision to create a more active and innovative working environment for their team. Turning the design on the brand, our team asked, "How can we better understand the people of ControlTek?" In doing so, our designers thought deeper about the colors, messaging, and overall brand equities of ControlTek to better create a space they could soon call home. The result became a combination of natural light through large set windows, swing chairs to let the outdoors in, and an opportunity to interact with everyone.
Mindful to not compromise design, process, or quality with an aggressive timeline for workplace strategy, design, and construction, the direction became rooted in the company itself. Upon entering the space, there is an encouragement for employees to consider all rooms within the environment as multifunctional, and an allowance for the visitor to feel curious – with carefully controlled view corridors.
In light of being a more elevated design intent, the large LCD screen situated near the reception area suggests a forward-thinking concept with virtual reality, whilst the surrounding spaces celebrate the company's banking and retail divisions through a sense of familiarity. Products are proudly displayed with a peg wall acting as a functional design feature to provide versatility.
Given our relationship with the ControlTek team to redefine innovation within their space, the lab became a key feature to the design. This unique area acts as a home to test out and create new products. Opportunities to pull this concept through and onward came with the implementation of wire mesh, pivot doors to present seclusion as necessary, and ultimately the foundation of a much more transformative and adaptable space.