B&G Foods - Project Management Case Studies for Commercial Real Estate | Avison Young
Project management case studies for commercial real estate properties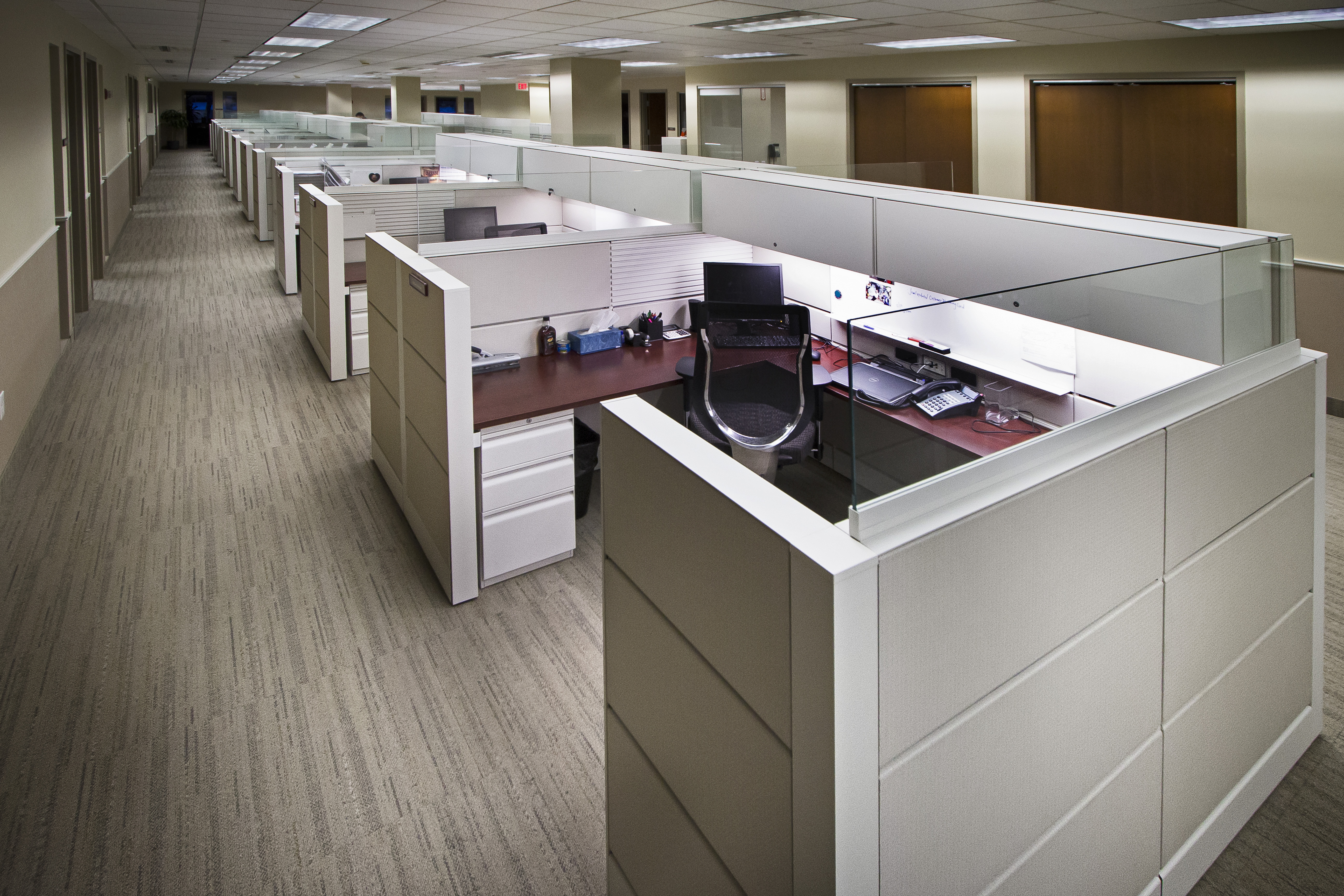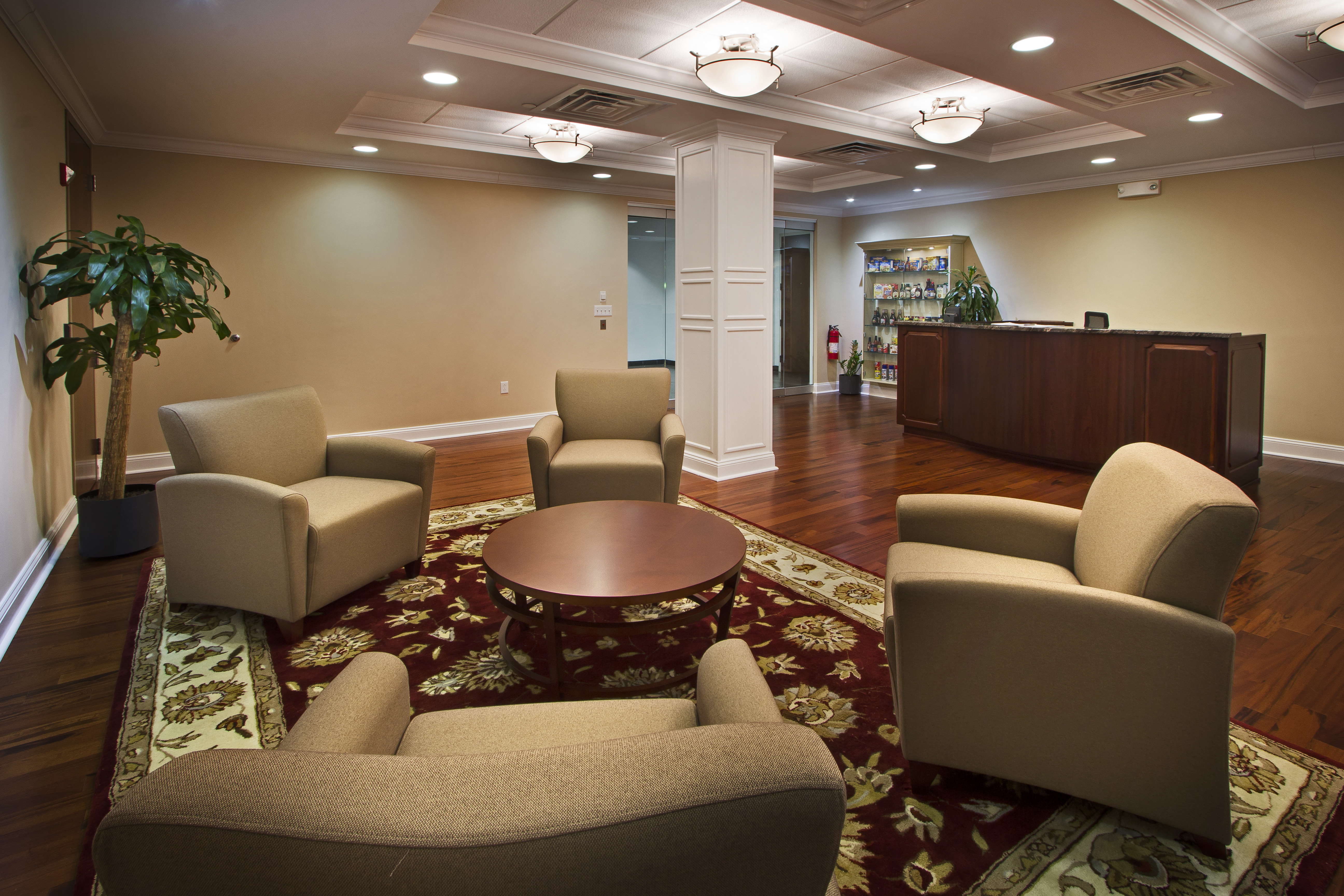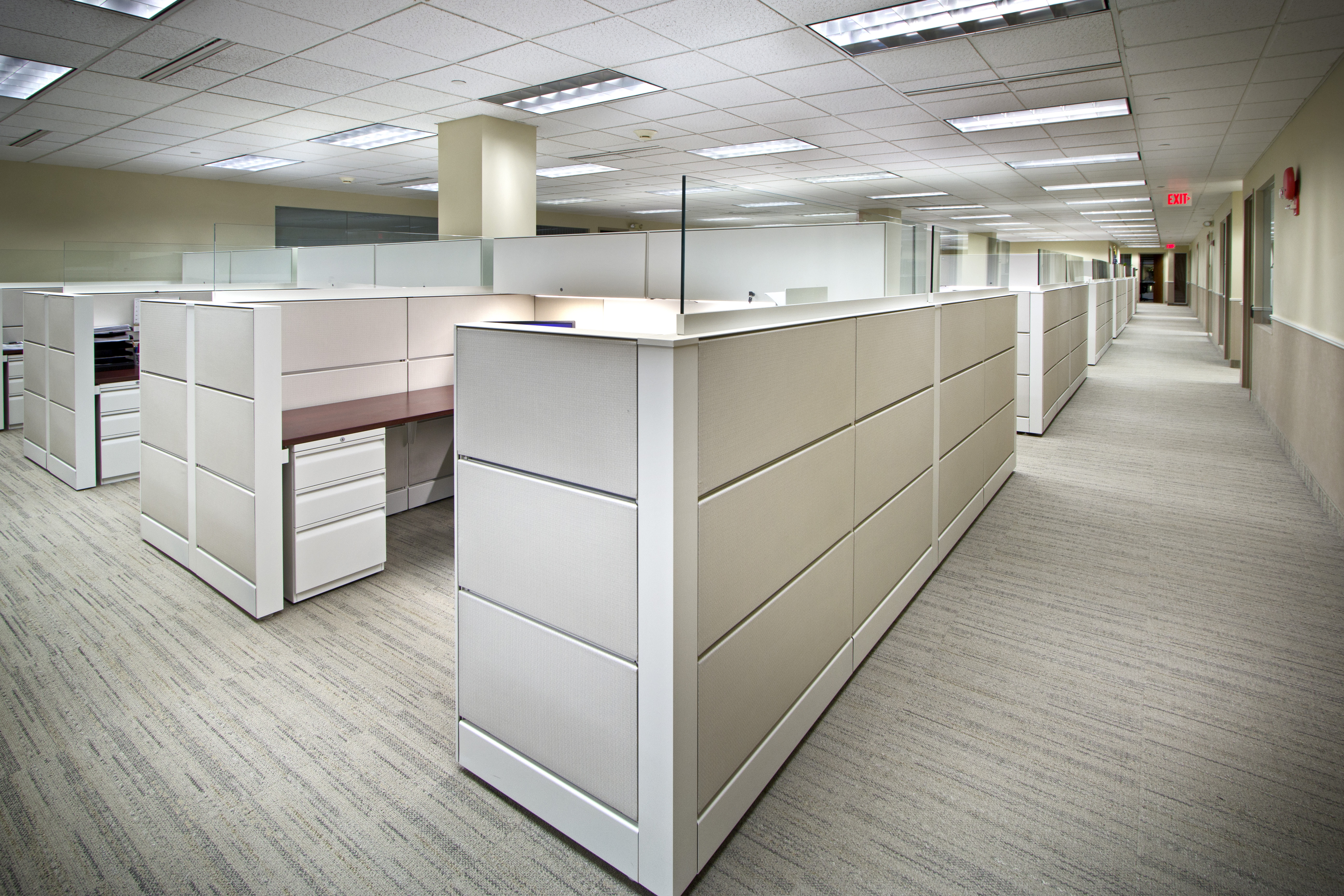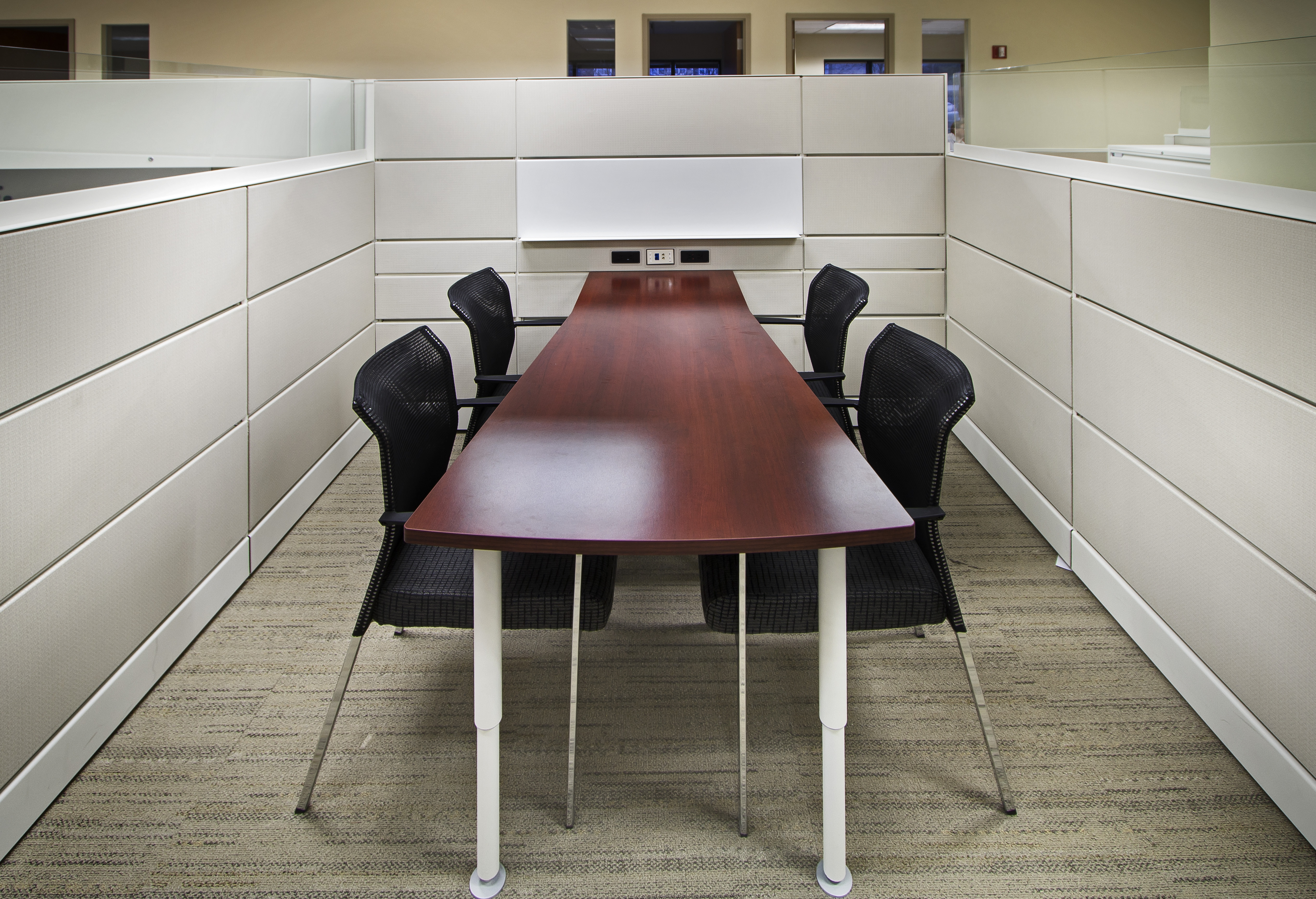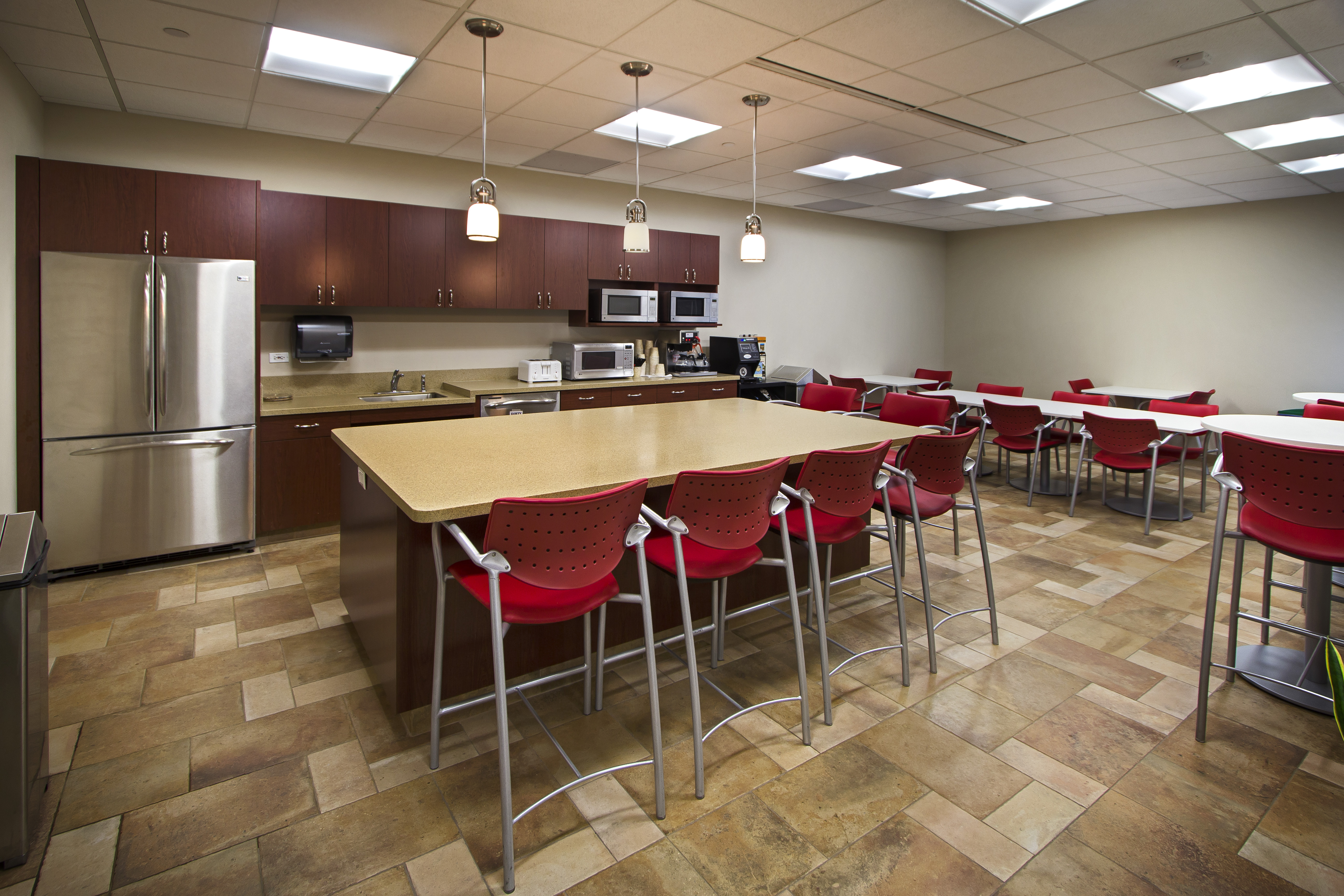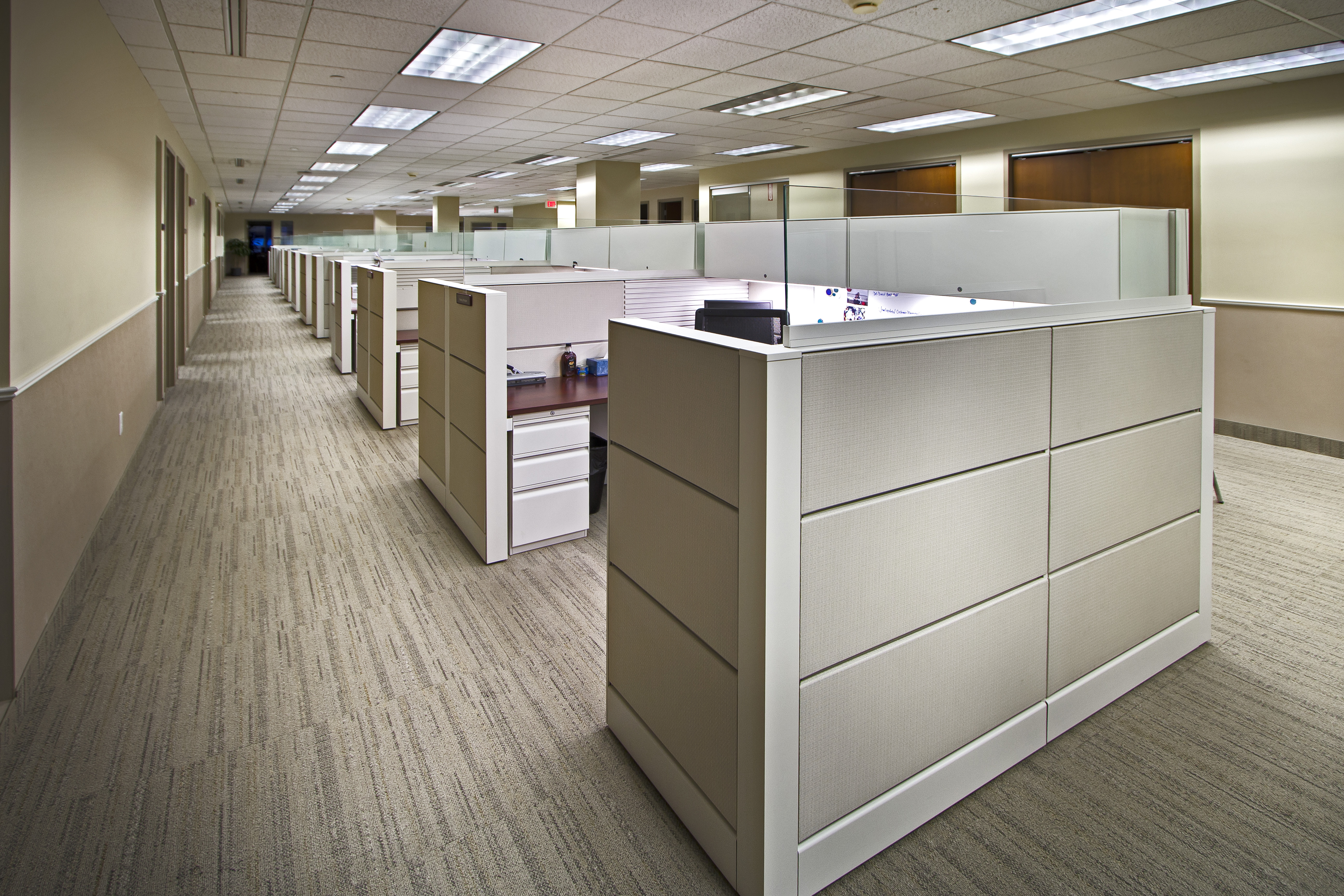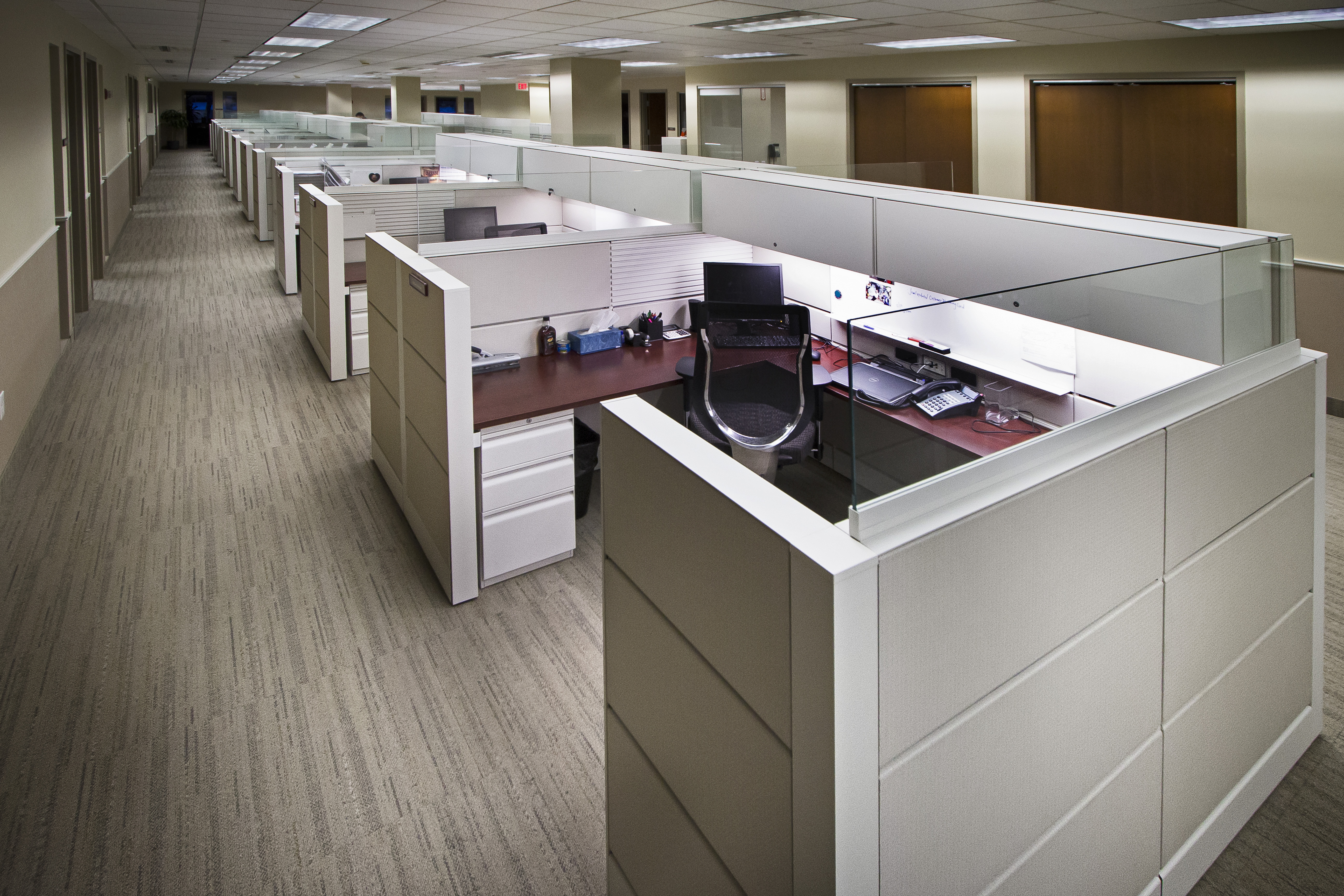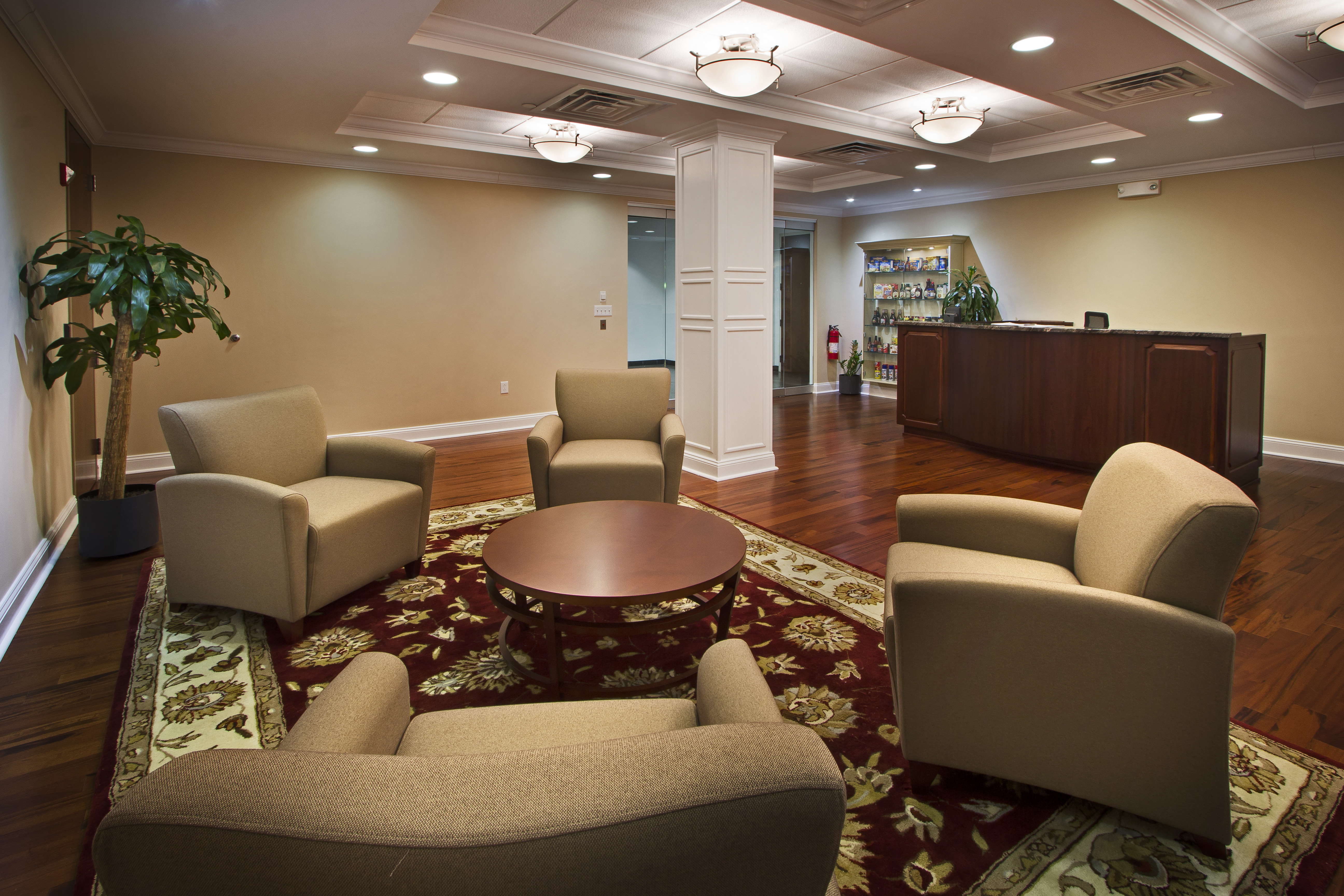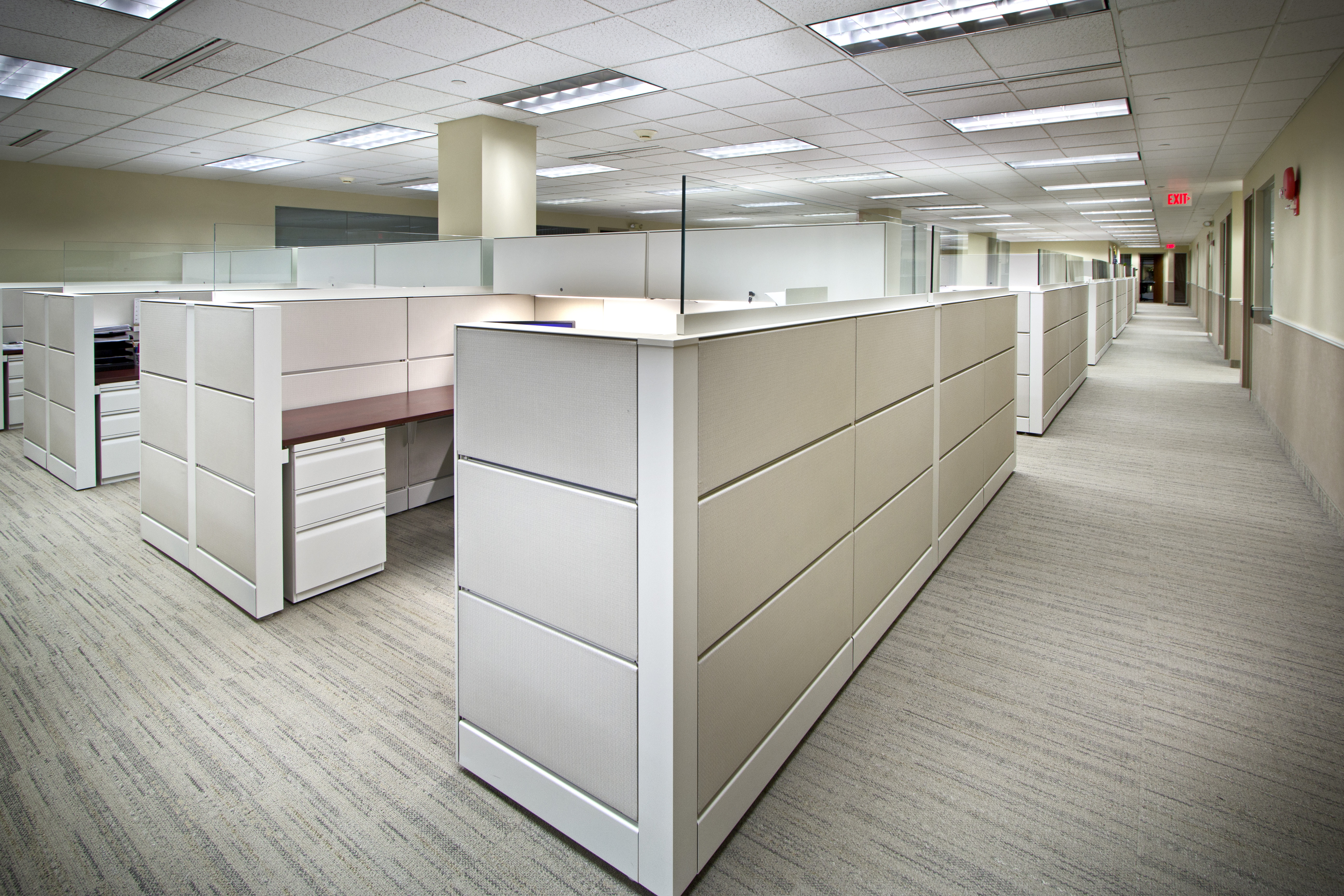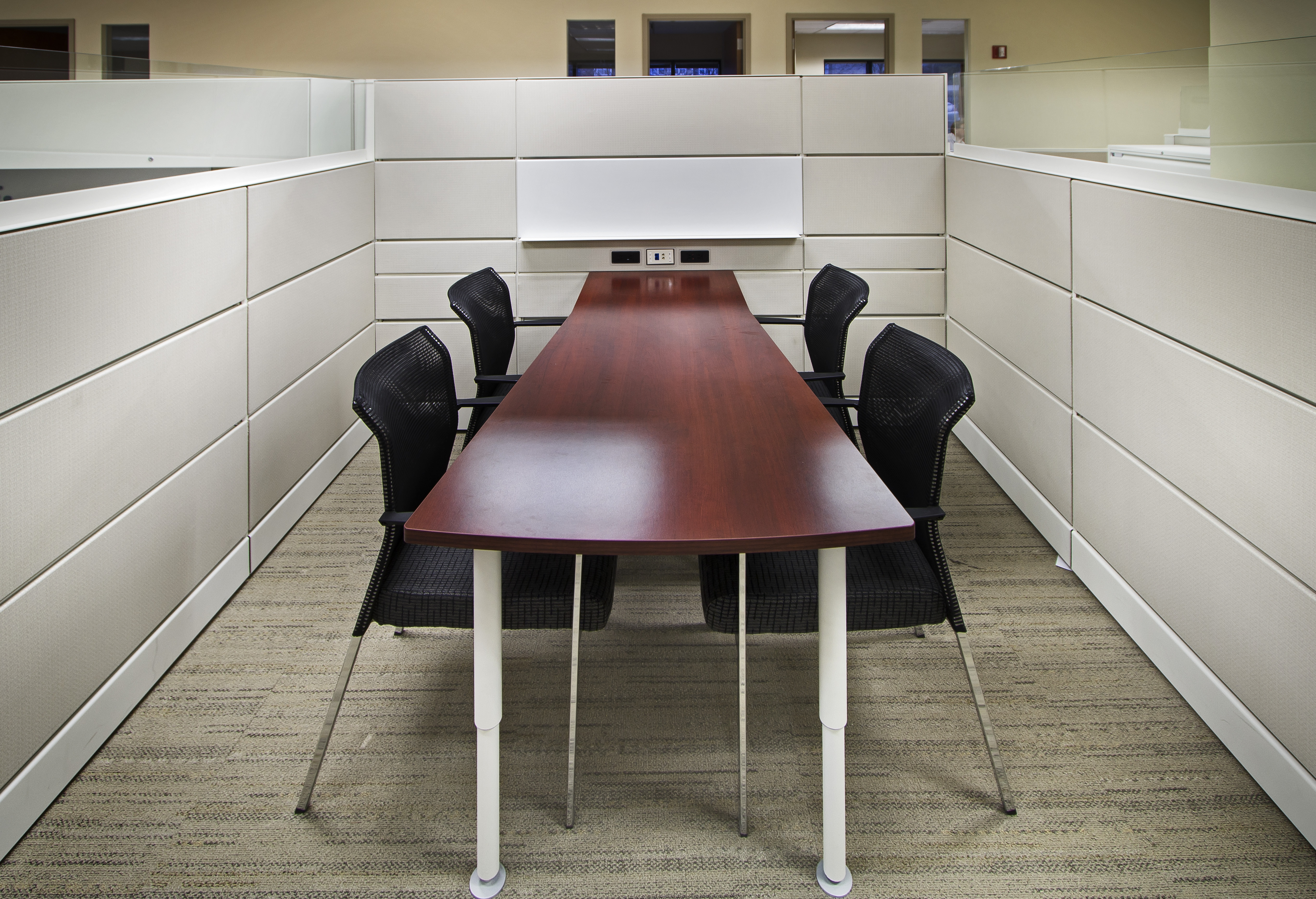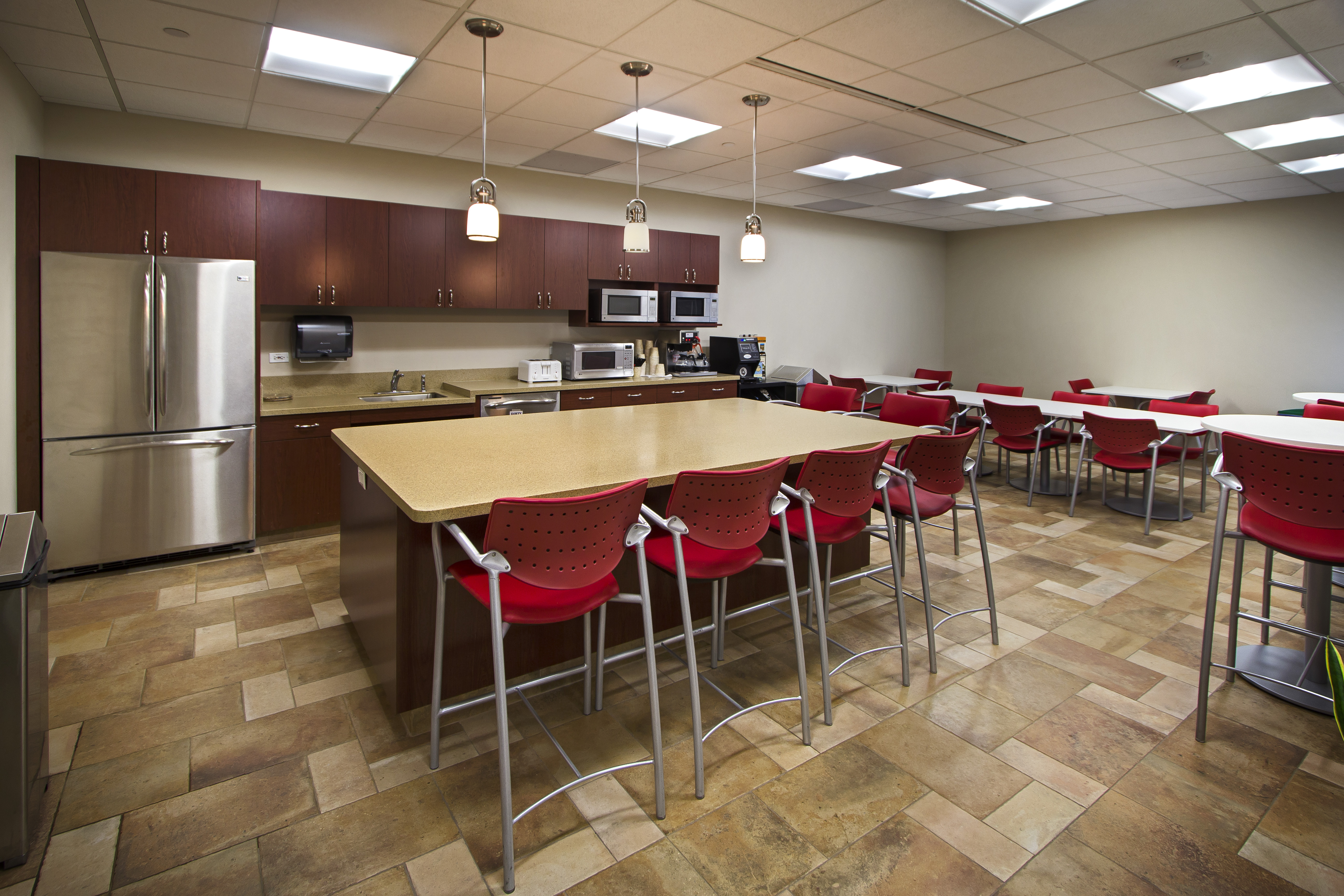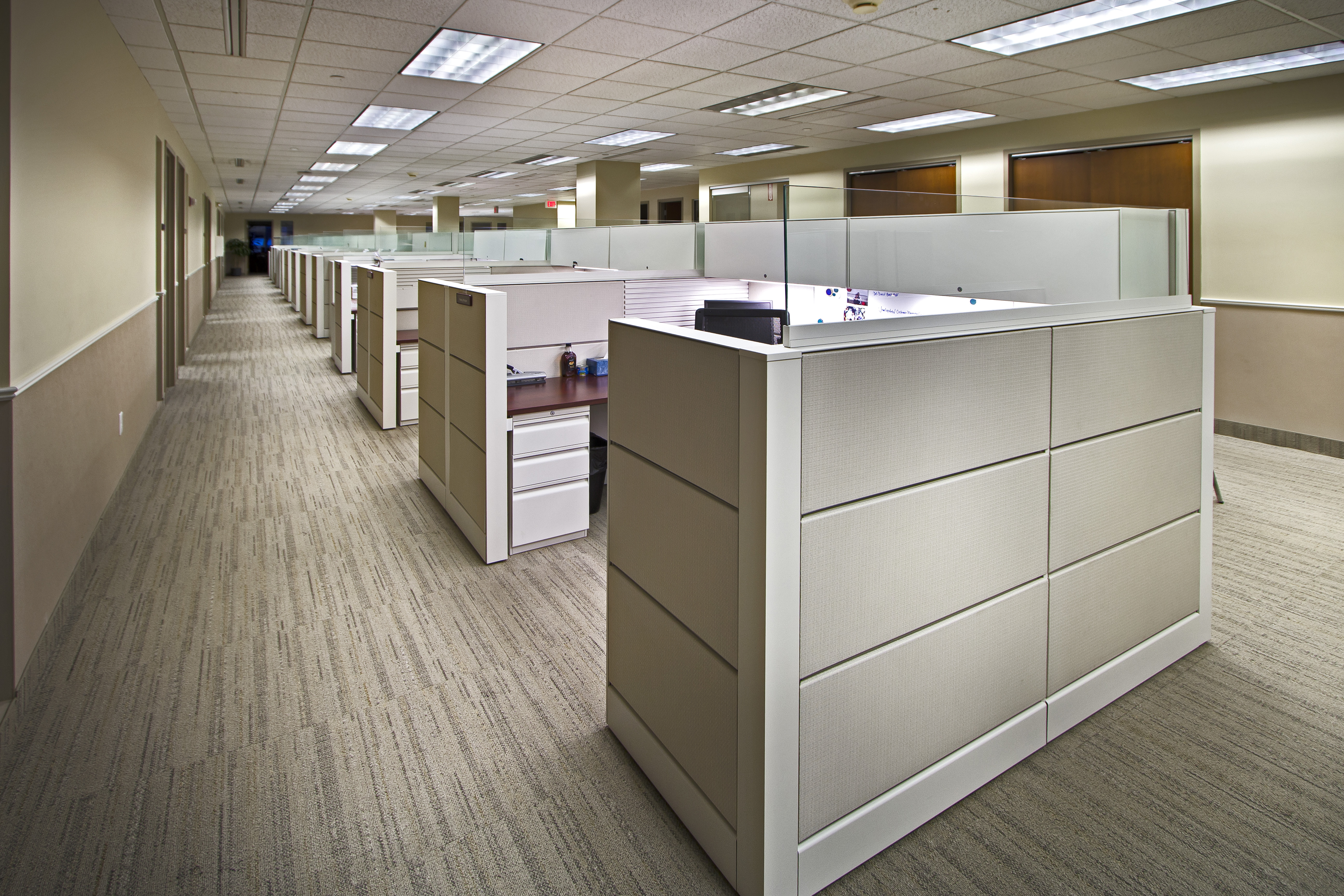 Location: Parsippany, New Jersey
Client: B&G Foods
Size: 50,800 sf
Type of Project: Tenant Representation
Service Type: Interior Fitout
Designed and delivered on an accelerated timeline, this office space accommodates the rapidly growing B&G Foods team and encourages collaboration between existing and new staff.
With the acquisition of Green Giant, this manufactured food company found itself with a quickly expanding staff and executive team. The company engaged Avison Young Studio Project Services for a redesign that would modernize the space and make room for additional staff.
The pivotal piece in the space is the architectural stair — a true structural feat that captures the vision of the executive team and unites employees on B&G Foods' first and second floors.
The existing floor plan lacked proper research space, which meant that members of the marketing retail team had to travel to see their products, and the competition's products, on retail shelves. The new design incorporates a state-of-the-art planogram room that allows employees to experiment with branding and product displays without leaving the office.
The visioning phase revealed that the teams lacked amenity and support spaces that are vital to team collaboration. The second floor now features war rooms, conference areas, and lounge space where employees can gather for formal and informal meetings.
Given the company's rapid growth, the most critical element of this project was the schedule. The space needed to be completed on an accelerated timeline to accommodate the near-record number of new employees. Throughout the design process, Avison Young Studio Project Services remained flexible, adapting the design to add more seats as the company's numbers increased.