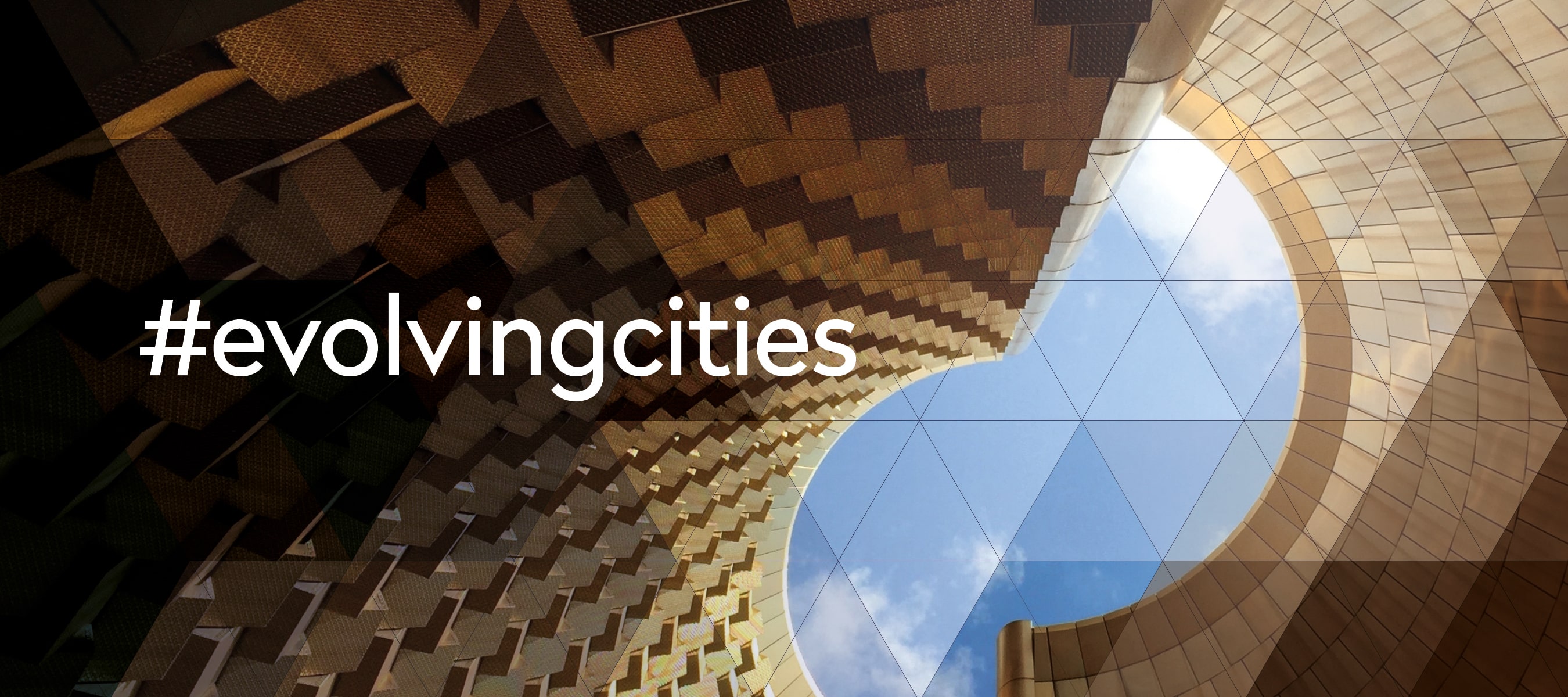 Join us at MIPIM 2019 in Cannes, France
With representatives from over 15 countries attending this year, Avison Young, collaborating with GVA Worldwide, invite you to meet us at our stand R7.G10 in the Palais de Festivals from 12 – 15 March 2019.
Our cities are modern, dynamic and culturally diverse places that hold the key to solving the most intractable economic and social problems. Devolution and demographics are driving growth and dramatically improving how cities are perceived; making them more desirable places to live, work and visit, and better able to attract new people and businesses.
In celebration of MIPIM's 30th anniversary, we will be sharing the impacts we have made on our core cities across the globe; how our local communities have changed over the past 30 years and how this will continue to evolve over the next 30 years.
Follow us on @AYUKviews to stay up to date with all the latest information, news and views.