Safely returning to workplaces

Avison Young collaborates with Cleveland Clinic on Return to Office strategy

Responding to social movements and the pandemic

Critical ESG factors to help navigate the new normal

Returning to the Workplace

Creating healthy and safe workplaces during the COVID-19 pandemic

Evaluating the "New Normal"

Impacts on commercial real estate

A focus on mental health

Taking care of ourselves and our teammates
Creating real economic, social, and environmental value as a global real estate advisor, powered by people.
Find Commercial Properties for Sale or Lease
Search Avison Young's commercial real estate listings for sale and lease. Our investment and leasing opportunities include office, industrial, retail, multi-family and hospitality properties, as well as specialized spaces for healthcare, automotive, self-storage and more.
VIEW PROPERTIES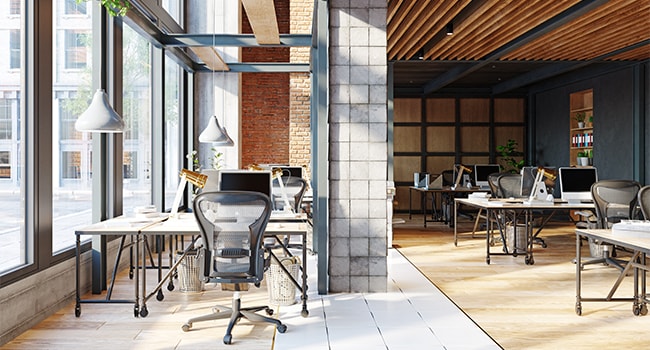 Avison Young COVID-19 (Coronavirus) Resource Centre - Global real estate insights and expertise
As this unprecedented situation continues to rapidly evolve, Avison Young's briefing notes are intended to provide our clients with an up-to-date assessment of the impact on the commercial real estate market.
Visit Avison Young's COVID-19 Resource Center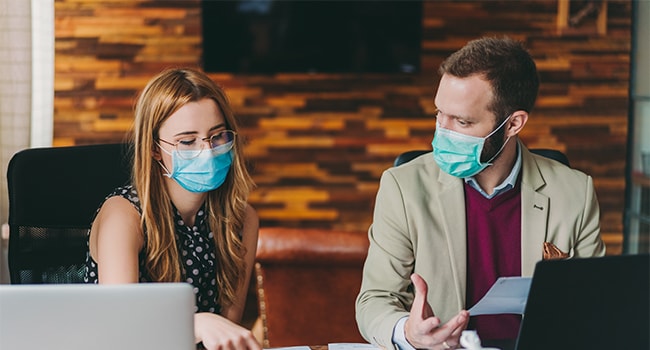 The latest commercial real estate news from Avison Young
Organized around opportunity
Avison Young is a global commercial real estate company designed to create and act on the most important opportunities for our clients.
Smart collaboration
Our longstanding culture of partnership and collaboration helps us see patterns across our clients' business and act nimbly on those opportunities – our people are invested in client success and focused on doing what's right for the long term.
Advantage from Insight
Everyone has data, but Avison Young experts translate it into insight you can really use to make smart decisions for today and for the future – fueling deeper insight into the dynamics of cities, intersections, buildings and people.
The Power of Positive Impact
Driven by value, powered for people – we strive to build solutions that create net positive impact for our clients, for communities, for the public, and for our employees.