Delivering the goods - A supply chain and logistics webinar
Delivering the goods
How will supply chain leaders address the challenges of the global economic reset?
Our country is facing unprecedented disruptions to the supply chain and logistics industries. Phil Mobley, Avison Young, J.C. Renshaw, Avison Young and invited guests Toby Nelson, SL Industrial Partners and Jon Ferrándiz-Sala, Unilogic will take an in-depth look at results from our recent client survey on supply chain issues, and discuss how this information can guide our business.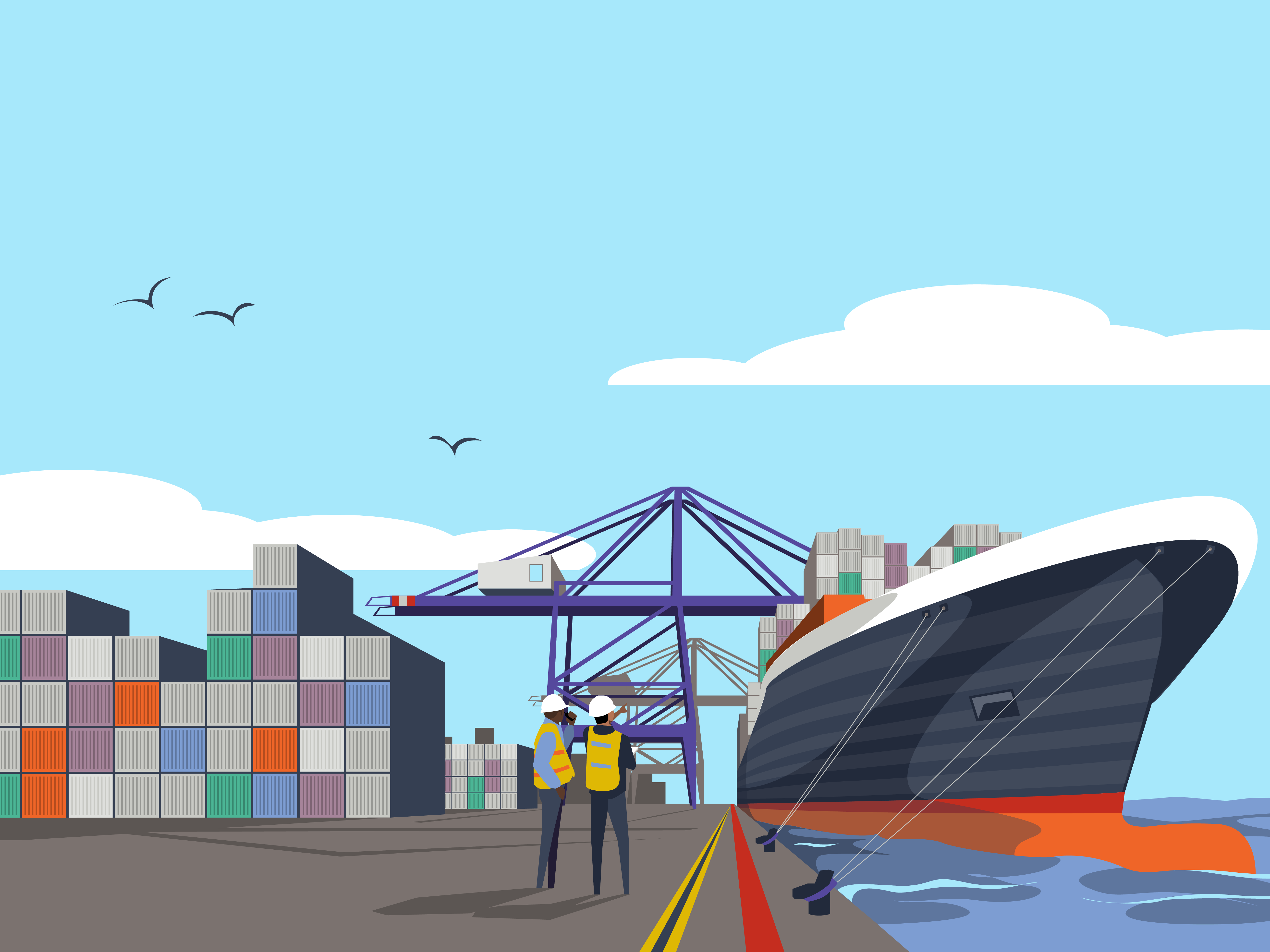 Did you miss the event? Watch the recording
Get in touch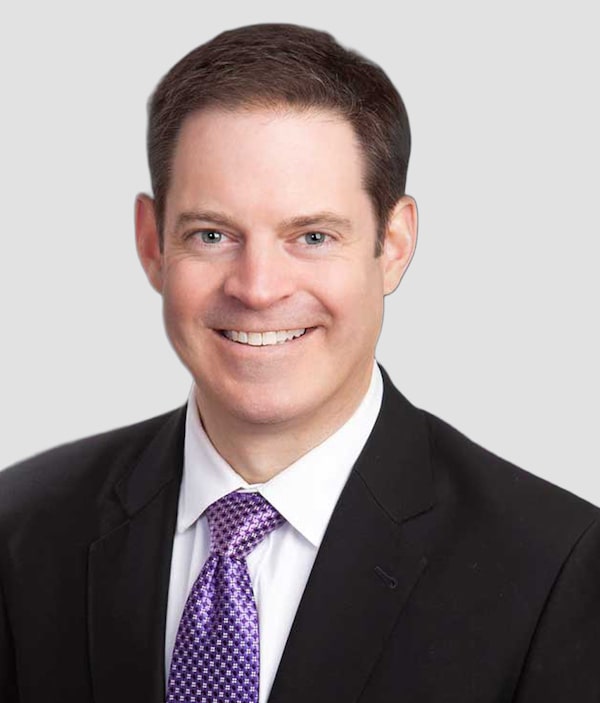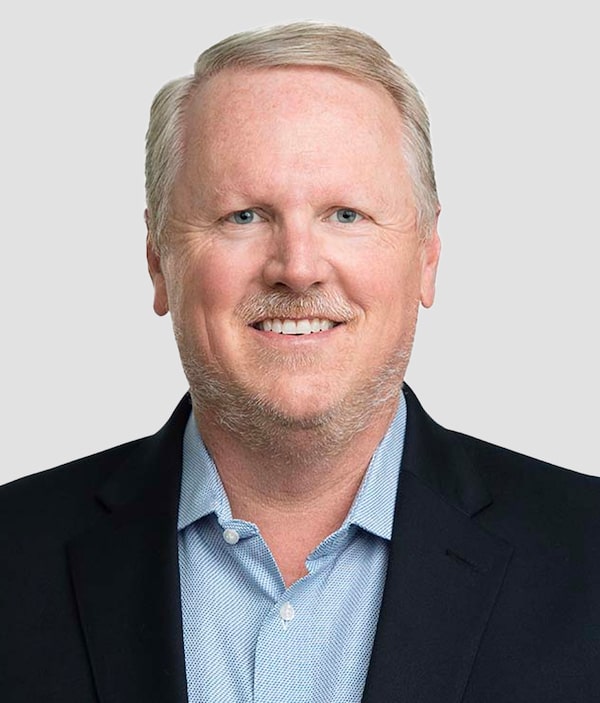 Read the Delivering the Goods - Supply Chain and Logistics Report
Complete the form below to gain access.