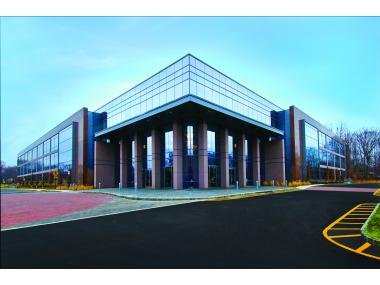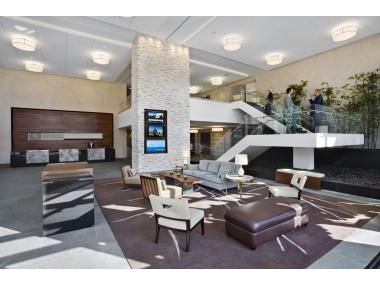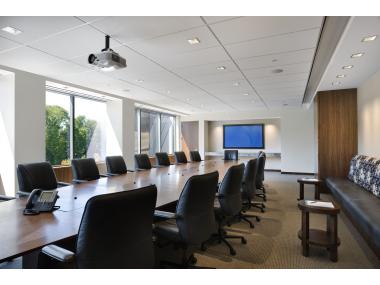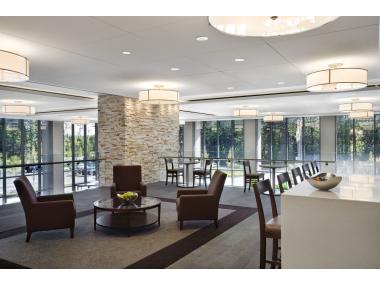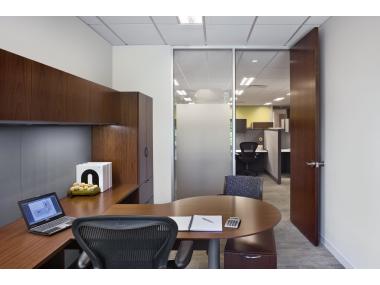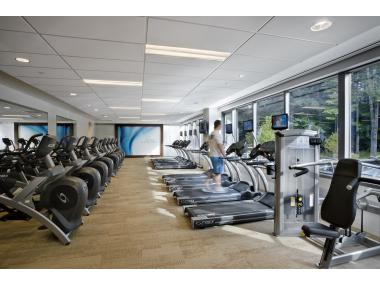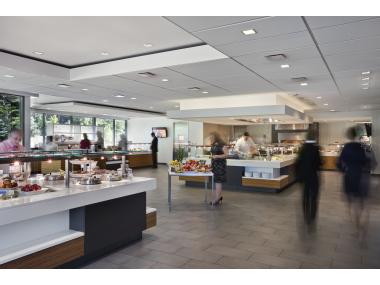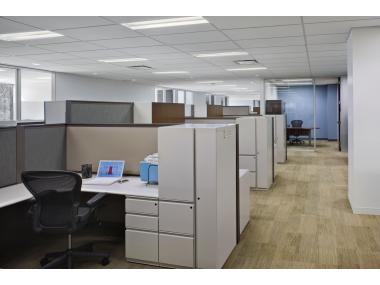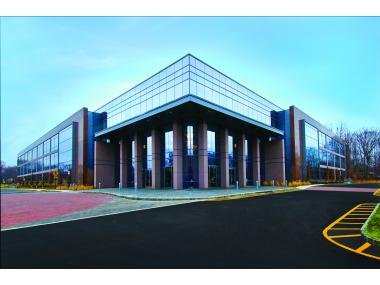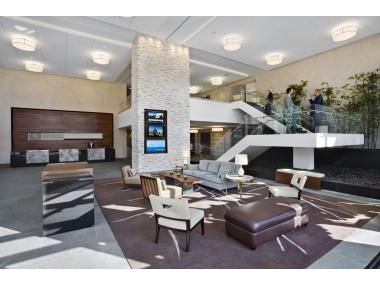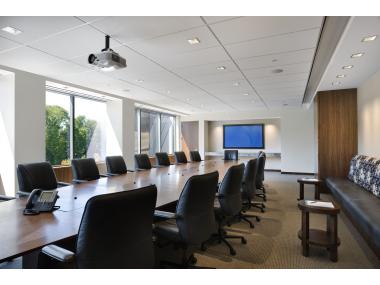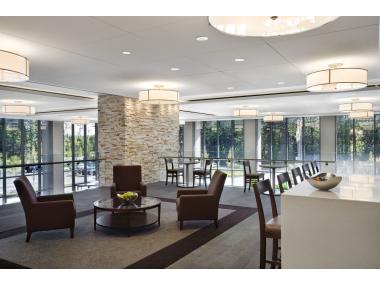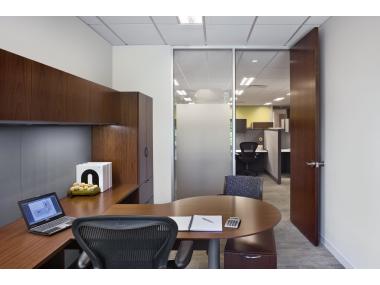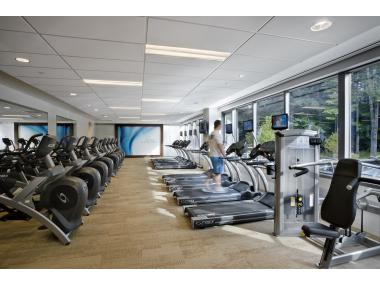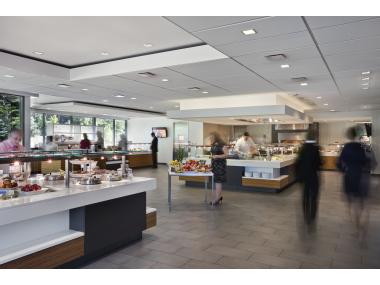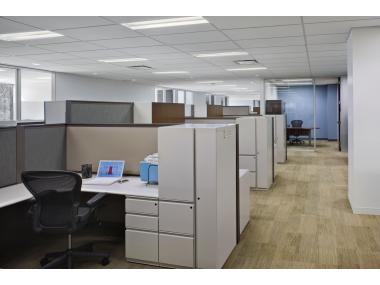 Ort: Parsippany, NJ
Klient: Wyndham Worldwide
Architekt: Gensler
Größe: 250,000 sf
Art des Projekts: New Building
Service-Typ: Tenant Representation
Avison Young provided complete project management services for this 250,000 SF build to suit lease requirement. Our services included assisting Wyndham Worldwide with site selection, entitlements, lease negotiation, and pre-construction / design services. We were also involved in the hiring and managing of all consultant team members, the General Contractor, the furniture vendor and move coordination. In 2010 Wyndham achieved LEED Silver certification on the interiors and EBOM Silver certification (Existing Building Operations Maintanence) in 2013.