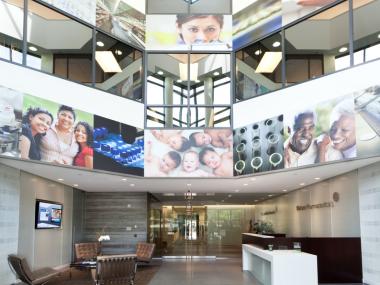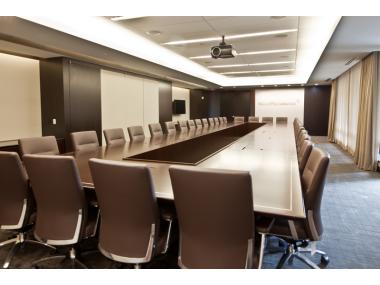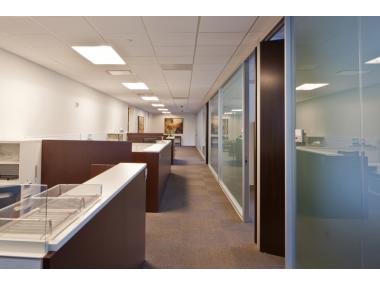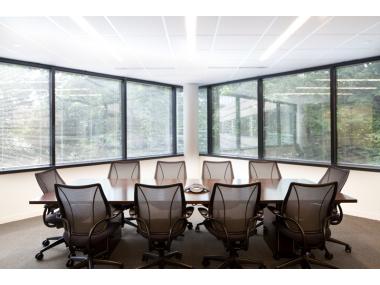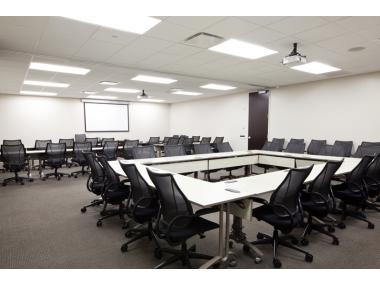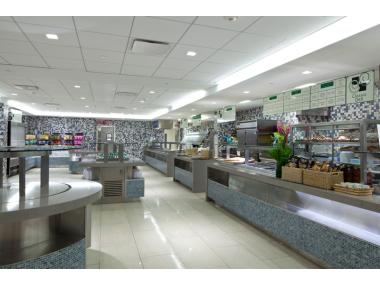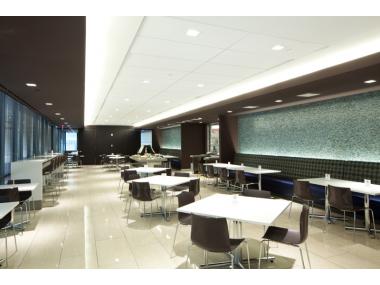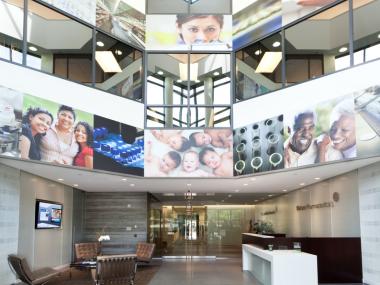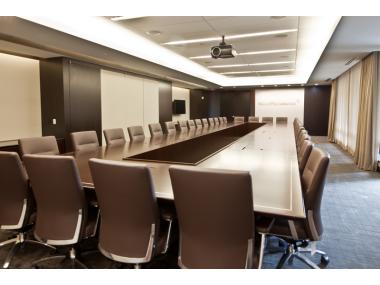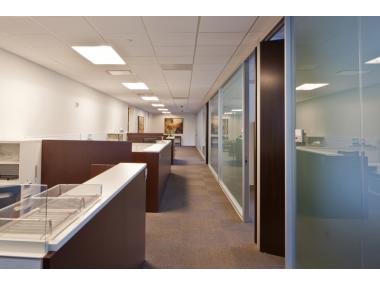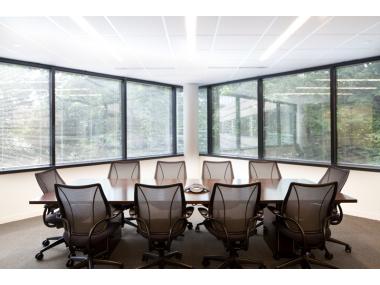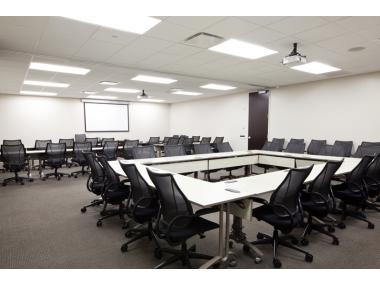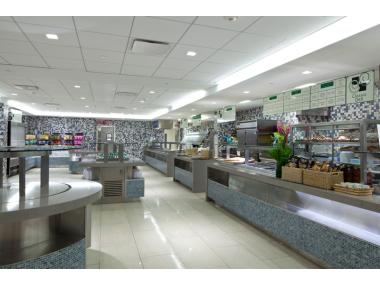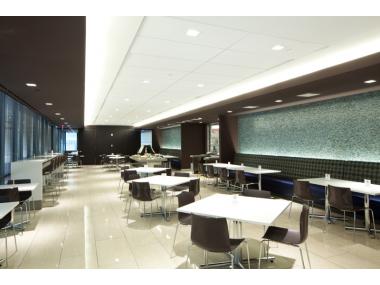 Ort: Parsippany, NJ
Klient: Watson Pharmaceuticals
Architekt: TPG Architects
Größe: 147,000 sf
Art des Projekts: Tenant Improvement
Service-Typ: Tenant Representation
Watson Pharmaceuticals established their new corporate Headquarters in Parsippany, New Jersey. Avison Young served as the tenant representative. The project consisted of a complete interior renovation of Building A at 400 Interpace Parkway as well as the renovation of the third floor in the adjacent Building D located within the complex. The project size totaled 147,000 sf. The project features a new cafeteria complete with outdoor seating and an executive suite including a state-of-the-art board room. The workplace includes perimeter offices with glass office fronts and all new office and workstation furniture. Conference rooms throughout both buildings are equipped with video conferencing for communication with worldwide locations. Watson achieved LEED Certification for Commercial Interiors.