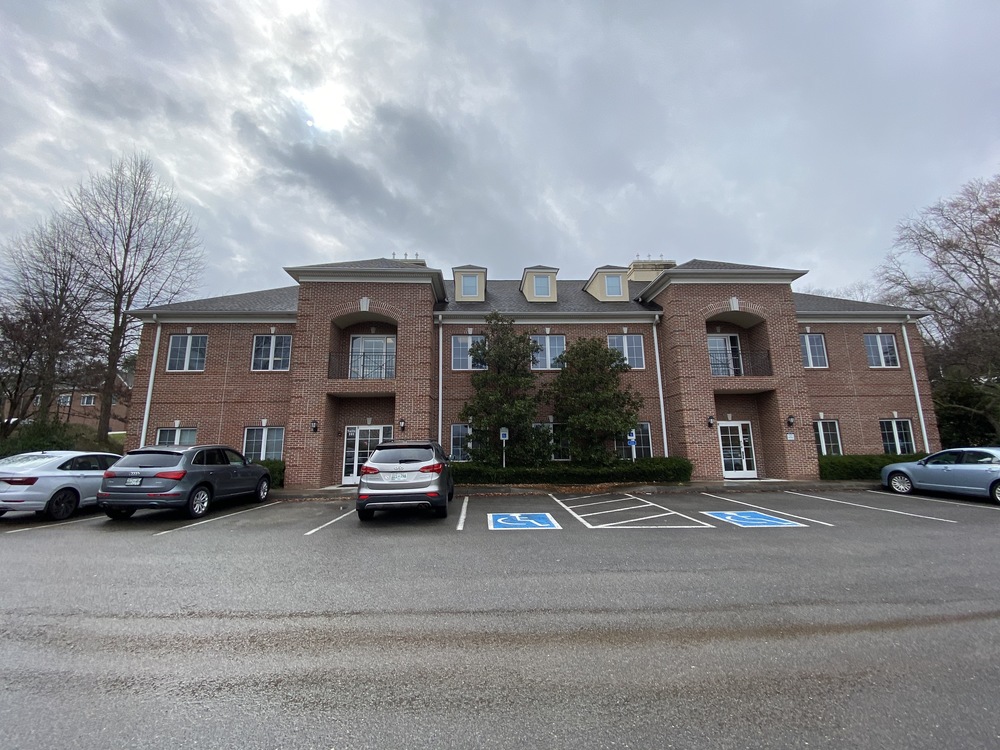 Ort: 6223 Highland Place Way, Suite 101
Größe: 4,000sf
Art des Projekts: Office Space for Lease
Ideally located at the base of Bearden Hill, the Highland Place development has been positioned as one of the most popular professional properties in the market. The building is just 200 yards from Kingston Pike and a half mile from I-40.75. There are more than 30 restaurants within a half mile drive.