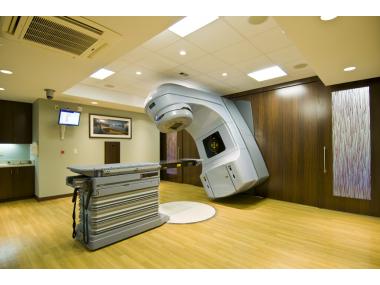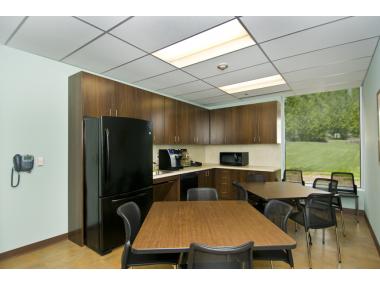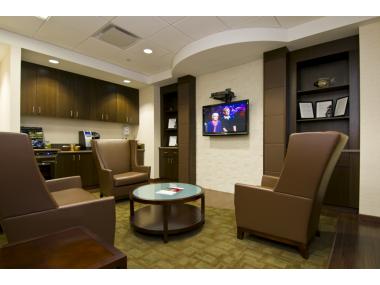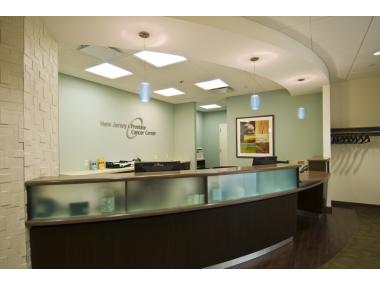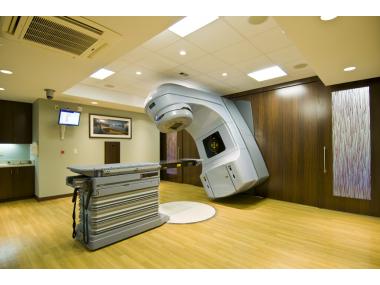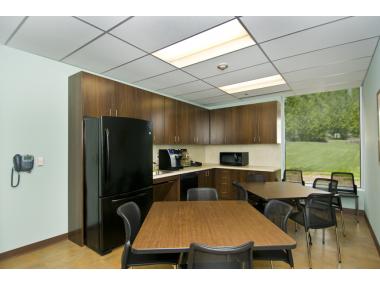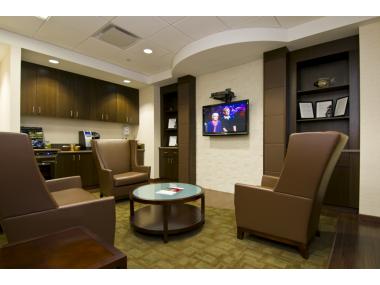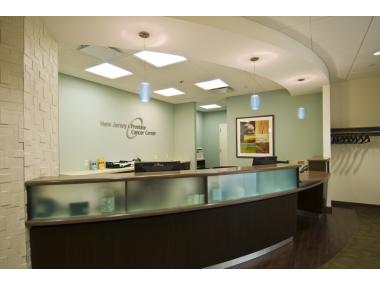 Ort: Bloomfield, NJ
Klient: New Jersey Urology/New Jersey Prostate Center
Architekt: Posen Architects
Größe: 17,500 sf
Art des Projekts: Tenant Improvement
Service-Typ: Construction Management
Avison Young provided project and construction management services on the interior renovation of the existing space to create a new outpatient clinic with physicians' offices. Work included new HVAC and sprinkler systems, all new finishes including paint, wall covering, carpet, ceramic tile and wall protection. Newly built woodwork cabinets and countertop complemented the new finishes. The space houses a state-of-the-art CT Treatment Room and Cancer Treatment Vault.