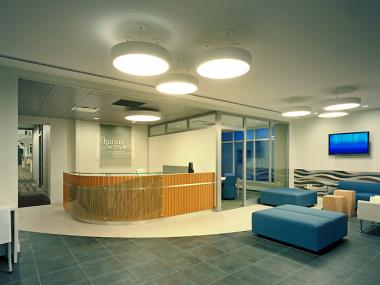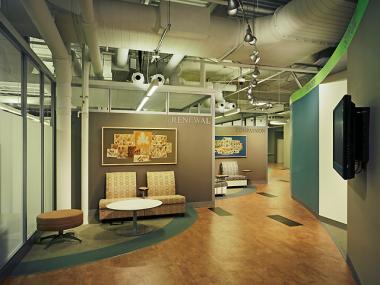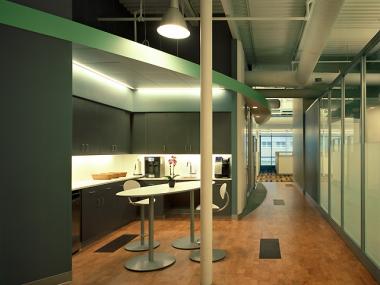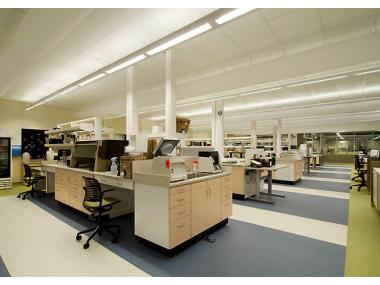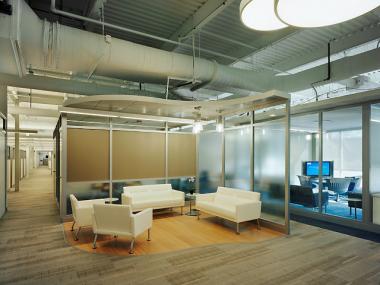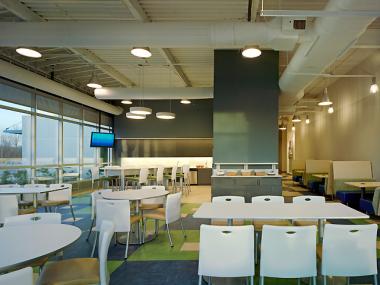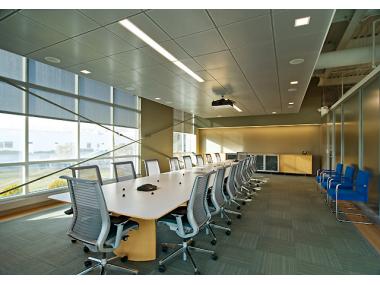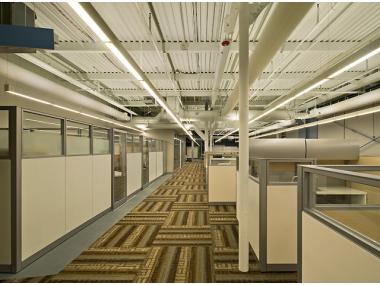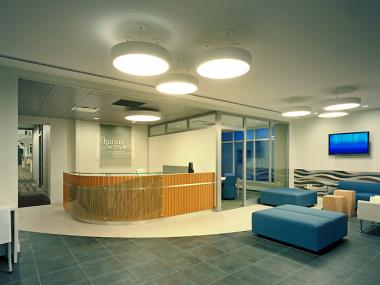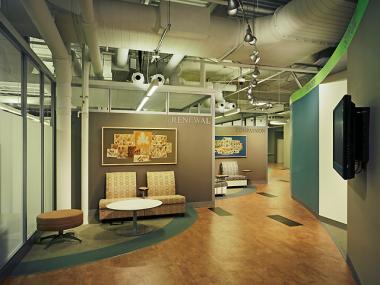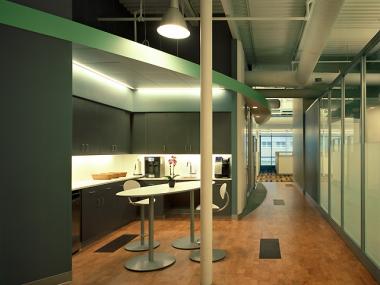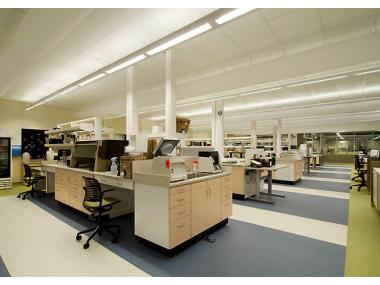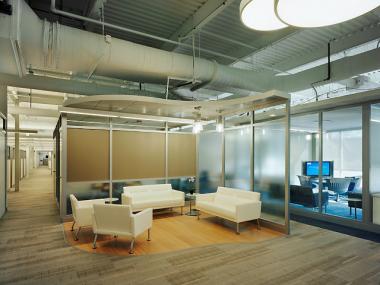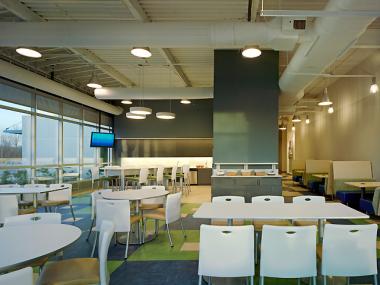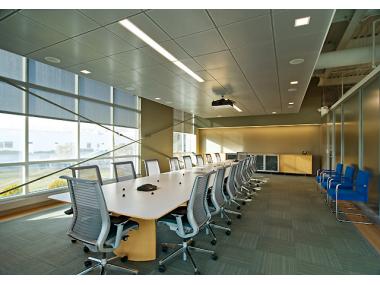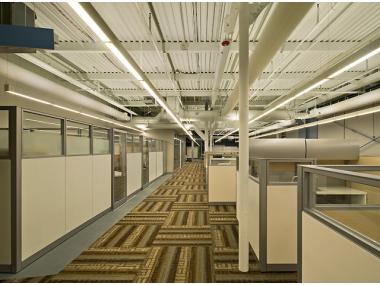 Ort: New Providence NJ
Klient: NJ Sharing Network
Architekt: Posen Architects
Größe: 48,000 sf
Art des Projekts: Tenant Improvement
Service-Typ: Tenant Representation/Construction Management
Avison Young served as the tenant representative and construction manager for NJ Sharing on the relocation of their headquarters facility to New Providence, NJ. The 48,000 SF office space, including 47,000 SF of lab, owned by The Hampshire Companies was chosen by NJ Sharing and Posen Architects. Avison Young worked with the client to coordinate the design of the space and hired the necessary consultants for IT, AV and Security. AY oversaw the construction and coordination with the direct hire of subcontractors. The project required phased relocation of specialty equipment and refrigerated specimens as part of the process.