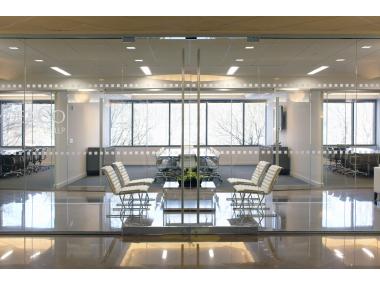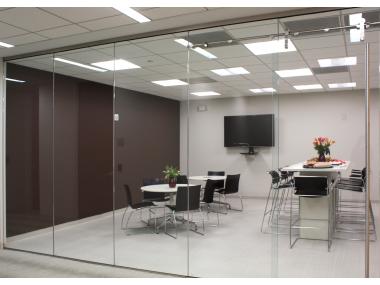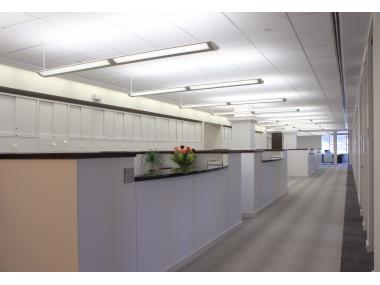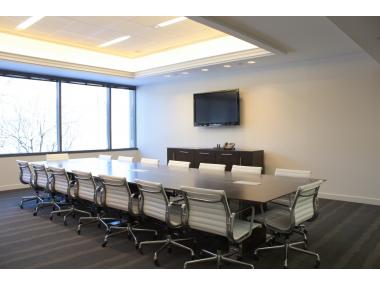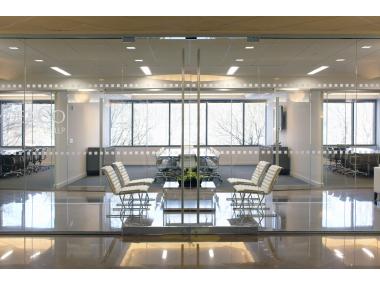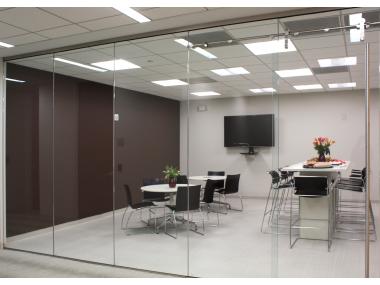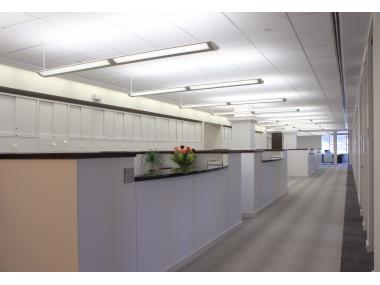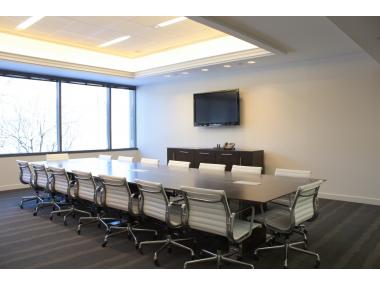 Ort: Florham Park, NJ
Klient: Clyde & Co.
Architekt: The Kimmerle Group
Größe: 22,000 sf
Art des Projekts: Interior Renovation
Service-Typ: Tenant Representation/Construction Management
Avison Young provided tenant representation and construction management services for Clyde & Co.'s New Jersey location. AY was responsible for the oversight of the design, construction and office relocation. Services included the development of project budget and schedule, furniture procurement and contracting the qualified consultants.
The renovation consisted of approximately 22,000 SF of existing office space including conferencing, breakout area, lounge and an executive pantry. New characteristics include a full height curved glass wall that divides the reception and waiting areas from the centralized conferencing zones. The office now features a classic modern design which can be seen throughout the space.