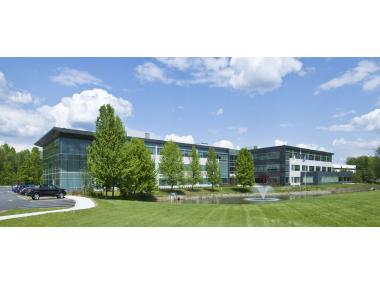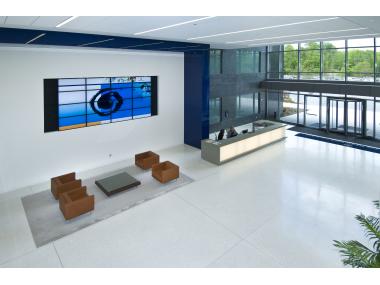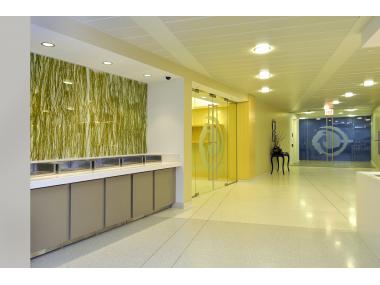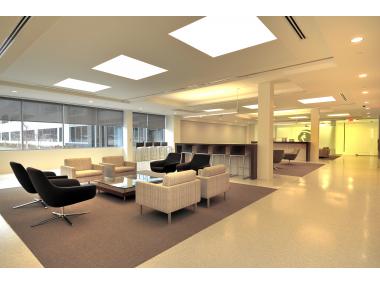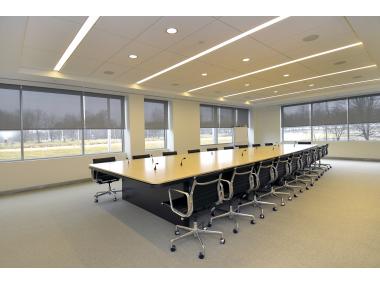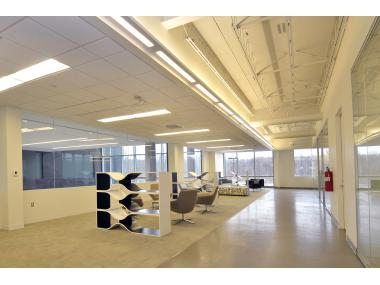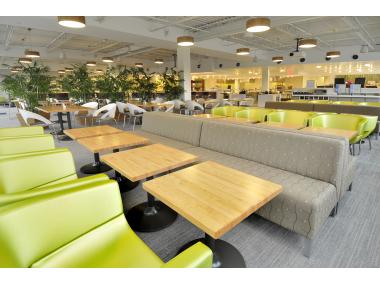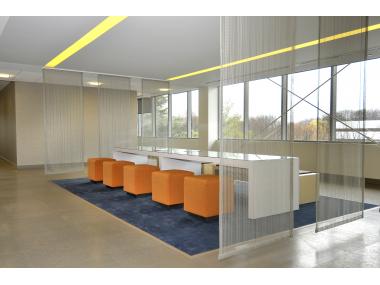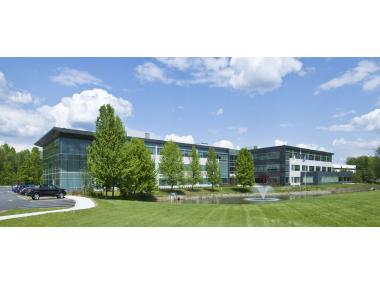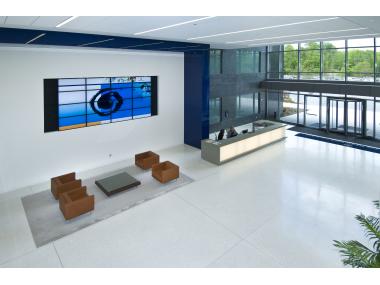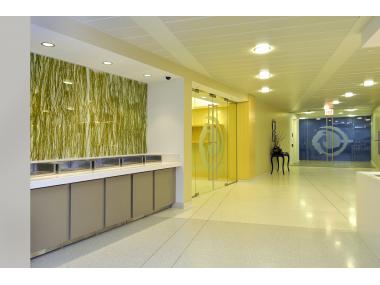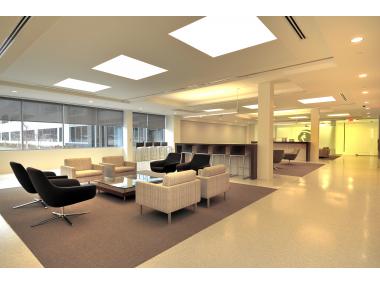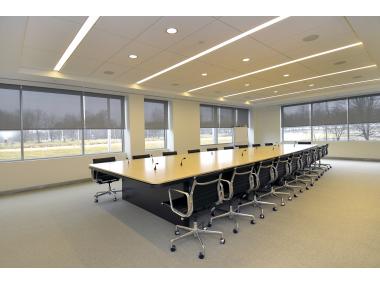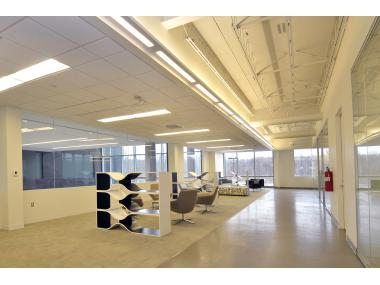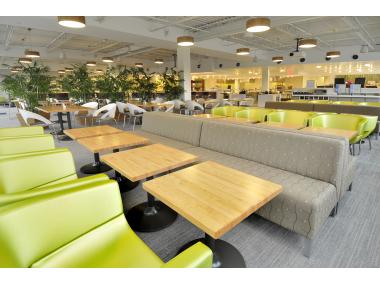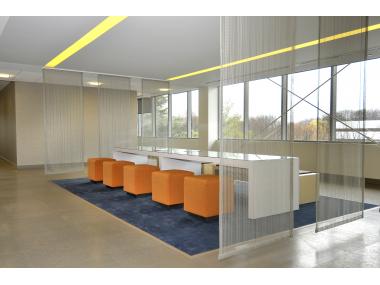 Ort: Parsippany, NJ
Klient: Hampshire Real Estate Companies
Architekt: HLW
Größe: 180,000 sf
Art des Projekts: Building Renovation/Addition
Service-Typ: Owner Representation
As the owner's representative for Hampshire Real Estate Companies, Avison Young managed the overall renovation of 8 Sylvan Way located in Parsippany, New Jersey. The project included a complete renovation of the existing 3-story, 80,000 sf office building and the construction of a new 3-story, 100,000 sf addition. The buildings are joined by a glass atrium and feature new curtain walls consisting of glass and granite as well as new building systems. Avison Young prepared all project budgets, oversaw all design, approvals and construction.
In addition, Avison Young provided tenant representation services for The Medicines Company. The Avison Young team oversaw all of the base building and tenant construction and hired and managed all of the professionals, consultants and vendors through the relocation. The interior build-out included a full service cafe, fitness center and state of the art training center.