Commercial Real Estate Market Outlook
Quarterly and topical research insights to help your business gain competitive edge in commercial real estate.
Raleigh-Durham Office Report (Q1 2021)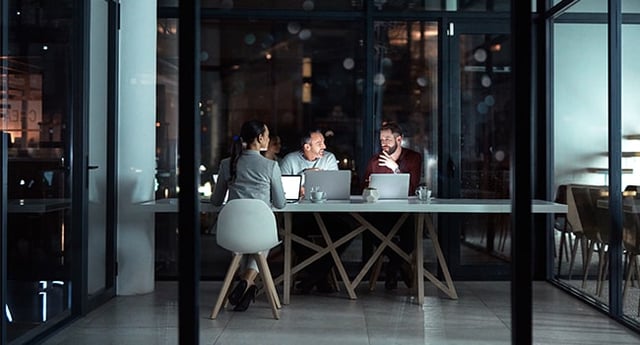 22 Apr 2021
Office market fundamentals subdued with minimal leasing activity; long-term outlook remains positive.
The Triangle office market continued to post minimal leasing activity in the first quarter following a year of uncertainty as the effects of the global pandemic were still felt throughout the region and much of the nation. However, as vaccinations continue to be deployed and occupiers begin to plan their return to the office, renewed optimism is driving an increasingly positive long-term outlook.
Click here to download the full Q1 2021 Raleigh-Durham Office Market Report.