Commercial Real Estate Market Outlook
Quarterly and topical research insights to help your business gain competitive edge in commercial real estate.
Inland Empire Office Market Report (Q1 2021)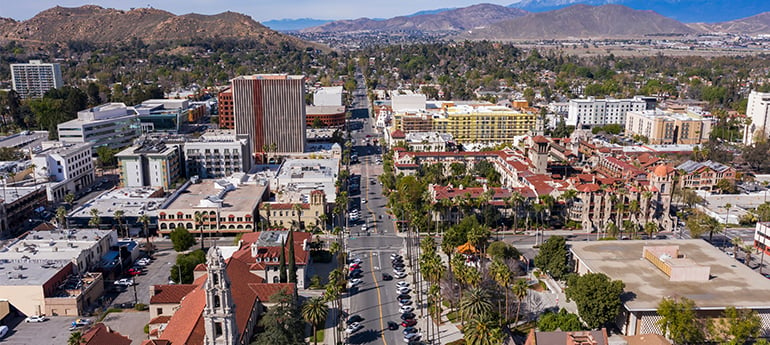 30 Apr 2021
Inland Empire leverages core fundamentals for a slow steady recovery.
The market is benefiting from the national boost in e-commerce activity and warehouse needs from major manufacturing and distribution companies. Meanwhile, another critical element for economic recovery is the gradual reopening of travel, tourism and retail, which in turn will support the recovering labor market. As local businesses regain their footing in 2021, the market is expected to gain traction for a more robust recovery during 2022. Disruption to commercial real estate is a factor that all business sectors are currently evolving with. While the market's industrial and logistics platform will help carry it into a post-pandemic rebound, the limited supply of office is expected to drive steady demand for office development over the long run. The growing general population and aging population continue to promote the need for medical office as the dominant use for new office space, and construction has picked up in the first quarter.
Quick Stats:
8.1% Inland Empire Unemployment Rate
(52,000) SF Negative Net Absorption - Current Quarter
9.9% Total Vacancy Rate, up from 9.7% in Q4 2020
$2.18 PSF Asking Rental Rate - Weighted Average