Commercial Real Estate Market Outlook
Quarterly and topical research insights to help your business gain competitive edge in commercial real estate.
Austin Market Office Report (Q1 2021)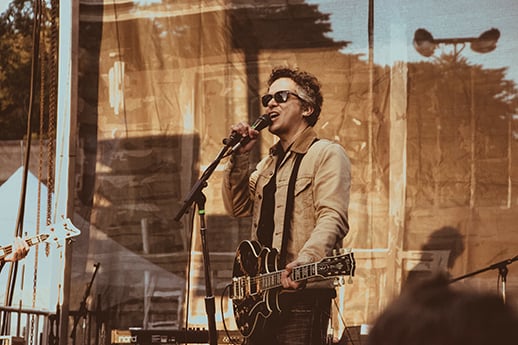 28 Apr 2021
The new year in Austin brought with it a glimmer of hope that a sense of normalcy would come back with the rollout of the long-awaited COVID-19 vaccines and the ever-closer goal of achieving herd immunity. Occupiers have begun planning and many smaller users are even implementing efforts to return to office. Congress Avenue has increasing levels of activity and the beloved live music scene seems to have come out of hibernation.
Read the full report here.