Commercial Real Estate Market Outlook
Quarterly and topical research insights to help your business gain competitive edge in commercial real estate.
Atlanta Office Report (Q1 2021)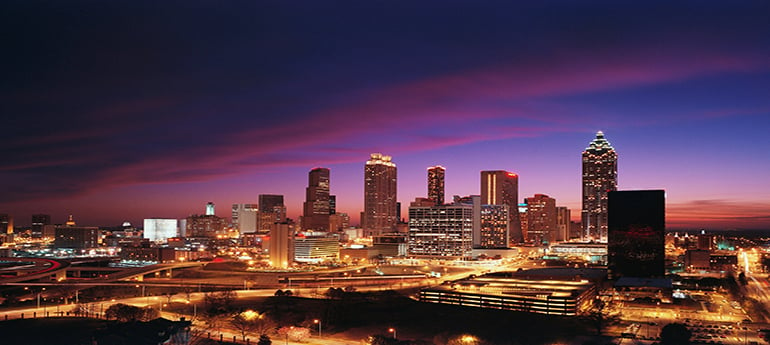 21 Apr 2021
As the Atlanta office market began to recover in the first quarter of 2021, it did see the pace of rental rate growth slow.However, rates were still up 2.1% year-over-year ending the quarter at $29.53 per square foot (psf) gross. Average class A rates rose at a minimal pace of 1.2% to $32.28 psf and class B average rates increased 1.0% to finish the quarter at $21.25 psf. Rental rates are anticipated to remain steady over the next couple of quarters as the market begins to return to pre-pandemic activity. Concessions, such as free rent, tenant improvement allowance, etc., are increasing and landlords are being more flexible in how it can be used.