Commercial Real Estate Market Outlook
Quarterly and topical research insights to help your business gain competitive edge in commercial real estate.
Q3 2020 SF Bay Area Life Science Market Report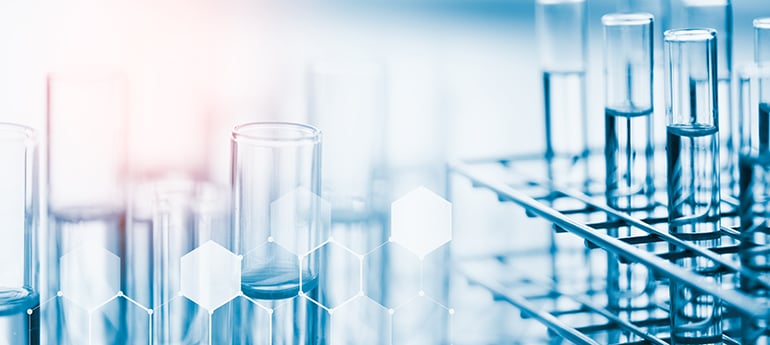 23 Nov 2020
The San Francisco Bay Area continues to be a hot spot for the life science sector. Because of the current pandemic, the Bay Area's biotech industry is booming as many companies continue their pursuit for more research on combating COVID-19 and other infectious diseases.