Commercial Real Estate Market Outlook
Quarterly and topical research insights to help your business gain competitive edge in commercial real estate.
Indianapolis Q3 2020 - Industrial Market Report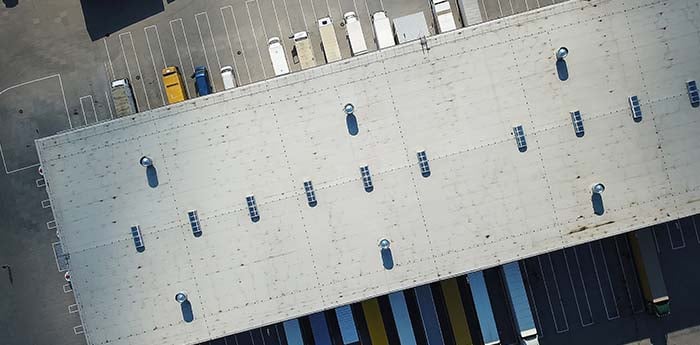 9 Dez 2020
The Indianapolis Industrial Market continues to show solid demand for large distribution space and continues to see solid net absorption numbers. The market is skillfully navigating the balance of new product being constructed at all-time high levels and balancing market demand for State-of-the-Art distribution and manufacturing space in Central Indiana. Continued interests from the large consumer goods and e-commerce based companies considering Central Indiana as a place to do business are the driving forces for the demand. The big question regarding the market is how long will its strength continue to absorb these large blocks of space, as the cost of construction continues to rise and the labor supply challenges continue in 2020 for all submarkets. As the Covid–19 Pandemic began in March 2020, the impact of this "New Normal" was considered to be a slowing down of the market momentum but the deal velocity and new lease transaction closings have remained resilient and demand very consistent.
Click here to download the full Indianapolis Industrial Q3 2020 report.