Commercial Real Estate Market Outlook
Quarterly and topical research insights to help your business gain competitive edge in commercial real estate.
Greater Toronto Area Office Market Report (Q2 2021)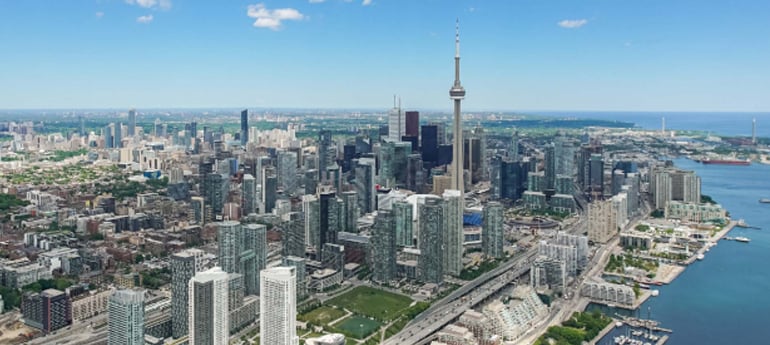 16 Jul 2021
It has been five quarters since the onset of the pandemic and although key indicators in the Greater Toronto Area office leasing market are underperforming, the conversation among occupiers and landlords is changing. The possibilities of a hybrid workplace have helped shift occupiers' mindset from 'will we ever return to the office?' to 'when and how?'.