Commercial Real Estate Market Outlook
Quarterly and topical research insights to help your business gain competitive edge in commercial real estate.
Calgary Office Market Report (Q2 2021)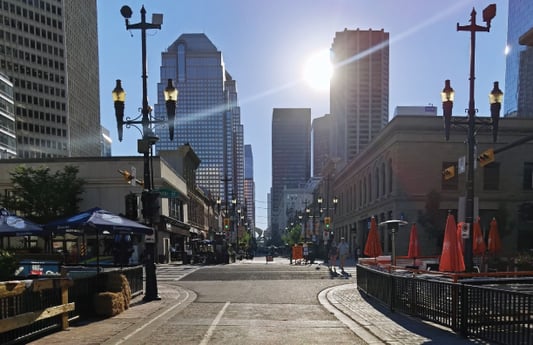 15 Jul 2021
Calgary is an office-based employment market. The five other largest cities in Canada have between two and three million square feet (msf) of office space per 100,000 people of population. Calgary, meanwhile, has almost five msf per 100,000 people. Accordingly, our city feels any impact to our office market much more acutely than the other major cities.