Avison Young is a Global Commercial Real Estate Brokerage
We are designed to put our client relationships and their success at the center of everything we do.
Find Commercial Properties for Sale or Lease
Search Avison Young's commercial real estate listings for sale and lease. Our investment and leasing opportunities include office, industrial, retail, multi-family and hospitality properties, as well as specialized spaces for healthcare, automotive, self-storage and more.
VIEW PROPERTIES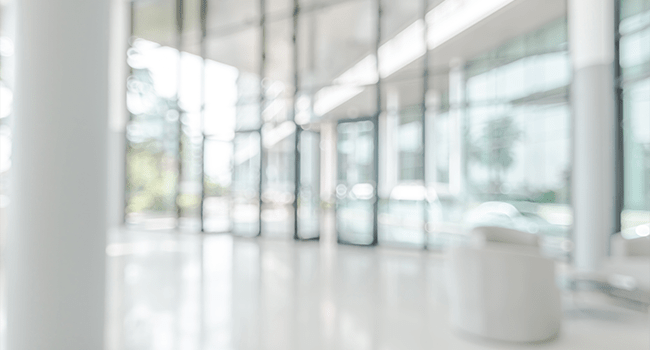 Avison Young COVID-19 (Coronavirus) Resource Centre - Global real estate insights and expertise
As this unprecedented situation continues to rapidly evolve, Avison Young's briefing notes are intended to provide our clients with an up-to-date assessment of the impact on the commercial real estate market.
Visit Avison Young's COVID-19 Resource Center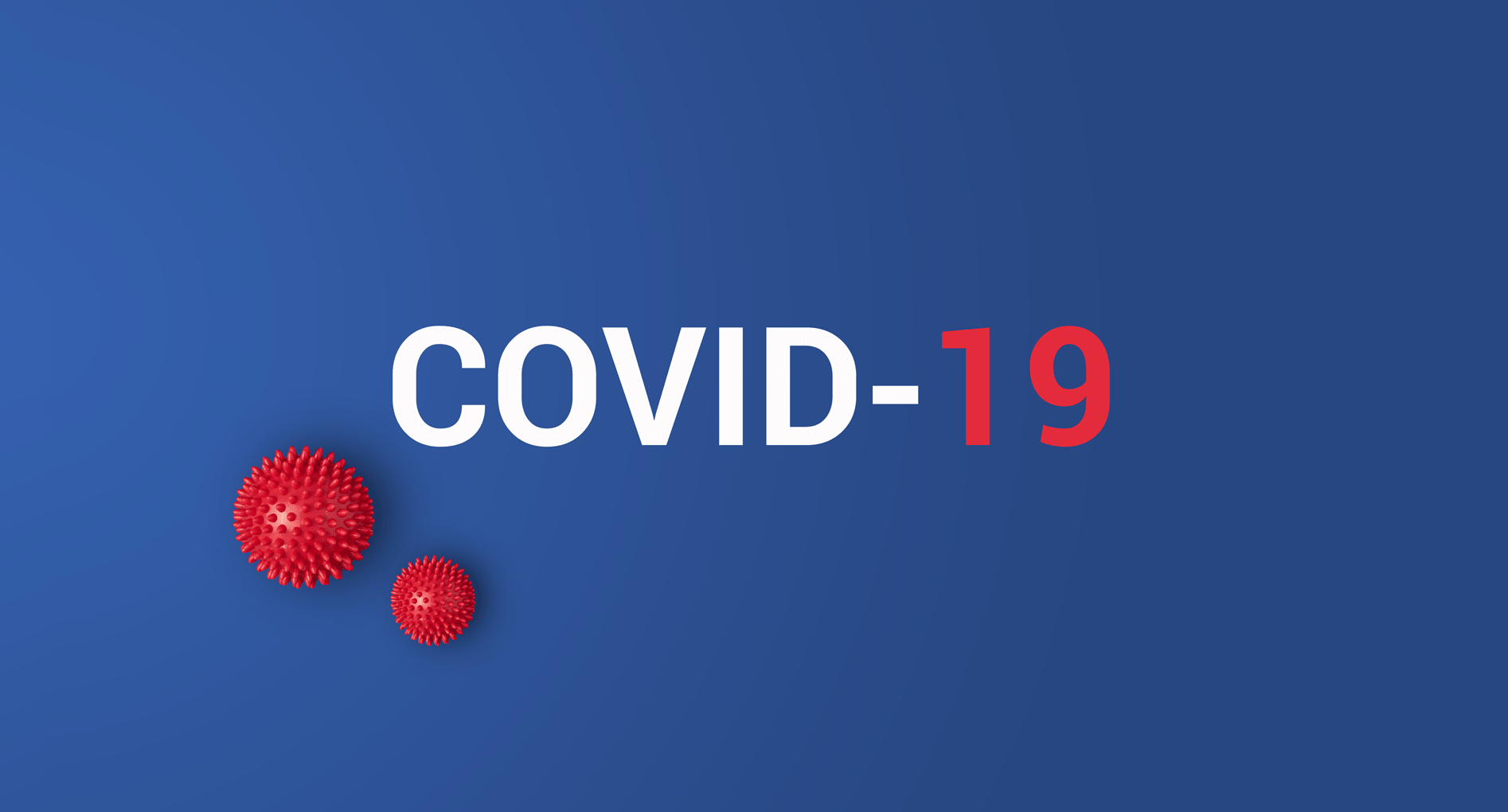 The latest commercial real estate news from Avison Young
Schnell wachsend.
Wir gehören zu den am schnellsten wachsenden Immobiliendienstleistern weltweit. Finden auch Sie heraus warum: wie immer mehr Kunden und Mitarbeiter.
Eigentümergeführt.
Weil wir eigentümergeführt sind, verpflichten wir uns unseren Kunden, nicht Shareholdern. Und deshalb betreuen die Principals unsere Klienten auch persönlich.
Integriert organisiert.
Wir sind ein Fullservice-Dienstleister und nehmen das wörtlich. Wie Kunden davon profitieren? Durch integrierte Services und transparente Lösungen.