Commercial real estate market research reports
Quarterly and topical research insights to help your business gain competitive edge in commercial real estate.
Raleigh-Durham retail market trends (Q2 2021)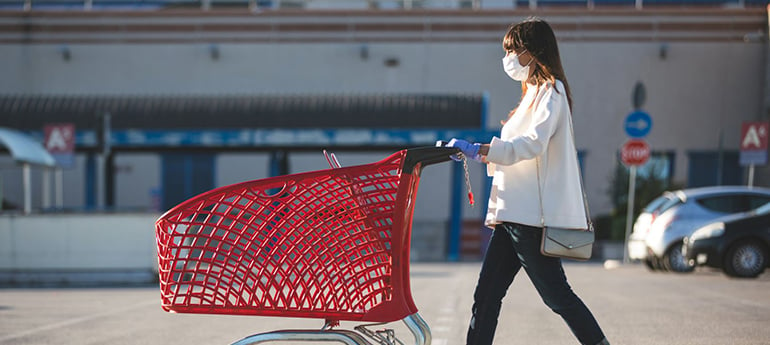 August 23, 2021
Raleigh-Durham retail vacancy improved in the second quarter, falling 30 bps year-over-year to 7.5%. The removal of Cary Towne Center from inventory was primarily responsible for the change. Cary-based Epic Games acquired the long-struggling 914,000-sf mall in December 2020 and is moving forward with redevelopment plans for a new headquarters site that will include a mix of uses.
Click here to see the full Raleigh-Durham Retail Market Trends for 2Q2021.