Commercial real estate market research reports
Quarterly and topical research insights to help your business gain competitive edge in commercial real estate.
Raleigh-Durham multifamily market trends (Q2 2021)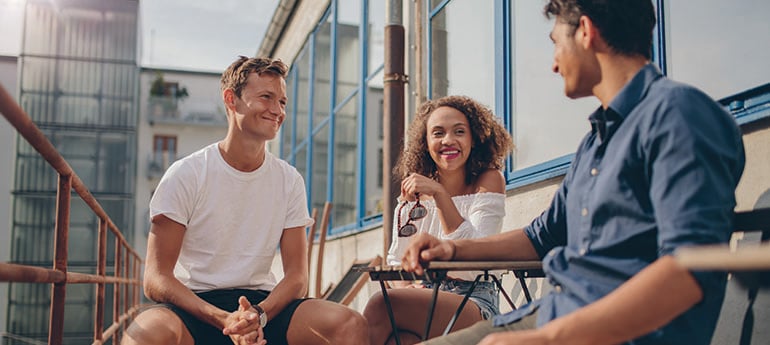 August 17, 2021
The Raleigh-Durham multifamily market experienced an impressive spike in demand during the second quarter, pushing occupancy and rents to near record levels. As one of the fastest growing metros in the nation, the region's rapidly expanding population continues to fuel solid leasing fundamentals that show no signs of softening in the near term.
Click here to read the full Raleigh-Durham Multifamily Market Trends for 2Q2021.