null - Commercial Real Estate Blog | Avison Young
Avison Young's commercial real estate blog
Why we can't just have nice things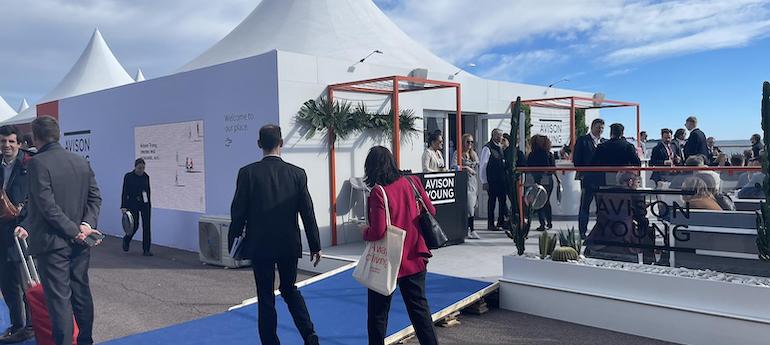 March 28, 2023
Having had a week away to reflect, on the various UK panels I chaired or attended at MIPIM, it is clear that we have come some way from the "Invest in (INSERT REGIONAL TOWN HERE) approach to investment, and moved to the other end of the scale which, for want of a better term, we shall call the 'Nice Things' approach. This can only be a positive change. The somewhat tawdry hawking of sites with little reference to their context and communities overlooked the positive and long-lasting impact that private sector investment in place can have, mistaking little more than a fire sale for real opportunity.
Instead, panellists (myself included) from both the private and public sectors, spent a lot of last week talking about Nice Things; partnership, collaboration, vision, inclusion, and social impact to name a few. Even when talking about specific regions or cities, discussions often dwelled on the thematic and borderline abstract rather than specific investment opportunities, or even projects and sites that exemplify the importance of Nice Things. It's hard to determine why this shift has happened. Is it that declining real estate values and structural changes have caused look beyond (or at anything but) the financial case for investment? Is it a response to social pressures that have come to the fore, and a demand that politicians and businesses do better by people and planet? Or perhaps we've collectively internalised the lexicon of Levelling Up that we can do little more than talk in bid-speak?
Somewhere in the middle between salesman and shaman is the sweet spot of making things happen – moving from vision to value, and from bid to building. This means articulating opportunities in terms of frameworks and strategic sites, demonstrating to investors the types of outcomes – economic, social, and environmental, that projects are expected to deliver. Without this, we risk being caught between investors willing to do the right thing, and local authorities and developers unable to find the right project. Even patient capital gets bored of waiting. Admittedly, timing was not on the side of local authorities and their developer partners. Investment Zones were confirmed mid-way through the week, meaning that while a lot of regions had positive noises to make about opportunities for research, life-science and adjacent residential space, it was much too early for anything more substantive to be set out. It's hard to present an oven ready project when national government has spent the past year turning the temperature dial up and down.
Taking political, economic, and social uncertainty into account, this Goldilocks view of public-private partnership is far from a criticism. Personally, I would much rather a sector that deliberates about the type of outcome it hopes to achieve, and that is ambitious about the impact it can have on society than one that fixated on short-term returns and little beyond financial gain. But we have to be clear that as a sector, our role is about the delivery of spaces and places, while working with partners to ensure that these spaces meet the needs of communities and create a positive impact. In recent decades, we have shown ourselves at our worst, and for fear of reputational or actual damage, much of the sector is now determined to present themselves as doing better, or actually doing so. At its best, last week serves as an opportunity to identify those who are truly committed to doing the latter, and to work with them to move from aspiration to actuality.
Director of Place & Development Strategy

Operations & Administrative
[email protected]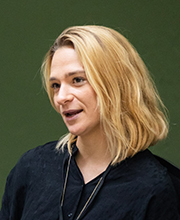 © 2023. Avison Young. Information contained in this report was obtained from sources deemed reliable and, while thought to be correct, have not been verified. Avison Young does not guarantee the accuracy or completeness of the information presented, nor assumes any responsibility or liability for any errors or omissions therein. All opinions expressed and data provided herein are subject to change without notice. This report cannot be reproduced, in part or in full, in any format, without the prior written consent of Avison Young.