null - Commercial Real Estate Blog | Avison Young
Avison Young's commercial real estate blog
Urban vs suburban: What are home pricing index changes telling us about 2020's shifting market climates?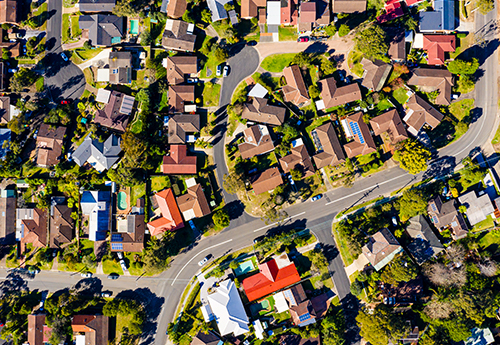 October 16, 2020
Click here to view the interactive dashboard.
A recent headline in GlobeSt reads: "is CRE ready for the great American move to the suburbs?"
Similarly, The Wall Street Journal paints: "Young families are driving the exodus from city to the suburbs."
It's a trend we've been hearing since the effects of the global pandemic really began to hit, with shifts in density critical to movements of workers for peak optionality and choice.
But while the impact of lockdowns on global economies and property markets has spurred shifts in the U.S., how much does the concept of mass abandonment of the urban core for the suburbs hold up against national data? The answer? Well, it depends on how you measure this shift. We decided to look at changes in the home pricing index first.
Check out if urban cores are truly on the decline and the suburbs are rising in your local market by exploring the trends in the charts here.
© 2023. Avison Young. Information contained in this report was obtained from sources deemed reliable and, while thought to be correct, have not been verified. Avison Young does not guarantee the accuracy or completeness of the information presented, nor assumes any responsibility or liability for any errors or omissions therein. All opinions expressed and data provided herein are subject to change without notice. This report cannot be reproduced, in part or in full, in any format, without the prior written consent of Avison Young.