null - Commercial Real Estate Blog | Avison Young
Avison Young's commercial real estate blog
RTO with Avison Young Austin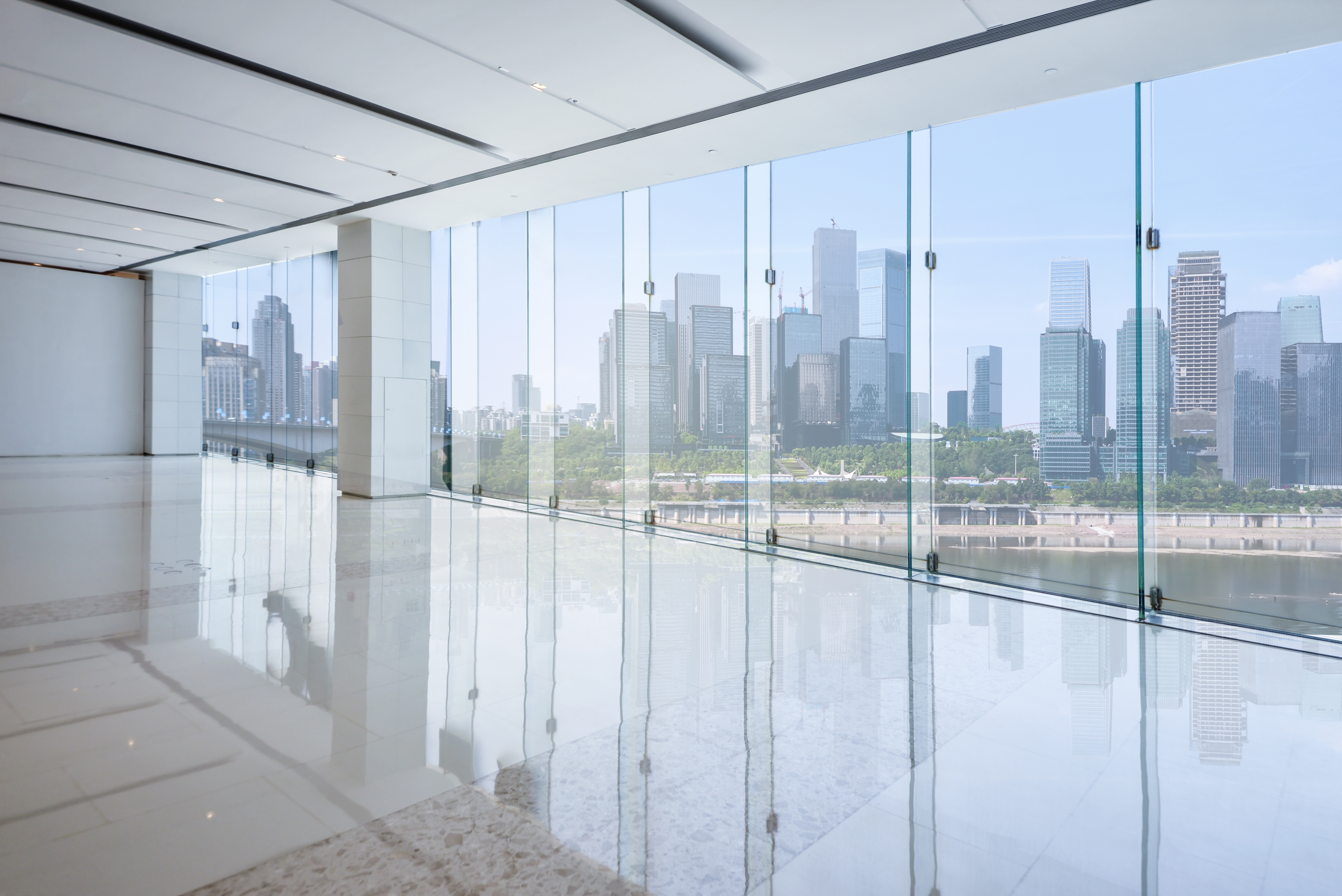 June 23, 2020
While we are all participating in this unchartered territory; gratefully there seems to be an uplifting shift in the communications across the industry. It's that people are moving away from being reactant-focused and now, onward to a controlled planning for their returns; all the while, wondering what the future of work will bring.

As Texas began to re-open these past few weeks, our Austin Avison Young office was one of the first throughout our 120+ international offices that set a precedent on RTO, Return To Office procedures. At the request of Avison Young's Global Executive Committee and the Global Business Continuity Committee, a Return to Office (RTO) was formed with the goal of thoughtfully and strategically determining the global policies to direct our workforce on how to return to the office.

Establishing our intent, scope, methodology and recommendations: 5 key areas of focus for direction are: Space Planning & Cleaning | Personal Protective Equipment (PPE) | Communication | People | Information Technology.

Austin's Managing Director, Corey Martin and Operations Director Mick Hawton, employed industry best practices and partnered constant and seamless communication with our building's property management team, Stream Realty. They focused collaboration upon operations, security, mechanical systems, janitorial, signage and social distancing parameters. Our tenant space also mitigated risks, via an exhaustive deep cleaning steps before RTO, partnering with our vendor CBI Group.

Austin's efforts initiated our adoption of new social behaviors within our Avison Young professional team and visitors. RTO efforts also included multiple in-house steps; reviewing the current office layout and spatial planning adjustments by VP of Project Management & Development, Russell R. Collins.
Adjustments included a detailed illustration for proximity of social distancing seating, omitting communal areas, introducing signage for one-way traffic flow and PPE/sanitization stations.

With the horizon of an 'unknown' ahead; Avison Young's fundamental focus will always be to support the people of our communities, offices, residences and infrastructure; expanding collaboration and trust that intertwines the built fabric of our lives. Avison Young's Integrated Project Delivery services outlines the partnership and performance associated with continued collaboration and trust.

In closing, I offer this powerful quote from Albert Einstein, conveying the horizon that meets our onward approach; "In the middle of the difficulty, lies opportunity."

Russell Collins (LEED-AP, AIA-A, PMI) is a Vice President Project Management & Development in our Austin office.
© 2023. Avison Young. Information contained in this report was obtained from sources deemed reliable and, while thought to be correct, have not been verified. Avison Young does not guarantee the accuracy or completeness of the information presented, nor assumes any responsibility or liability for any errors or omissions therein. All opinions expressed and data provided herein are subject to change without notice. This report cannot be reproduced, in part or in full, in any format, without the prior written consent of Avison Young.