null - Commercial Real Estate Blog | Avison Young
Avison Young's commercial real estate blog
Positive & Impactful ESG Developments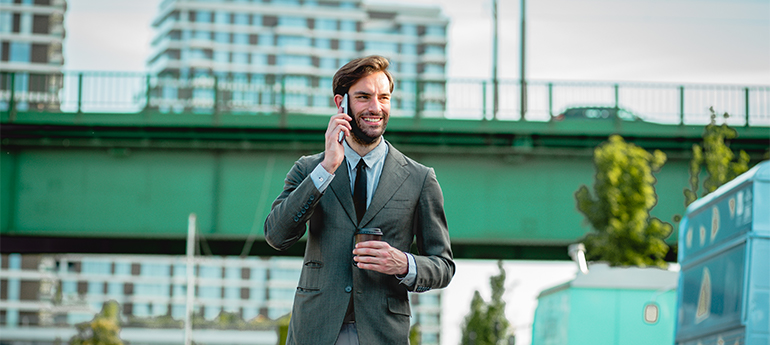 October 6, 2020
Recently, World Green Building Week culminated a global effort to motivate those in our industry to deliver greener buildings and support action for change. This effort is no longer a trend, we regularly see and read about Environmental, Social and Governance (ESG) principals and opportunities for 'green' and 'sustainable' conscientious developments including, multiple commercial real estate (CRE), finance and investment articles. Sustainability demands have advanced, and will continue to advance, global standards for developments. ESG investors have reported 75% application of performance-based programs across a quarter of their portfolios, up from 48% application a year ago. In the US alone, we are projecting that 50% of all professionally-managed investments will have a performance-based ESG program applied by 2025.
As presented in Smart Cities, we share an "oath" and a common purpose to create economic, social and environmental value to our communities. I'm proud to be with Avison Young, where we track and report out on our own ESG metrics, as in our just-released 2019 Global Citizenship report, as well as have a dedicated team of experts in ESG and Wellness to implement global strategies. Employing a people-first culture, we are focused on delivering technical expertise, executing a global and regional sustainability plan, while serving our clients, communities and increasing market share.
Per ESG metrics, there are abundant benchmarking credentials: LEED, Global Real Estate Sustainability Benchmark (GRESB), Fitwell, NetZero, GreenGlobe, Global Initiatives, United Nations' Sustainable Development Goals (SDGs) to name a few. Many CRE firms voluntarily share carbon footprints and adopt sustainable programs, providing their investors and clients with designations and disclosures. Avison Young discloses climate-related activities through GRESB, Global Citizenship, and soon, Task Force on Climate-related Financial Disclosures (TCFD) reporting.
Objectively, ESG data disclosures are progressing forward with greater standardization. AI and machine learning leverage advancements in these areas and the metrics reported help to inform investors. Data disclosures alone may not satisfy the savvy CRE investor; however, the depth of ESG data analysis can actively influence insight for CRE's investors across their portfolio. Those investors who can put performance data and the power of choice directly in clients' hands may be more likely to retain and grow ESG allocations over their competition." (3) Steve Bandolik Forward looking sustainable developments change lives and impact return on investment. Collectively, our Avison Young Texas and global teams believe in the positive impact commercial real estate can make in people's lives. That's why we're driven by a common purpose to create real economic, social, and environmental value as a global real estate advisor, powered by people.
Russell Collins is a Vice President, Project Management and Development in our Austin office.
General Footnotes:
© 2023. Avison Young. Information contained in this report was obtained from sources deemed reliable and, while thought to be correct, have not been verified. Avison Young does not guarantee the accuracy or completeness of the information presented, nor assumes any responsibility or liability for any errors or omissions therein. All opinions expressed and data provided herein are subject to change without notice. This report cannot be reproduced, in part or in full, in any format, without the prior written consent of Avison Young.