Avison Young's commercial real estate blog
Our keys to achieving investment returns for clients during an unpredictable year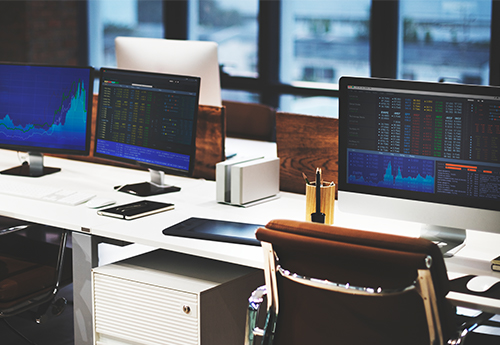 April 15, 2021
According to renowned investor, Warren Buffet: "Price is what you pay. Value is what you get." In other words, think about investing for the long-term based on quality. It's a central tenet of our approach to investment management.
This week, we shared the analysis of our portfolio results for the calendar year 2020, conducted by MSCI Enterprise Analytics, a leading provider of decision support tools and services for the global investment community. We outperformed our benchmark, the Canadian IPD Index, by 1210 basis points. In total, our portfolio performance landed us among the top 20 managers globally.
There were a few keys that drove delivering returns for our institutional investor clients:
Diversified investment mix. We focus on developing and proactively managing diverse portfolios comprised of various asset types to create stable income and above average growth. Asset selection played a role, as one hundred percent of our asset locations outperformed their corresponding country index.
Geographic strength. Slightly more than half of our assets are in Germany and the country generally outperformed North American locations due to greater business certainty and better targeted government support programs.
Risk-adjusted thinking. Our portfolio mix favored industrial and residential, and included solid exposure to the outperforming life sciences sector. This meant that we steered clear of malls, hotels and some major metros like San Francisco, New York, and Calgary, which saw performance declines as a result of the pandemic.
These three keys helped us deliver solid income and above average growth for our clients, with one hundred percent of the assets in our portfolio outperforming their peer group by an average of more than 200 basis points. While 2020 was a unique and remarkable year, the successful investment management mindset is rooted in longer-term thinking. From my home in Canada, it's like thinking the Wayne Gretzky way. When asked about his success he once shared: "I don't go where the puck is; I go where the puck is going to be." The same thing can be applied to investments: staying focused on future potential over short-term thinking – or – anticipating where the puck is going to be.
Amy Erixon is an Avison Young Principal and President of Global Investment Management; in addition, she leads the firm's Environmental, Social and Governance (ESG) strategy.