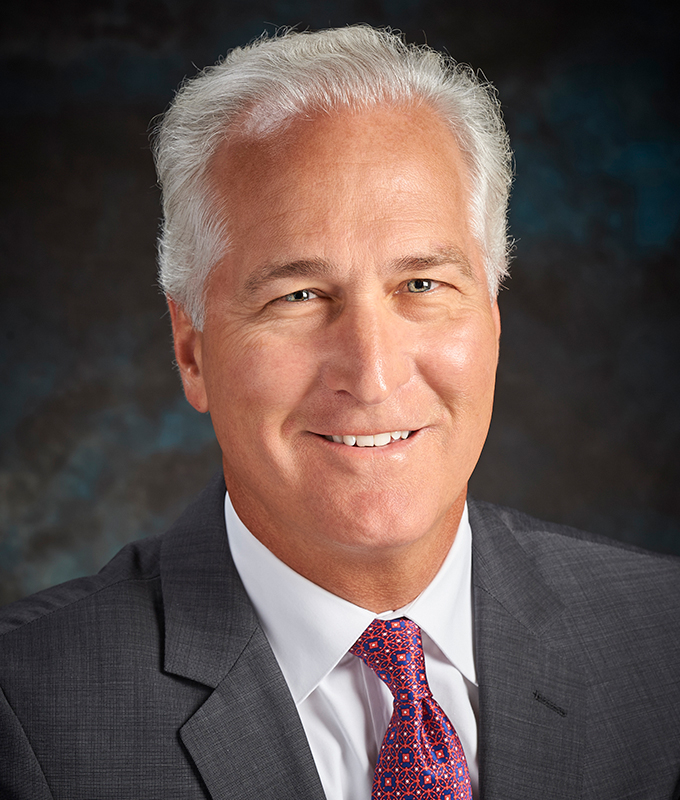 Mark Fieder
Chief Operating Officer, Canadian Operations,Principal Corporate


Corporate Executive
Toronto
18 York Street
Suite 400, Mailbox #4
Toronto, ON M5J 2T8 CA
Mark is a founding Principal and Chief Operating Officer, Canadian Operations of Avison Young. He has been a Principal since 1989 and became Chief Operating Officer, Canadian Operations in July 2015. Mark also serves on our company's Executive Committee and global leadership team. Prior to becoming our Chief Operating Officer, Canadian Operations, for 1 1/2 years, Mark served as the Managing Director of our company's Eastern Canada and Ontario operations and for 14 years before that, as Managing Director of our company's Ontario offices. Mark received his B.A. (Honours) Urban Development, Western University in 1984. He joined our company in 1989. He has 31 years of experience in commercial real estate services.
As Chief Operating Officer, one of his priorities is to drive the Canadian growth plan, recruiting and acquisitions, expanding our geographic market coverage and fill our cross selling services according to our multi service line platform aligned to user/occupier and owner/investor needs. In addition, he is responsible for our client solutions platform in Canada, which offers a comprehensive suite of commercial real estate services, including transactions, management, financial and advisory services across office, industrial, retail, multi-family, hospitality and development properties. Avison Young professionals are organized to deliver truly integrated solutions to meet client needs. Mark's goal is to support and direct our professionals to best serve our clients by enhancing collaboration across our organization.
Credentials
Professional Credentials
Board Member of NAIOP Greater Toronto Chapter (2009 to 2011)
Member NAIOP Greater Toronto Chapter
Member of the Ontario Real Estate Association, Canadian Real Estate Association and the Toronto Real Estate Board
Registered "Broker of Record" Real Estate Council of Ontario
Registered Mortgage Broker, Financial Services Commission of Ontario
Avison Young Commercial Real Estate (Ontario) Inc is a registered licensed mortgage brokerage of the Financial Services Commission of Ontario. Brokerage license number 10637
Education and Designations
B.A. (Honours) Urban Development, Western University (1984) The Urban Development Program is an intensive yet balanced undergraduate education with emphasis on Advanced Urban Development, Spatial Statistics, Economic Geography, Housing, Land Use and Development Planning, GIS, Real Estate Law, Land Use Law, Urban Politics, Finance, Management and Cost Accounting, Real Estate Feasibility Analysis and Urban Governance
Executive Program in Leadership, York University, Division of Executive Development, Schulich School of Business (2002)
Community Involvement
Past Board Member of the Freestyle Ontario Skiing Association (2005 to 2007)
Past President, Board Member and Coach, the York Mills Hockey Club (1997 to 2007)
Continuous involvement in several charity organizations and events over the past 25 years
Client List
Mark's passion is to provide client solutions and as such continues to lead many of our large account teams, ensuring our clients receive all of the resources Avison Young has to offer. Prior to his corporate role, for 15 years Mark was one of Avison Young's top professionals specializing in corporate real estate assignments, regionally, nationally and internationally. With over 26 years of commercial real estate experience, Mark has been involved in billions of dollars of real estate transaction work in both leasing and investment.
---